First Charity Park in The World
The World's First Charity Park Is Set to Open in Dubai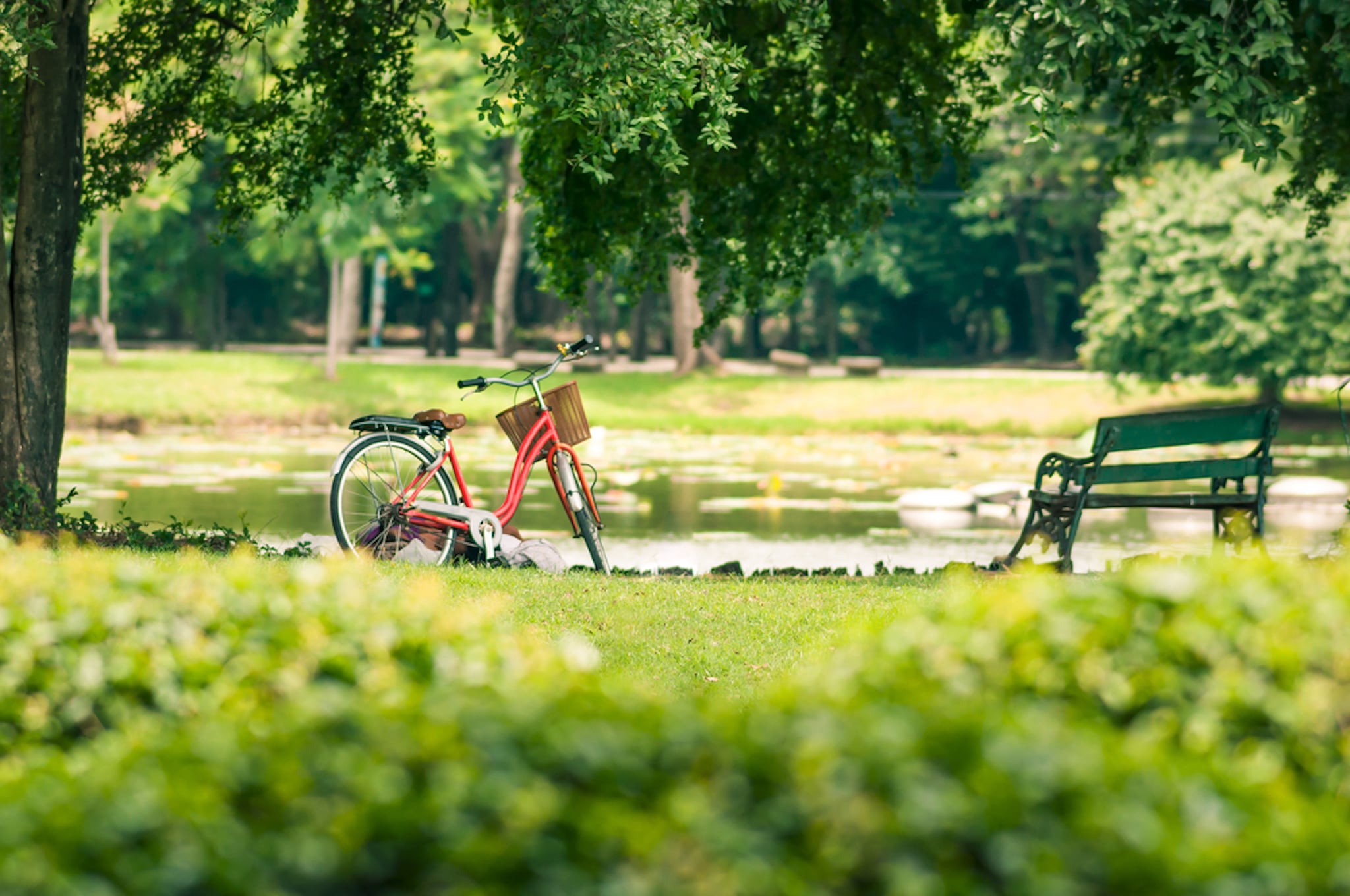 As part of the Year of Giving, the UAE has taken steps to give back to the community both at home and abroad. From offering hurricane relief in the US to sending aid to Somalia, the country has made charity a priority in 2017.
Now, Dubai Municipality has announced the opening of a new park, and the entire purpose of the park is to give back.
The park, called Charity Oasis, will accept donations of date palm trees from the public. Any dates that the palms produce will be given to the needy.
Built along with the Mohammed bin Rashid Global Centre for Endowment Consultancy, the park will cost AED10 million to build. "It is a 15acre plot which can accommodate 2,100 date palm trees. We welcome the members of the public to donate date palm trees to this park," said Hussain Nasser Lootah, director general of Dubai Municipality.
"It will be the first charity park in the world and will be a sustainable endowment in the name of the UAE community and a witness to the charity activities deep routed in the UAE," he continued.
"We hope that the park will open up new areas of collective contributions in an innovative way that will establish charity for generations," he added.
"We have set up a working team to implement the project under the chairmanship of the Director of the Public Parks and Horticulture Department at the Municipality, Mohammad Abdul Rahman Al Awadhi, and we will be completing the necessary infrastructure work for the Charity Park soon."
The park is sure to change the landscape of the city-- and for a good cause. If you want you want to be a part of this first-of-its-kind initiative, you can contact the Municipality's Call Center at 800900 to donate!
Though there's no word yet on when the park will open, officials promise that the required infrastructure is already in place.