First Emirati to Graduate From Harvard
The First Emirati Woman Has Graduated From Harvard Law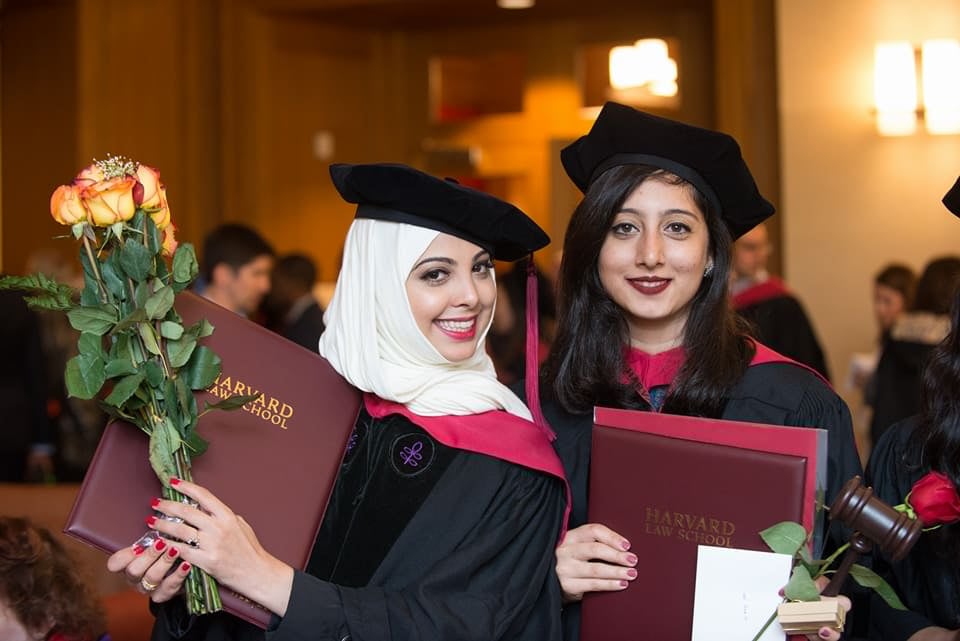 At just 26-years-old, Fatima Al Qubaisi has become the first Emirati woman to graduate from Harvard Law School. "It has been a tremendous experience to be part of the School's graduating class during its 200th year, and I will be returning to the UAE with a vision and a set of ideas for a brighter UAE," she told Gulf News.
Upon her return to the UAE, she plans to do pro bono work. She currently works as a senior legal associate for Abu Dhabi Investment Authority, and before heading to the US to earn the prestigious degree, she received her bachelors from the Paris-Sorbonne University in Abu Dhabi.
It is true that educational attainment is important towards getting into any of these schools, but what matters is also what you bring to the graduating class," she said of her achievement.
Fatima will take the New York State bar exam this fall, which will allow her to practice law both in the US and in the UAE. "We have come a long way as a country since the UAE was first formed, but we still leave a lot of the technical work to expatriates. This is why I want to advance my knowledge and qualifications, and be at par with any international legal expert," she explained.
Way to go Fatima, for making the UAE proud! Mabrouk!
Image Source: Facebook user Fatima Al Qubaisi