First Female Only Mosque Copenhagen
Copenhagen Just Opened Its First Female-Led Mosque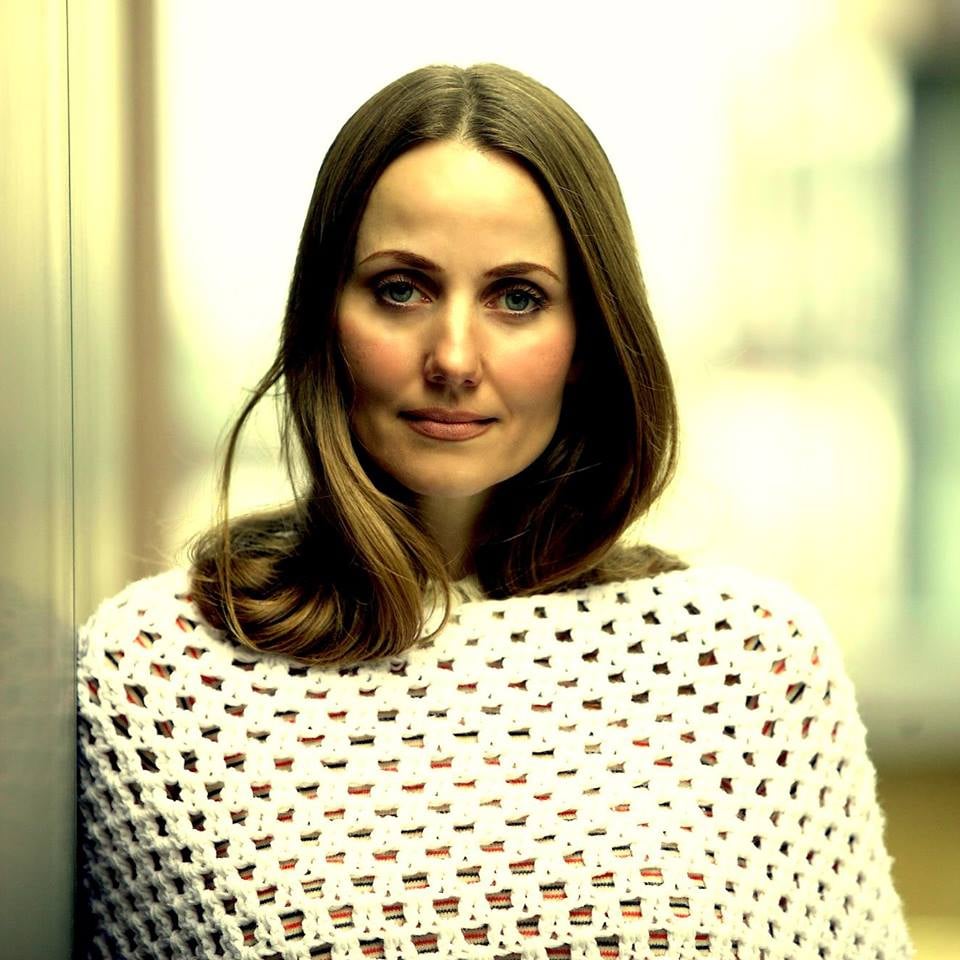 Imam Sherin Khankan
Last Friday in Copenhagen, a new mosque made history.
Over 60 women crowded into the Mariam mosque last Friday, as one of the imams, Sherin Khankan, sang the adhan, or call to prayer. The other imam, Saliha Marie Fetteh, delivered the khutbah on the theme of "women and Islam in a modern world." It is the first time prayer has been led by a women in Copenhagen, and Khankan and Fetteh are among a small group of female imams in the world. Khankan, speaking to The Guardian, explained that one of the mosque's main objectives is "to challenge patriarchal structures within religious institutions. Islam has been male-dominated, women are still not equal in Catholicism and Judaism, and were only ordained in the Protestant faith [in Denmark] in 1948."
Though Mariam mosque opened in February, it took six months of further construction and preparation before it was ready to host Friday prayer for the first time. "We're still in a process of learning. We're on a journey and we've only taken the first step," said Khankan. Even while the mosque was still undergoing preparations, five weddings were held there and there are three more coming up.
Marriage at the Mariam mosque differs from that of more traditional mosques: there, inter-faith marriages are not only permitted, but celebrated, and couples can divorce at the mosque, too.
According to The Guardian, "the mosque has drawn up its own six-page marriage charter with four key principles: polygamy is not an option; women have the right to divorce; a marriage will be annulled if psychological or physical violence is committed; and, in the event of divorce, women will have equal rights over any children."
Serving as a more liberal home for Copenhagen's Muslim community, Khankan told The Guardian that the goals of the mosque are to "confront growing Islamophobia and promote Islamic progressive values."
"It is possible to change patriarchal structures but it's a long journey and we have met opposition. But we decided not to focus on the opposition and instead speak about all the people who support us," she said. "We've had very positive reactions to the mosque – from Pakistan, Iran, Europe, Turkey, Arab countries."
"We want the Mariam mosque to be a place where everyone can come," she continued, "and we can flourish together. What happens in a mosque goes way beyond the mosque itself – it affects society."
Image Source: Facebook