First Woman to Fly a Boeing 777
A 30-Year-Old Indian Pilot Just Hit a Major Milestone For Women in Aviation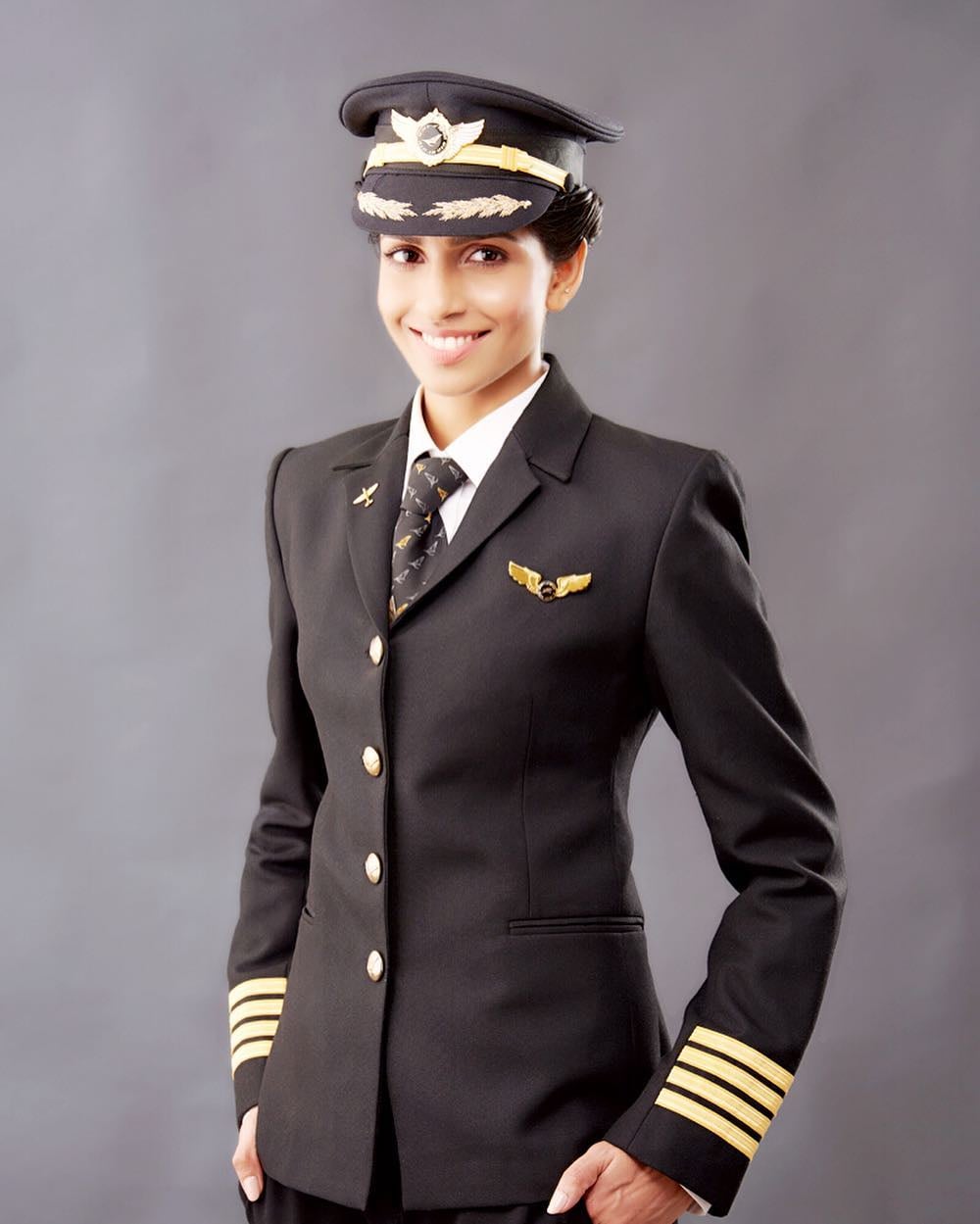 Over the past few months, women have been making major strides in the field of aviation. From the 29-year-old woman piloting the globe to raise awareness for women in STEM to Emirates' new simulator challenge, which works to empower women in aviation, women are at the forefront of this industry like never before.
Now, a 30-year-old Indian woman who is a pilot for Air India has broken yet another record, becoming the youngest woman ever to fly the world's largest twin jet, the Boeing 777.
Like other females in the field, Anny Divya faced roadblocks in achieving her dream. "Luckily my parents have been very supportive, even though a lot of people were telling them not to send me for flying lessons," she told Mirror Now. "There was a lot of resistance all around – especially the fees, which were a lot for [my parents] to pay at that time."
Anny enrolled in aviation school at age 17 and graduated when she was 19. She began working for Air India in 2006.
Now she uses her salary to help support her parents and send her siblings to school.
"I fought hard to achieve my dreams," she told Mirror Now. "All women should pursue their dreams, especially right now."