Forward Together Greeting Cards to Muslims
This Group is Sending 15,000 Cards to Muslim and Immigrant Mothers in the U.S.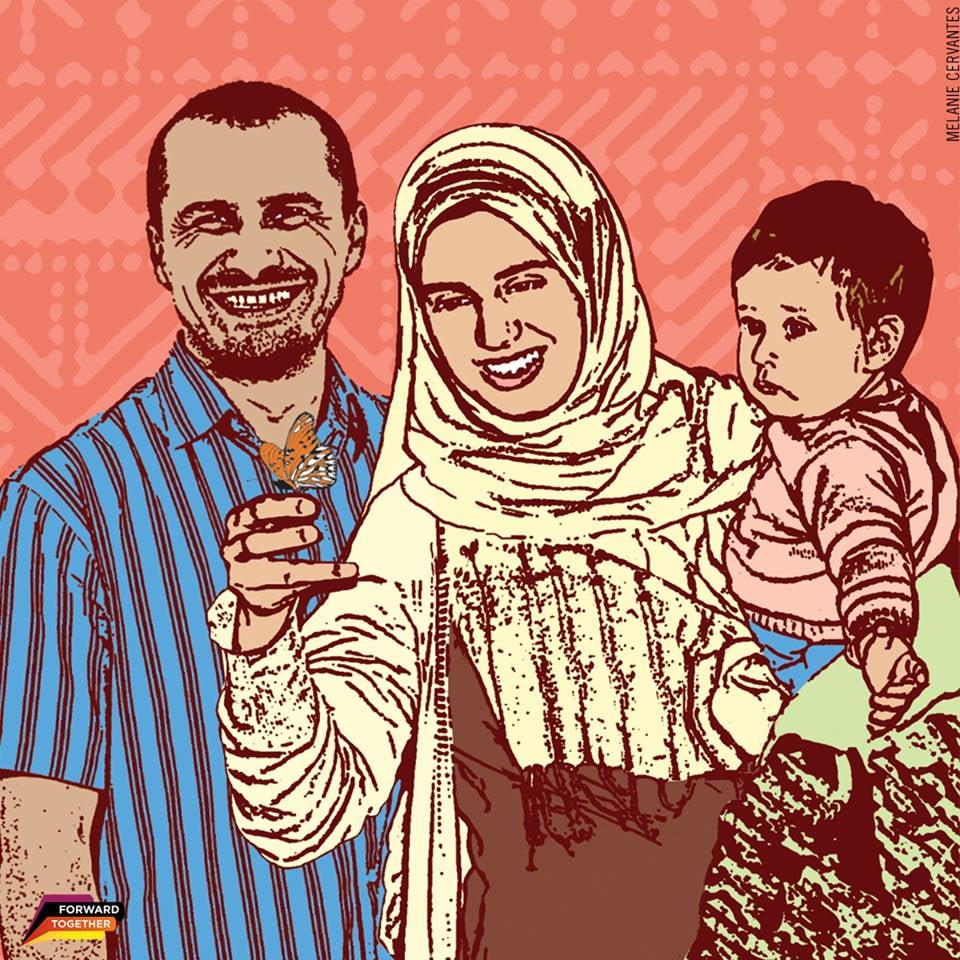 As part of its annual Mamas Day initiative, the U.S.-based organization Forward Together is making a big statement about Donald Trump's presidency this Mother's Day by spreading love in a pretty powerful way.
Every year, the group hires artists to create cards that illustrate cards for American Mother's Day that celebrate the diversity of motherhood, and this year, the cards focus on Muslim and immigrant families.
"Since the start of [the Trump] administration we've seen executive orders that target both communities," Kalpana Krishnamurthy, policy director at Forward Together, told HuffPost in an email. "There are many ways to resist Trump's policies ― and Forward Together encourages our supporters to contact members of Congress, call the White House, etc," she continued. "We can also resist by supporting individual Mamas and their families with extra love and support."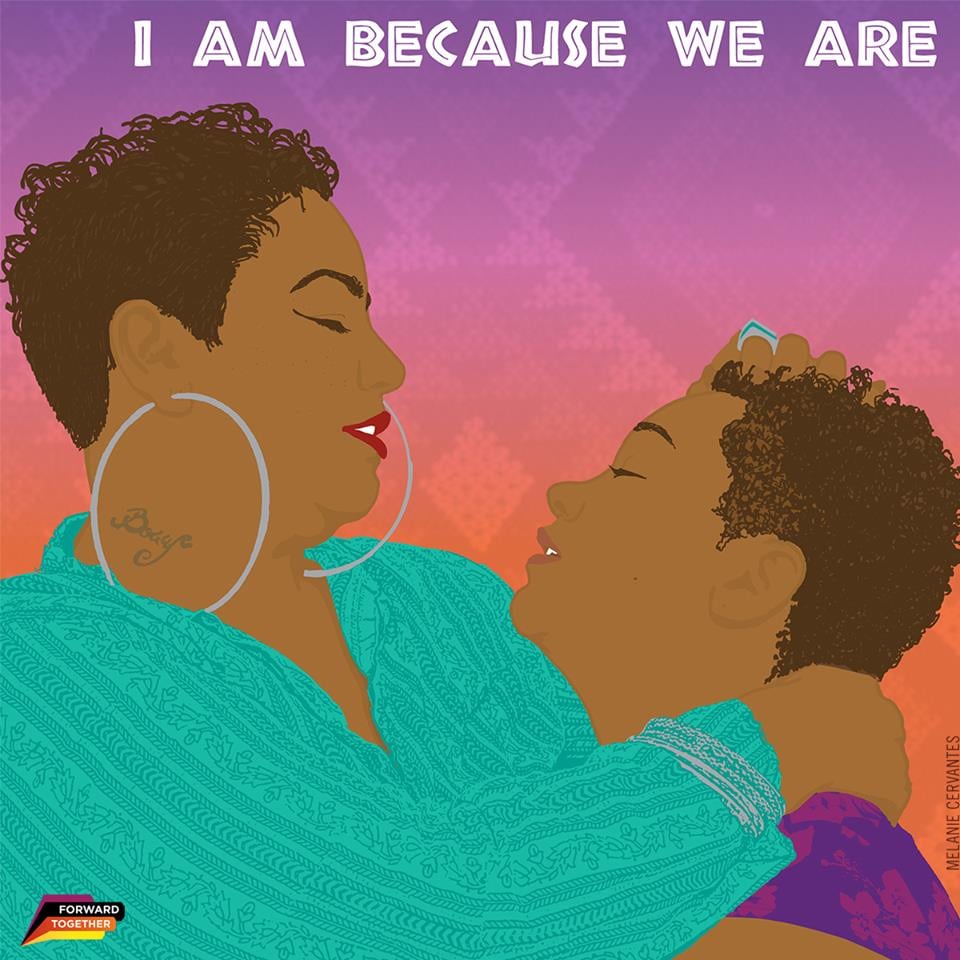 The cards will be printed and mailed to 28 organizations that work with Forward Together, including the Black Alliance for Just Immigration and the Council and America-Islamic Relations, and will then be distributed at mosques and community centers across the country.
"Mamahood is not one size fits all," the official website reads. "All mamas deserve to be seen and honored in cards that reflect all the ways our families look."
Want to join in on supporting this cause? Choose a card, write your message, and have it delivered to a deserving mother for this year's holiday!
Image Source: Facebook user Forward Together