Four Hour Flight From London to Dubai
This Plane Will Take You From Dubai to London in Four Hours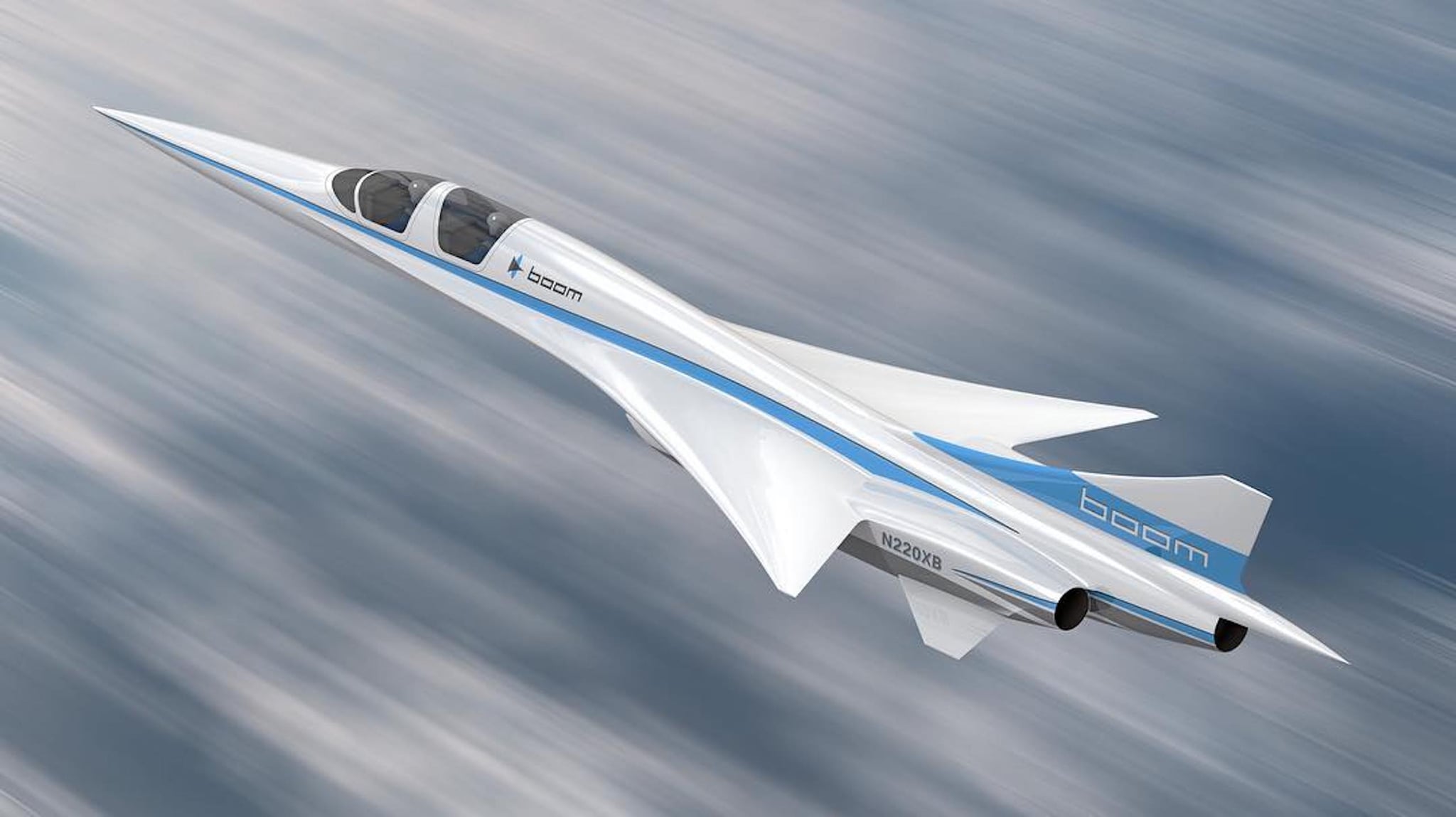 Though the Dubai Airshow is about sky-high displays and in-the-air-tricks, there's also a more technical side to the show, and there was a big reveal this week.
Called Boom Supersonic, a new, supersonic plane will be in the skies over the UAE-- but people will barely notice it.
Though it will be no lounder than a regular plane, the Boom Supersonic will be 2.6 times faster than one, and will only carry 55 passengers. Khaleej Times reports that a single ticket will cost roughly the same as the current price of a business-class seat.
At this increased speed, the Boom Supersonic will carry people from Dubai to London in about four-and-a-half hours, and the initial tests for the plane will begin in the next years. We can expect to see them in the skies within the next five years.
"They're not going to notice the difference because it's no louder than the airplanes that are flying today. At the airport, you're approach to land and take off speeds are a little bit faster than subsonic, which actually reduces the noise footprint because the airplane flies over you faster than it would have otherwise," Boom Supersonic's founder told Khaleej Times.
Though we'll have to wait for a bit, this is just one more way we're moving into the future!
Image Source: Boom Supersonic