Fouz Al Fahad aka The Real Fouz PopCon Dubai Interview
5 Things Every Budding Beauty Blogger Can Learn From Makeup Guru The Real Fouz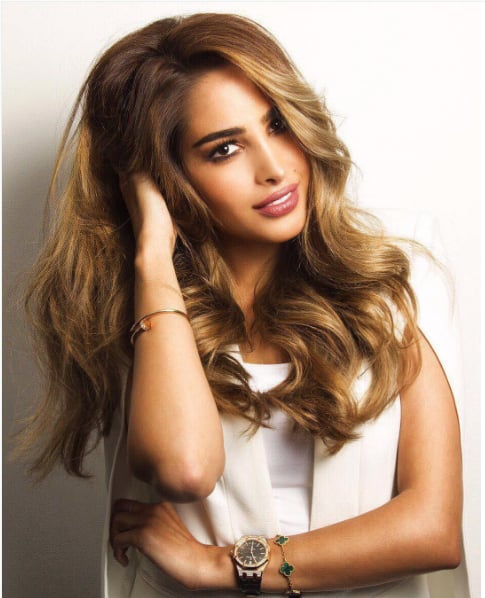 She's one of the biggest social media influencers in the region with over 1.5 million followers on Instagram, and businesswoman Fouz Al Fahad aka The Real Fouz has spoken to POPSUGAR Middle East ahead of her appearance at PopCon about what it's like to be a beauty guru. Planning on building your own makeup artist career? Here are five things you can learn from the star.
Great makeup won't solve all your problems...
"I guess if you have skin problems and suffer from severe skin acne, makeup can make you feel more confident. Makeup does not necessarily make you feel confident more than it makes you feel good about yourself.
"It's not so powerful because regardless how much makeup you have on it cannot mask your personality and mentality."
But when you do wear makeup, don't forget these two very important things...
"Always use a primer and beauty blender."
Social media can boost your beauty business but it's not for everyone…
"It obviously helps a lot because you're being more exposed to a lot of people.
"Not everyone can take that pressure and not everyone would want to be on social media. Social media could be seen as a plus, it's an added value, it won't make or break you."
Becoming big in the Middle East might be easier than other regions…
"It's less of a challenge being from the Middle East because girls here are very fashion forward and are updated with the latest trends so it's easier to share my experience with them."
At the end of the day, it has got to be your true passion…
"It started out as fun and it still is fun to this day. I enjoy what I do and I love what I do.
"I'm excited for my workshop that's taking place at Dubai Popcon. I'm very grateful for this opportunity and I'm sure it'll be a blast."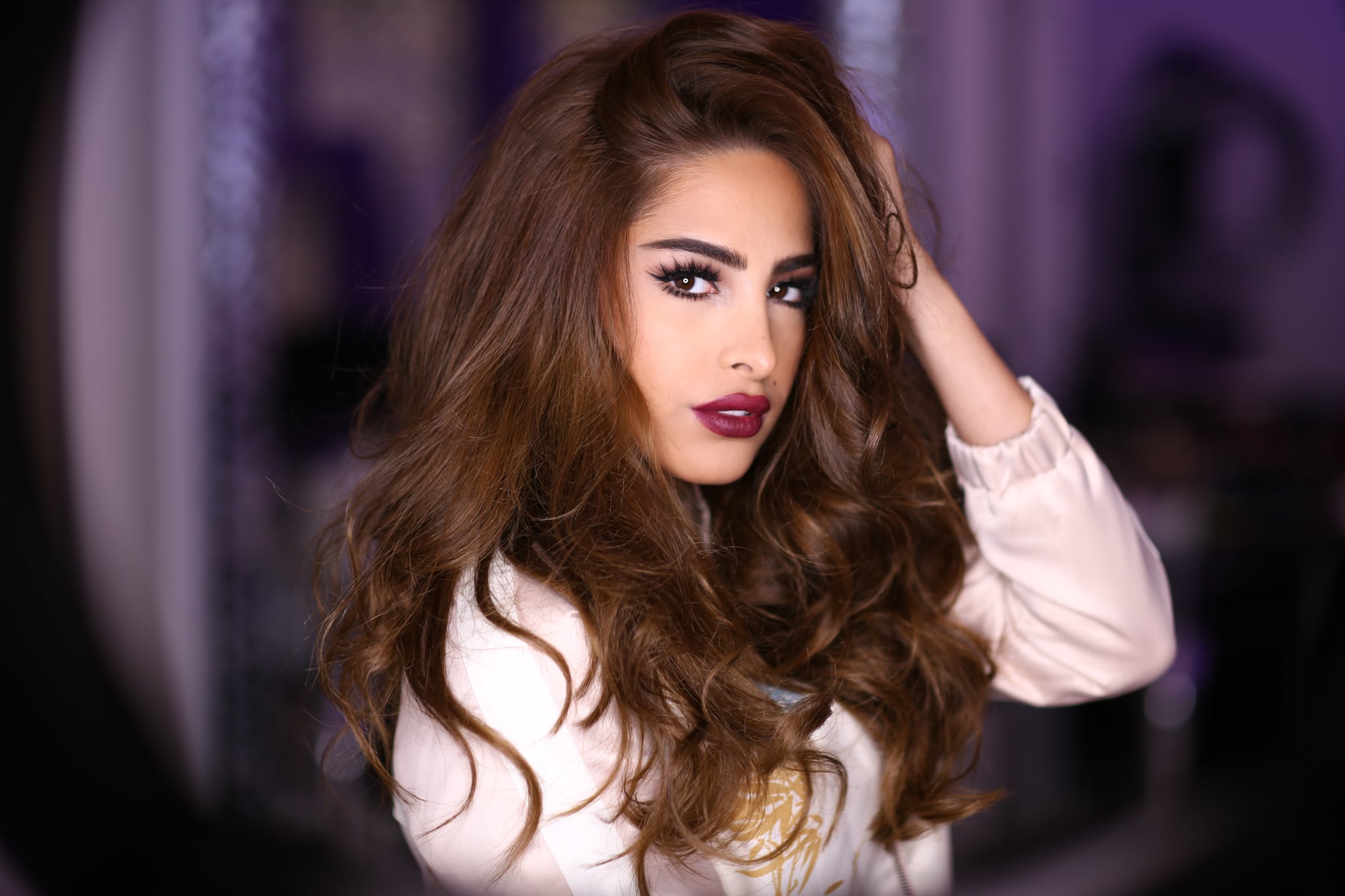 Here's where to find her at POPCON:
Thursday, October 27. 7.15pm – 8.30pm.
Platinum seats: AED2,000.
Gold seats: AED1,000.
Fouz's workshop will feature tutorials based on her favorite make-up looks. She will elaborate on how to obtain her signature brows and get a flawless face with all her famous techniques. Fouz will focus on the Arabian look, dark golden undertones, kohl, smokey-eyes, contouring, and dramatic lips. She will also participate in an engaging Q&A session with her fans sharing her beauty tips and tricks that will amplify your glam appeal to the maximum.