Free Krispy Kreme From Uber
Thanks to Uber, This Will Be The Best Thursday of the Month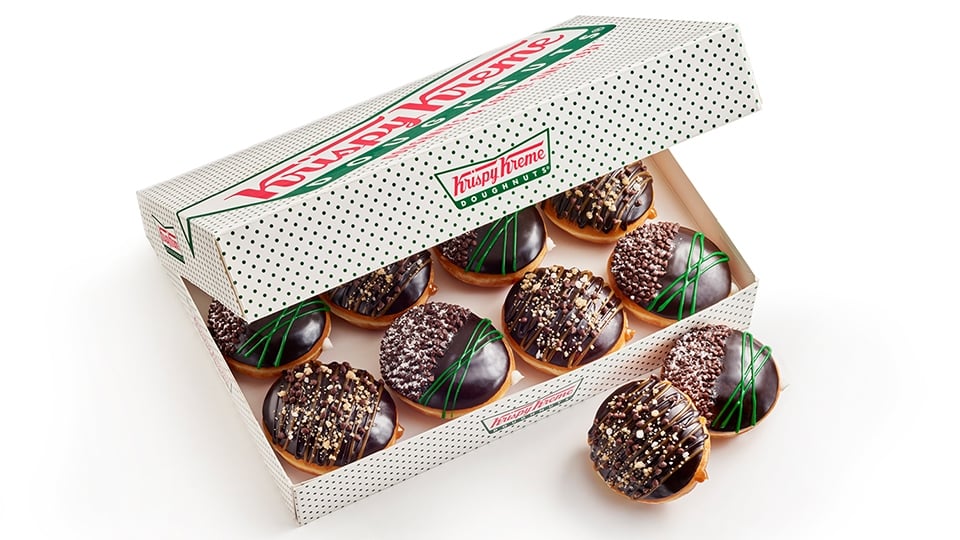 We're only two days away from Thursday, and May 4th just may be the best Thursday this month has to offer. Wondering why? It's all thanks to Uber.
The ride-sharing app has delivered Christmas trees and ice cream, but this is its best offer yet. From 9am until noon on May 4th, you can order Krispy Kreme right on Uber-- and it's totally free. Just open the app, swiper the Krispy Kreme icon on the bottom of the screen, confirm your location, and tap request.
If you're lucky enough to get a driver, you'll get Six Ghirardelli Krispy Kreme doughnuts (three chocolate mint and three salted caramel) delivered right to your door.
Like in the past, demand will be high, so if you don't get a car right away, wait a few minutes and try again.
Happy free donut day!
Image Source: Uber