Free Wifi UAE Eid 2017
Thanks to Etisalat, There Will Be Free WiFi Across the UAE This Weekend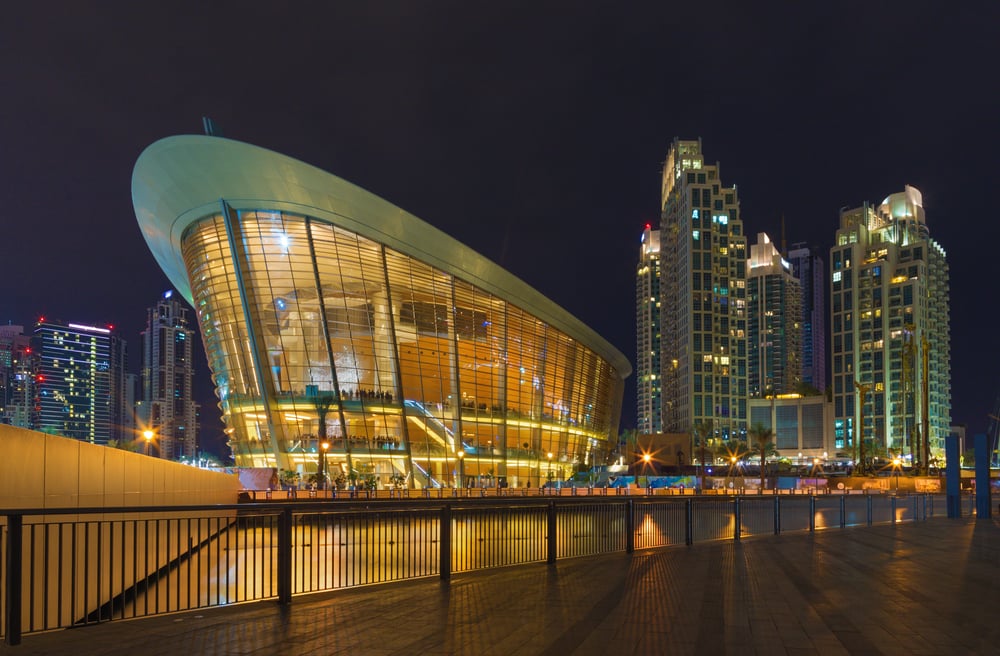 The Eid holiday break officially starts on Thursday, August 31, and the UAE is expected to welcome more than 1 million visitors to Downtown Dubai alone.
It's a huge number, and it means the mall and surrounding areas will be even more crowded than usual. To accommodate the large crowds (and to celebrate the holiday), UAE mobile carrier Etisalat will be providing free WiFi across the country.
Khaled Al Khouly, Etisalat's Chief Consumer Officer said, "In the festive spirit of Eid Al Adha, we want to be part of our customers' celebration, ensuring they stay fully connected to their families and friends. Customers will experience high speed and quality free across etisalat's public WiFi network to exchange greetings, share photos, access social networking websites and surf online."
The free WiFi service will be available in public locations across the country such as malls, parks, beaches, and other entertainment venues. In order to connect, users just need to join the 'UAE WiFi by Etisalat' network. They'll then be asked to register, and Etisalat will send an SMS with a PIN number. You'll only need to register once to use it all weekend.
Thanks to Etisalat for making Eid even more joyous!