Freemuse Awards 2017
Afghanistan's First And Only Female Orchestra Just Won a Major Award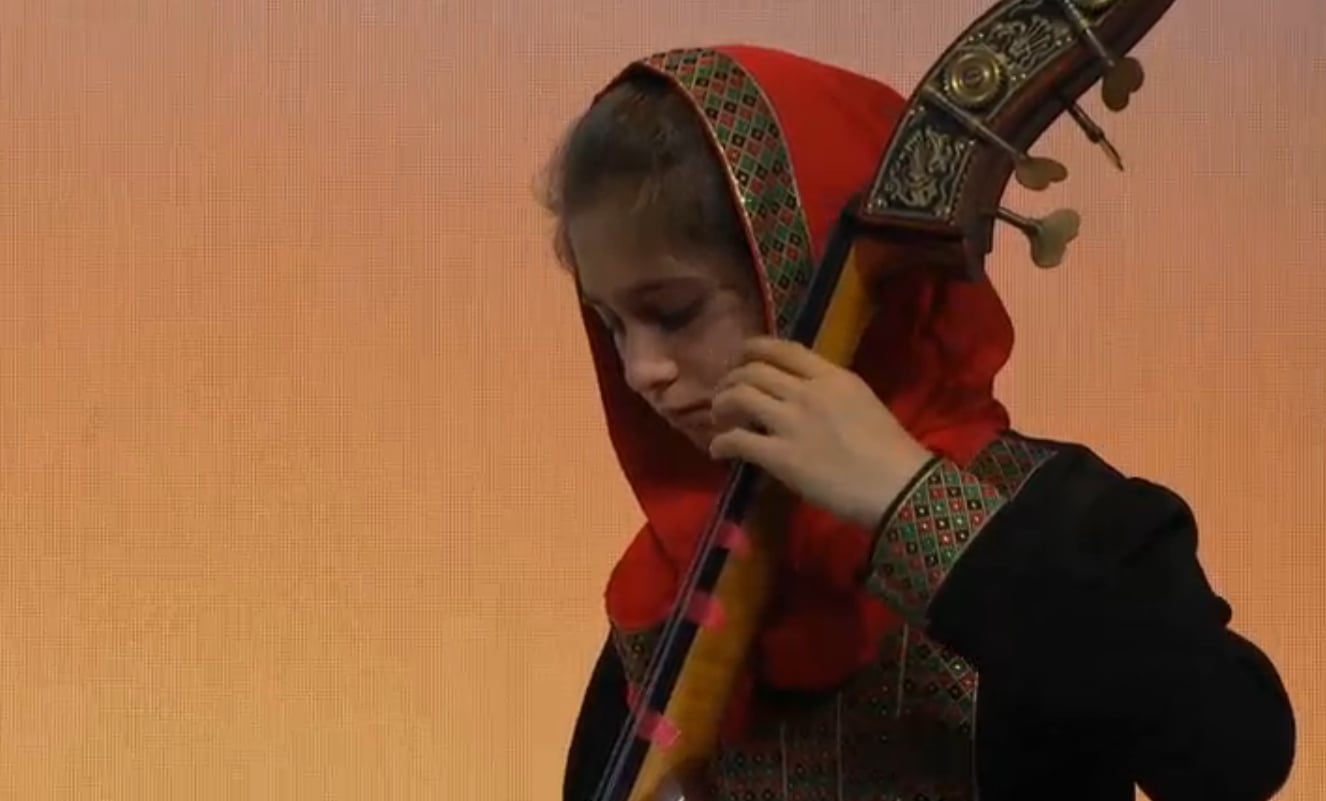 Afghanistan's first and only female orchestra is already breaking boundaries in major ways, but now, these outstanding musicians are being formally recognized for their work.
As the first women in their countries to learn and perform music in over 30 years, the women of the orchestra, Zohra, defy social and political rulings that prohibit music in the Afghanistan, and for this, they will be awarded the 2017 Freemuse Award.
"Zohra is a small miracle," says Freemuse Executive Director Ole Reitov. "By giving the award to Zohra, Freemuse is also acknowledging the ground-breaking work of the Afghanistan National Institute of Music founded by Dr Ahmad Sarmast."
"With exceptional courage and dedication these young women are breaking new ground and have become important role models for any Afghan welcoming the return of music and the rights to exercise and take part in cultural life," the statement continues.
The award will be presented tomorrow, January 25, after Zohra performs a concert in Geneva, Switzerland.
The Freemuse Award is given annually to "an individual or an organisation that "has worked for freedom of musical expression in a remarkable way," and these incredible women are certainly worthy of this recognition.