French President Quran Verse Removal Rejected
These Prominent French Figures Tried to Get Verses Removed From the Quran and Were Rejected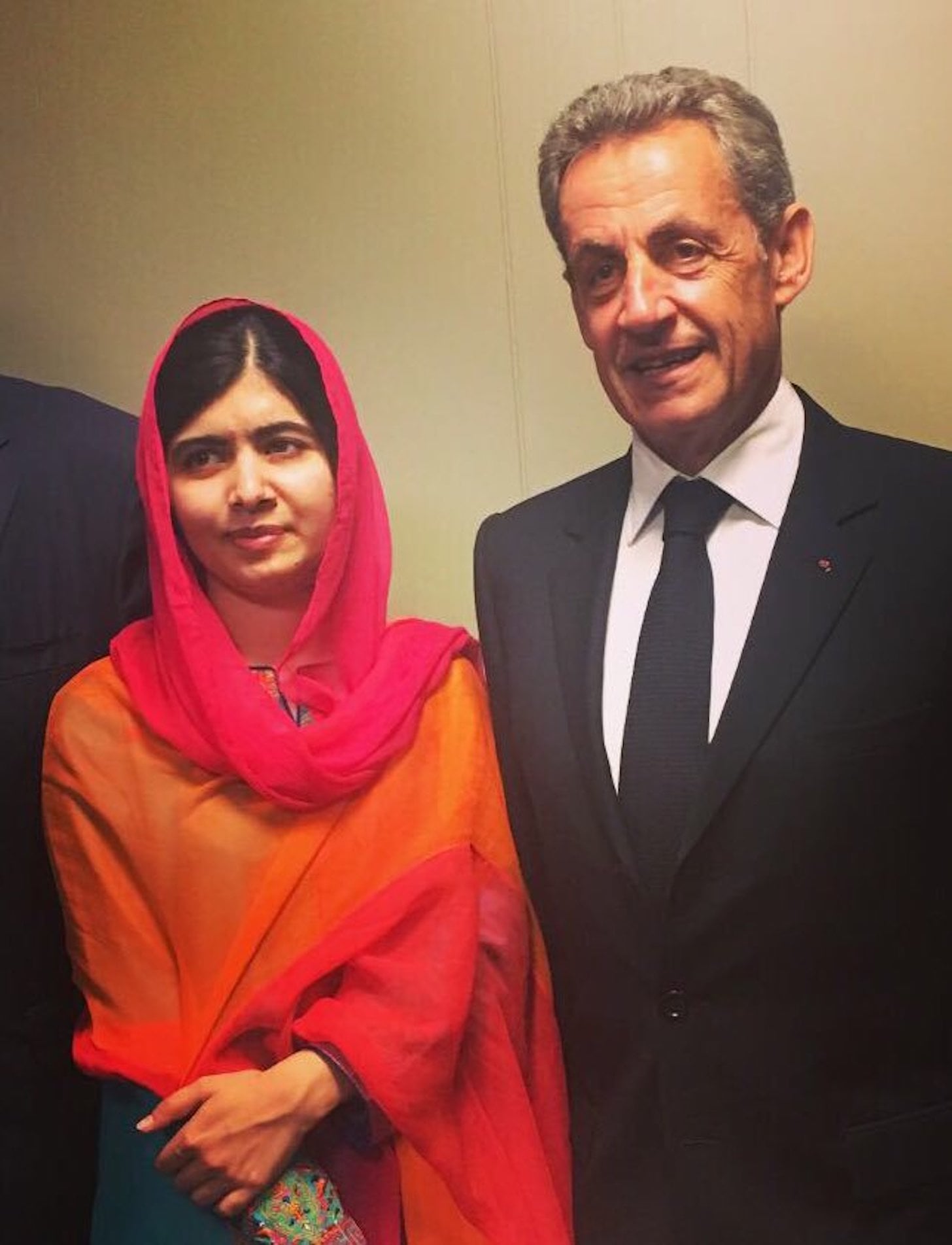 A call to omit verses from the Quran was denounced by Al-Azhar, Egypt's oldest university and the most renowned Islamic Studies University in the world (due to its link to Al-Azhar mosque).
The request was made by several prominent French citizens, including ex. French President, Nicolas Sarkozy (who banned hijabs in public schools and the niqab, or burka, anywhere in public). Also with him was previous French Prime Minister, Manuel Valls, former director of the French satirical magazine Charlie Hebdo, Philippe Val, and famous French singer, Charles Aznavour, reported Al Arabiya.
In an open letter the popular French daily newspaper, Le Parisien, they, along with others, urged that the country remove verses from the Quran that call for the "murder and punishment of Jews, Christians and disbelievers."
First of all, they've got it all wrong. And that's what Al-Azhar University's deputy was quick to point out in a sermon he gave yesterday.
The Quran, just like any holy scripture, does not call for the killing of anybody. What it does say, is that Muslims should fight back hostile people. In fact, there is no verse in the Quran that states that Muslims should kill– as it is a crime in Islam, the deputy said.
In his sermon, he spoke about how people misinterpret the Quran. He also said that the verse Sarkozy and others sited was, in fact, referring to people defending themselves in case they were attacked only.
According to Egypt Independent, Dar Al Iftaa (an Egyptian educational institute and center for Islamic legal research as well as a government body that represents Islam) also warned against people misinterpreting Islam in such cases. They said that it just serves to cause antagonism and leads to Islamophobia – all of which creates a bigger divide and conflict between people of different faiths in France.
Image Source: Twitter user nicolassarkozy