Game of Thrones Tapestry in Ireland
Game of Thrones Fanatics Will Book a Trip to Ireland Just to See This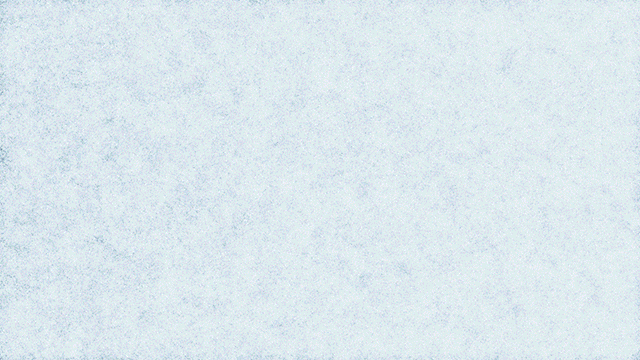 Still not over the awesomeness that was the Game of Thrones Season 7 premiere? Us neither. And if your love for the show goes beyond reading all the theories, hidden messages and recaps the internet has to offer, we're here to help you indulge in that obsession even more.
The Ulster Museum in Belfast, Northern Ireland has created a Bayeux-style tapestry, depicting seasons 1-6 of the epic show, which has many scenes filmed in the country. From July 22, fans will be able to see the blood red weddings and emerald green wildfire portrayed thread-by-thread across 77 meters.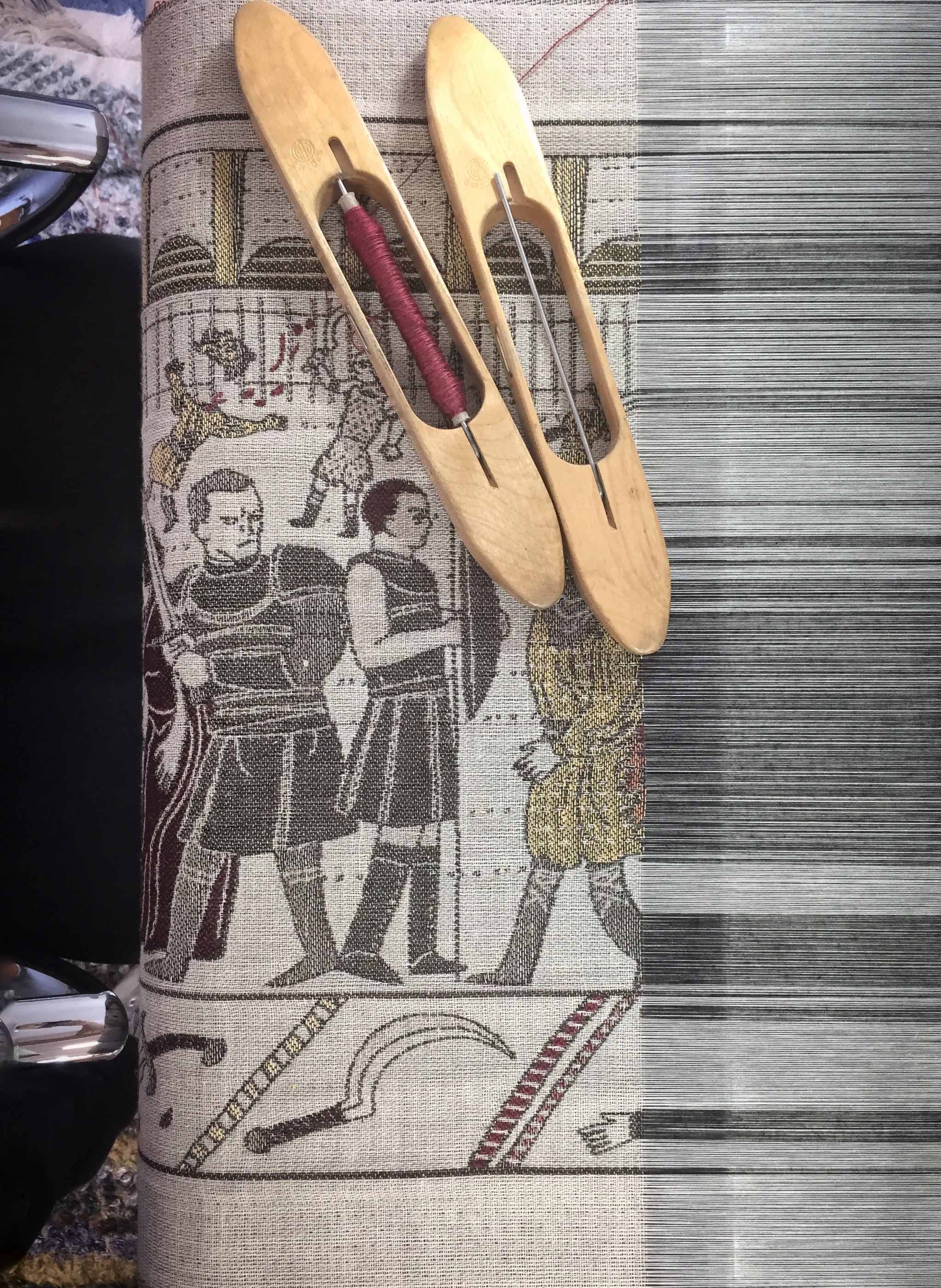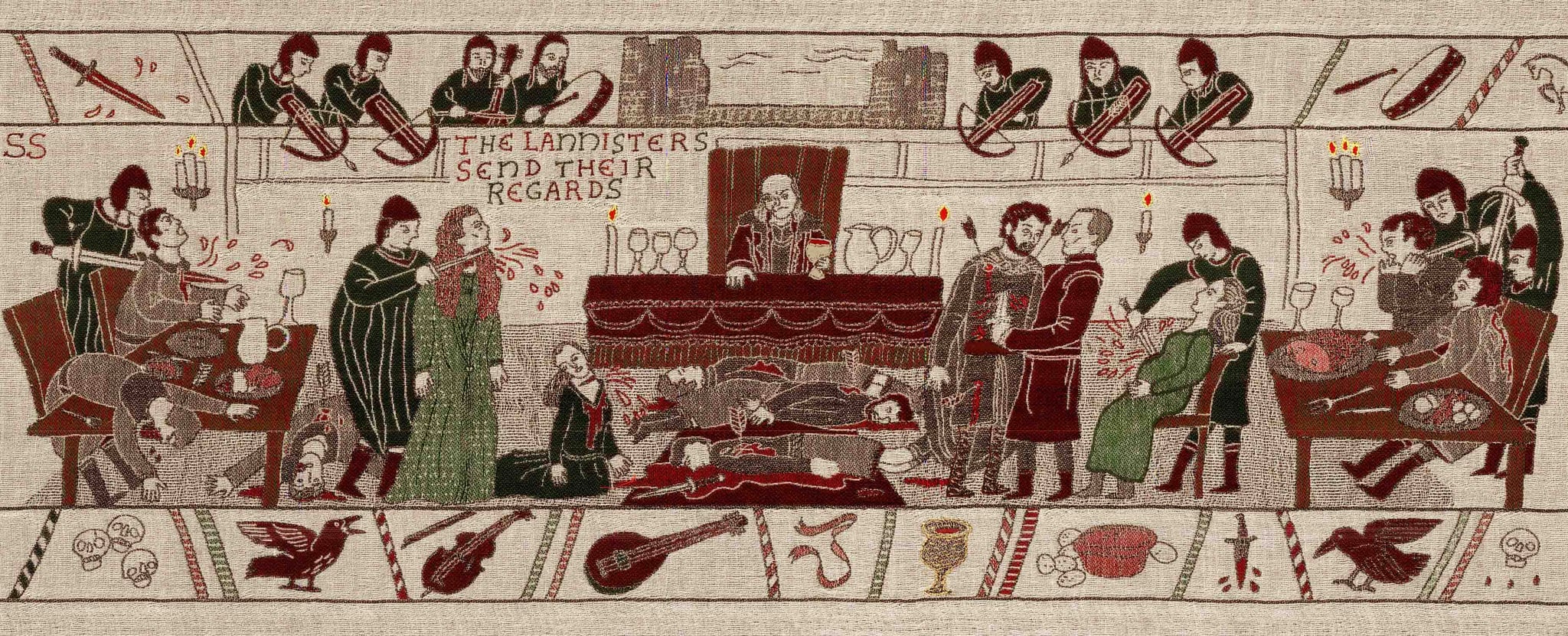 They'll also be revealing new parts that capture elements of the fresh season as they air on OSN in the Middle East.
Follow Tourism Ireland on social media to see tapestry time-lapses as the series unfolds and if you can't get to Northern Ireland, the website allows you to zoom in on all the little details.
Image Source: Tourism Ireland