Gap 2017 Summer Campaign
A Hijabi is One of the Stars of Gap's Summer Campaign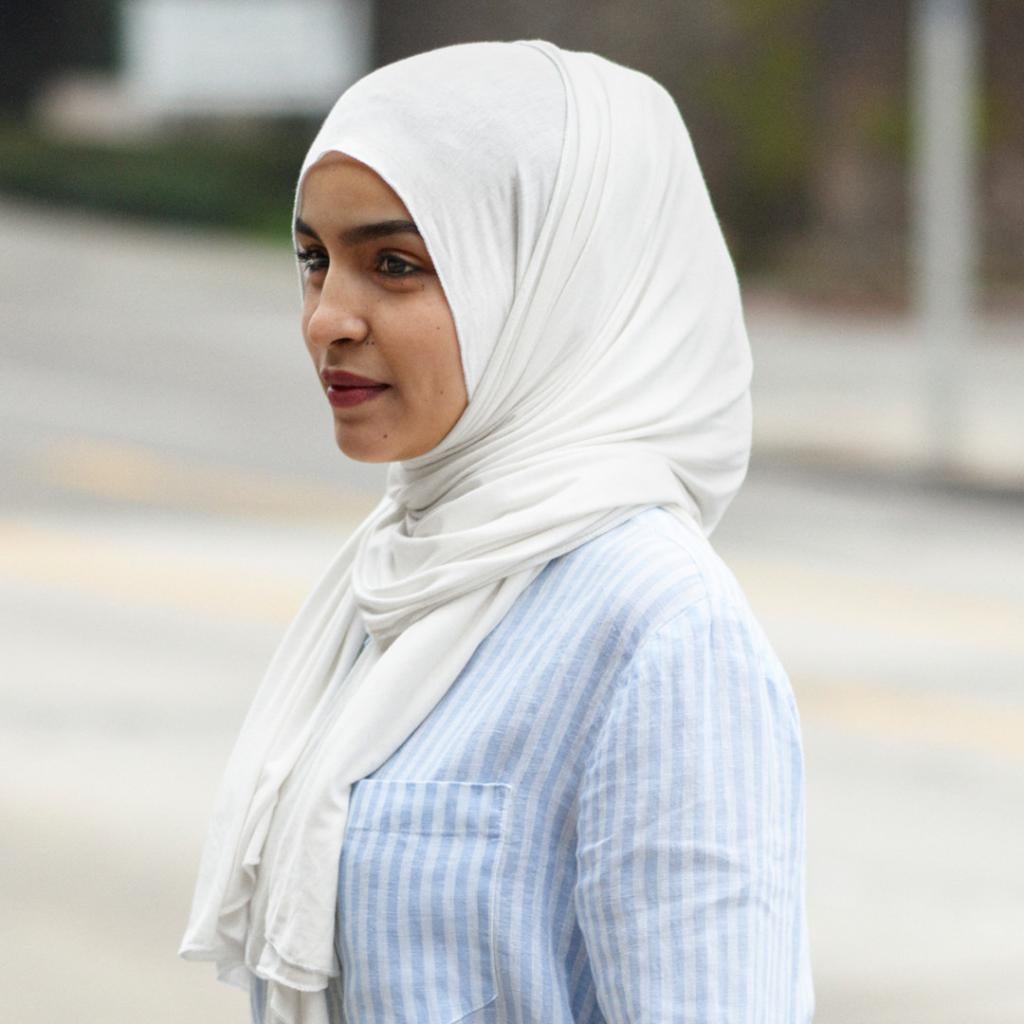 Earlier this week, Gap launched their 2017 summer campaign, titled "I Am Gap, Portrait of an American Summer." Releasing a short video and a series of photos, the campaign is totally all-American...and totally inclusive.
Gap has long been dedicated to diversity. On the brand's website, they dedicate an entire section to their mission of inclusivity, stating: "Diversity unlocks our innovation, helps attract and retain talent, and builds connections with our customers," so it's not entirely surprising that they chose a hijabi as one of the stars of their summer campaign...but it is about time!
"I am curious, passionate. A hard worker and a dreamer. I am kind-hearted — and all about my friends and family. I am Hybutalla," reads the caption on Gap's Instagram post.
On their official poster, Gap declares: "This summer we set out to explore America: And we found you. Brave and loving. Funny and powerful. Complex and strong. You are gap."
The commercial itself showcases the diverse beauty of America.
It's not the first step toward diversity the brand has taken, though. Another recent campaign for Gap Kids featured an 11-year-old model named April who has a skin condition called Vitiligo. April's campaign ran with the title "Confidence is Courage."
In 2013, Gap cast a Shikh model in their #MakeLove campaign, which ran during the holiday season. When the ad was criticized online, Gap defended their decision by changing their Twitter cover image to a photo of the Sikh model.