Gender Equality at Work in The UAE
This New Guidebook Pushes For Even More Gender Equality in UAE Workplaces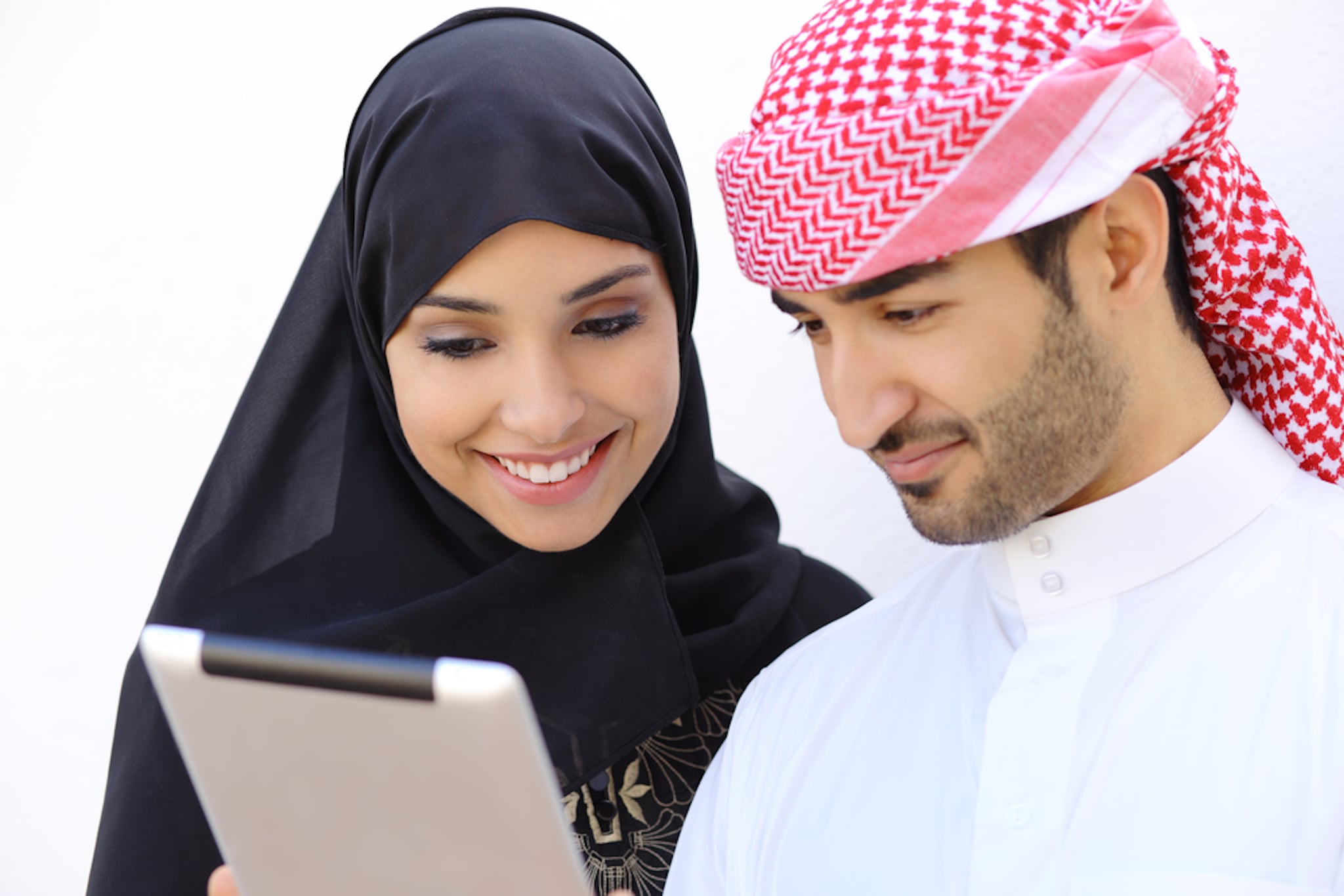 The UAE is a country of superlatives: first flying taxis in the world, tallest building in the world, biggest mall on earth...the list goes on.
While many of Dubai's achievements may be merely cosmetic, a new initiative (which is also a world first) runs a lot deeper.
Dubai Media Office announced on Monday a project that may change the work force in the country -- all for the better.
Her Highness Sheikha Manal bint Mohammed bin Rashid Al Maktoum, President of the UAE Gender Balance Council, announced the launch of the world's first Gender Based Guide for the workplace. According to Dubai Media Center, "the Guide will serve as a comprehensive resource that will help public and private entities in the UAE enhance gender balance in the workplace. The Gender Balance Guide is expected to play an instrumental role in enhancing the UAE's ranking in global competitiveness reports."
The Guide is essentially a tool for both the public and private sector, and helps the UAE work towards its goal of gender equality.
According to Dubai Media Office, "Her Highness Sheikha Manal bint Mohammed bin Rashid Al Maktoum commended the positive results achieved in the federal government, which reflect the leadership's commitment to gender issues, ensuring equal opportunities and creating a conducive work environment for both women and men. Her Highness added that the winners will be announced and honoured immediately after the approval of the results by the Cabinet."
One of the biggest changes that the Guidebook will introduce is a number of programs in the workplace that will support gender balance. Though there's no word yet on what they may be, the soon-to-be-released Guidebook is sure to shed some light on this important issue!