Ghada Wali Teaching Arabic
This Egyptian Artist Is Teaching Arabic Using Legos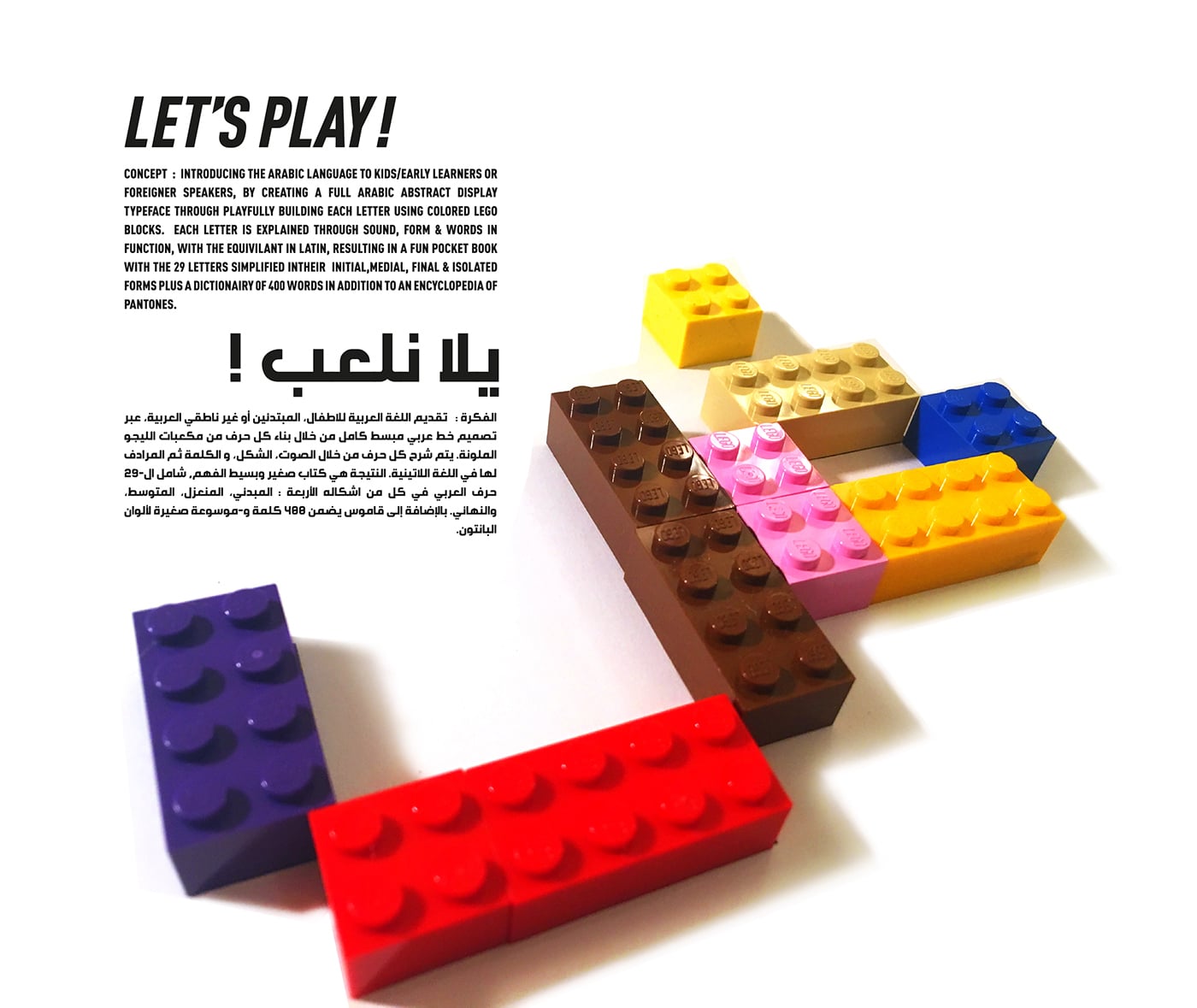 Ghada Wali is an Egyptian artist who wants to change the way Arabic is taught and learned around the world.
Working to preserve the language and ensure future generations continue to speak it, even as we move toward a more globalized world, Wali has invented a new means of language education, and it's going to make kids of all ages want to get in on the fun.
Her project, "Let's Play," allows users to see Arabic words being built in "their initial, medial, and final forms," Quartz Africa reports. All the letters will be built using legos.
"What's more pure, innocent and fun as Lego?" Wali said at a conference in Arusha, Tanzania. "It's a universal time story. You play with them. You build with them." Through her project, she said. She hopes to provide "endless possibilities" to people who want to learn Arabic.
She spoke about her goals for the project, saying ""My aim is to change the sphere of language, transform the educational experience in order to bring scripts and people closer together."
Is this what's next for the future of language learners? Perhaps! And it certainly looks like more fun than a text book!