Gingerbread Burj Khalifa Dubai
Whoever Came Up With This Gingerbread Burj Khalifa Deserves a Medal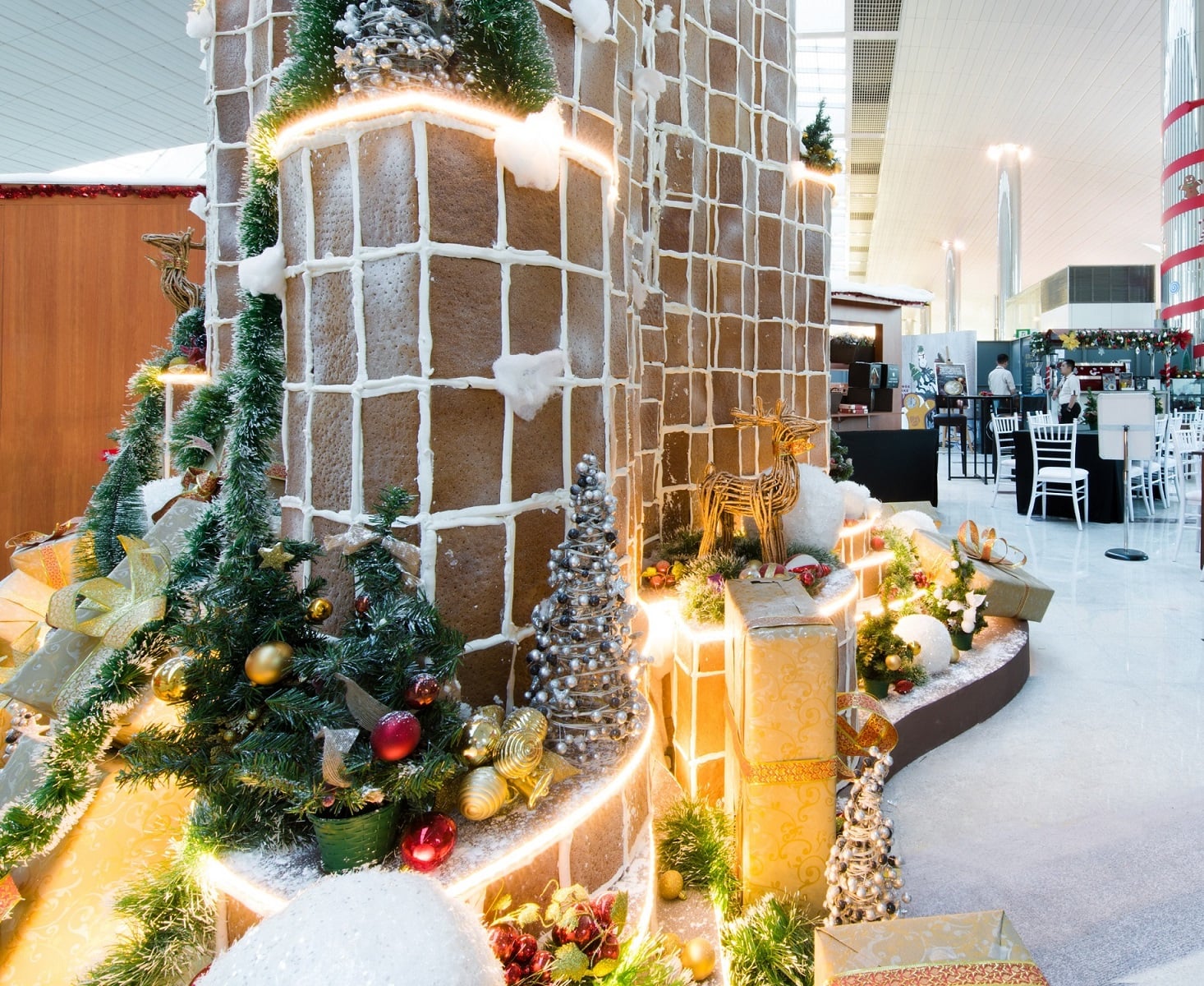 And the Employee of the Month award goes to…
There's nothing like gingerbread to get you into the festive spirit, and with only 11 more days to go until Christmas, we're in love with this replica of the tallest building on the planet.
At 14 meters high, it's not quite as large as the real-life Burj Khalifa but this sculpture inside Dubai International Airport's Terminal 3 (Concourse B) is still pretty impressive. Staff at the Address Dubai Marina created the delicious attraction, it took Head Chef Avinash Mohan and six engineering pros a whopping 432 hours to complete.
Ingredients included 30,000 gingerbread panels made from 180kg of flour, over 1,600 kg of icing sugar, 216 liters of honey and 23kg of ginger powder.
Make sure to snap a selfie when you're flying home for the holidays!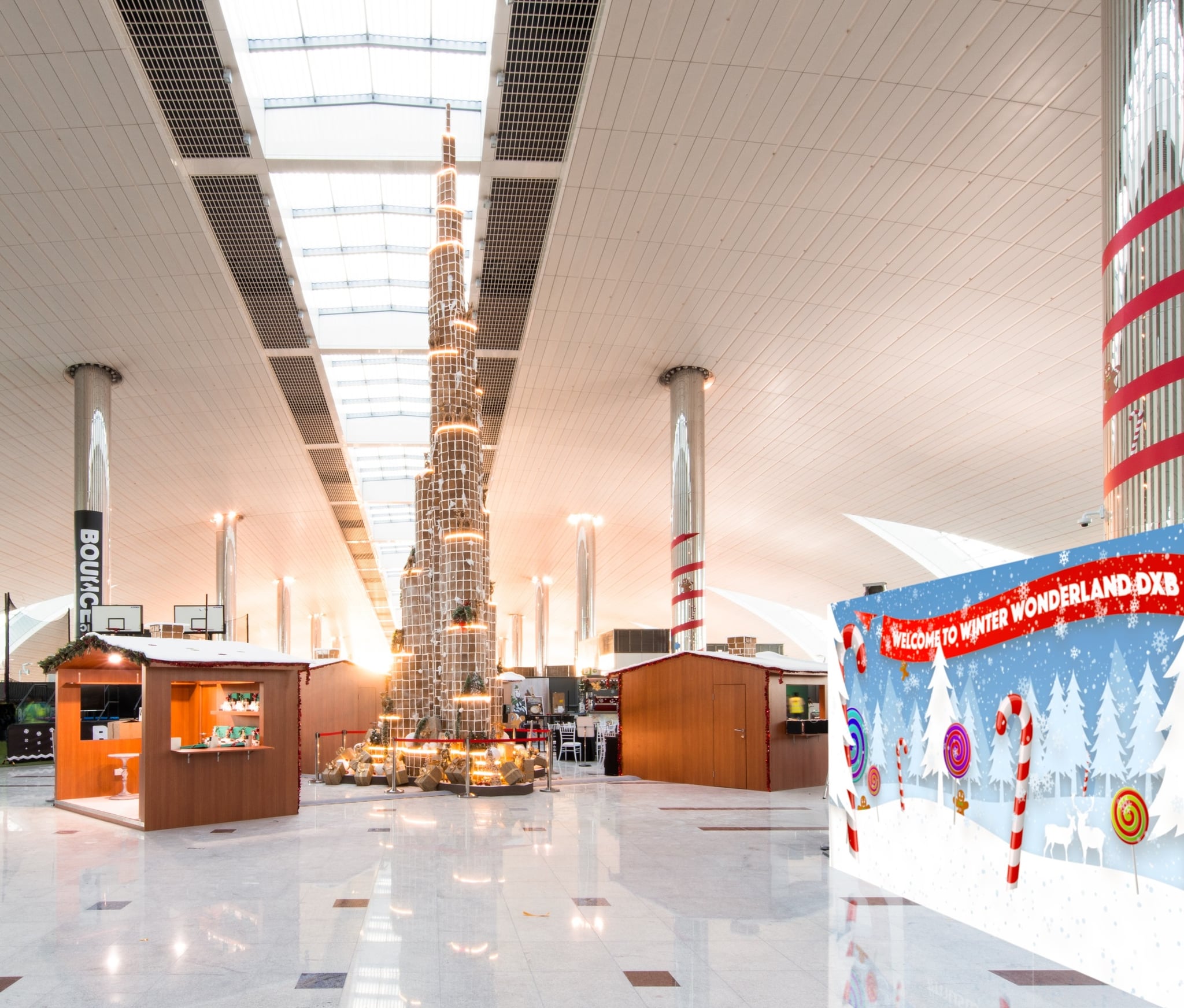 Image Source: Address Dubai Marina