Give Zakat to Refugees UNHCR
You Can Give Your Zakat Directly to Refugees With Help From the UN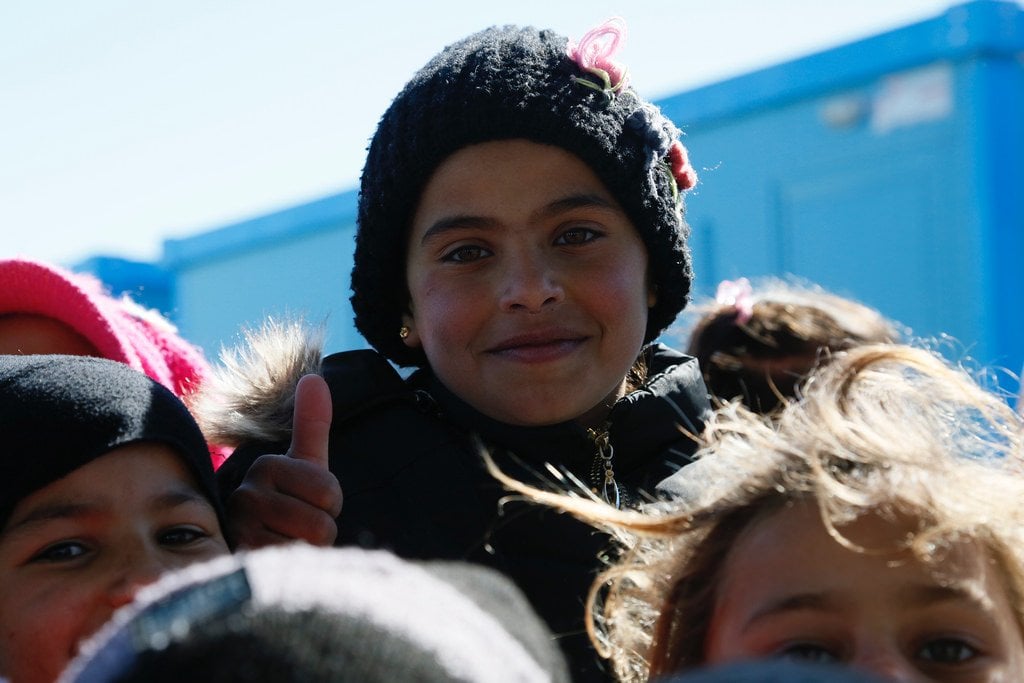 The UN Refugee Agency, UNHCR, is one of the leading agencies working to protect, raise funds for, and relocate the world's 15.1 million refugees.
In a recent report, UNHCR points out that Muslims make up a majority of that 15.1 million, and in the spirit of Ramadan, the Agency has been authorized to collect and distribute zakat this holiday season.
According to recent fatwas issued by prominent Islamic legal scholars and through consultation with Abu Dhabi's Tabah Foundation, UNHCR "can collect and distribute zakat provided that they fulfill the basic requirements of one of the legal schools."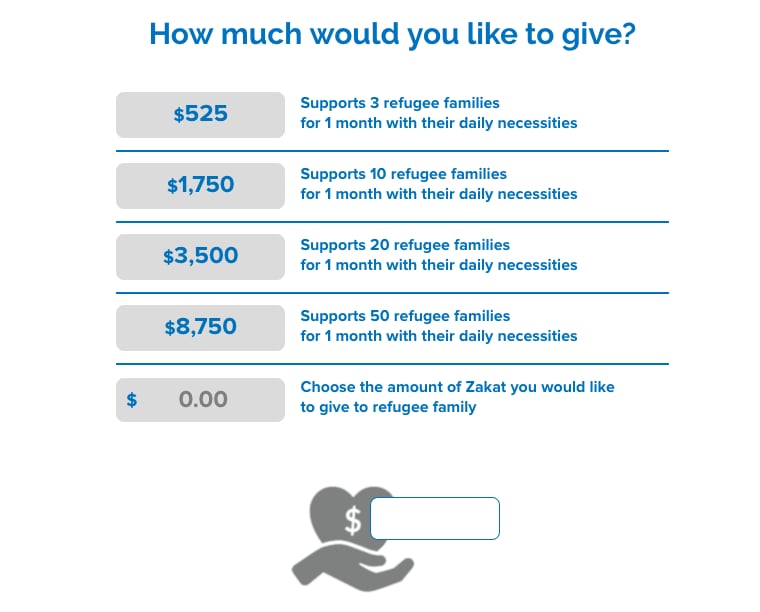 Zakat, or the obligatory charity donation that is one of the five pillars of Islam, is often given during Ramadan, and with UNHCR's new program, you can rest assured that all donations go directly to refugee families in need.
According to UNHCR's report, "a person who must pay zakat can either identify its recipients and then distribute it to them personally, or appoint an agent to distribute it on his behalf. It is also possible to give the zakat to the local Muslim authority for them to then distribute to eligible recipients.
While Islamic law places few restrictions on voluntary charity (sadaqah), there are more restrictions on zakat. Thus, UNHCR wanted to ensure that they could collect and distribute zakat in a manner harmonious with Islamic law."
To learn more about zakat, click here.
To donate to refugees, click here, and to read the UNHCR's full report, click here.
Happy giving!
Image Source: Flickr user DFID