Global Passport Rankings 2017
It's Official: The UAE Passport is the Most Powerful in the Arab World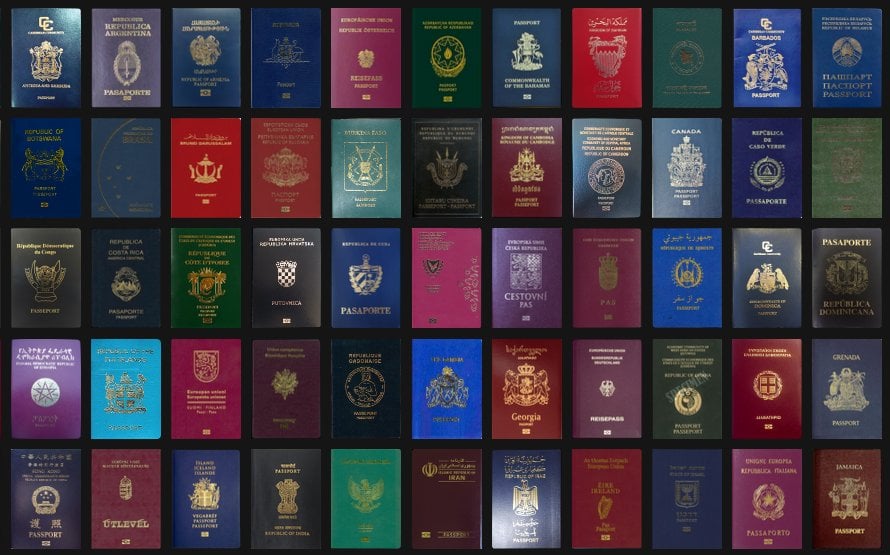 The 2017 Global Passport Index is in, and it's official: the Emirati passport is the most powerful in the Arab world.
Passports are ranked by the number of countries its citizens are allowed to travel to visa-free, and with free entry to 122 countries, the UAE ranks as the 22nd most powerful passport on earth. It shares the ranking with Seychelles and Uruguay, and is the highest ranked passport in the GCC and wider MENA.
What's the highest ranked passport in the world? Germany and Singapore are tied in first, with access to 159 nations visa-free. The second-highest ranking passports are Sweden and South Korea, while nine countries share the 3rd place spot including the US, France, the UK, Norway, and Spain.
Regionally, Kuwait has the second strongest passport, with access to 86 countries without a visa. It comes in at 49th, globally.
Other Gulf countries rank higher than those in larger MENA, with Qatar (51), Oman (56), and Saudi Arabia (59), being the next three Arab countries to appear on the list. Tunisia (66) and Morocco (71) are the highest two countries in Northern Africa. Egypt, Jordan, and Algeria all rank in the 70s, as well.
One surprising finding? Lebanon's passport fell from last year's ranking, and now is less powerful than Ethiopia, Eritrea, and North Korea, all of whom come in at 86. Lebanon has the 87th most powerful passport in the world, along with Libya.
For the first time in five years, Syria is not the weakest passport in the world...Afghanistan is, as its citizens only have access to 22 countries visa-free.
See the study's complete findings right here.