Google Earth Alphabet Dubai
This Guy Used Google Earth to Find Every Letter of the Alphabet in Dubai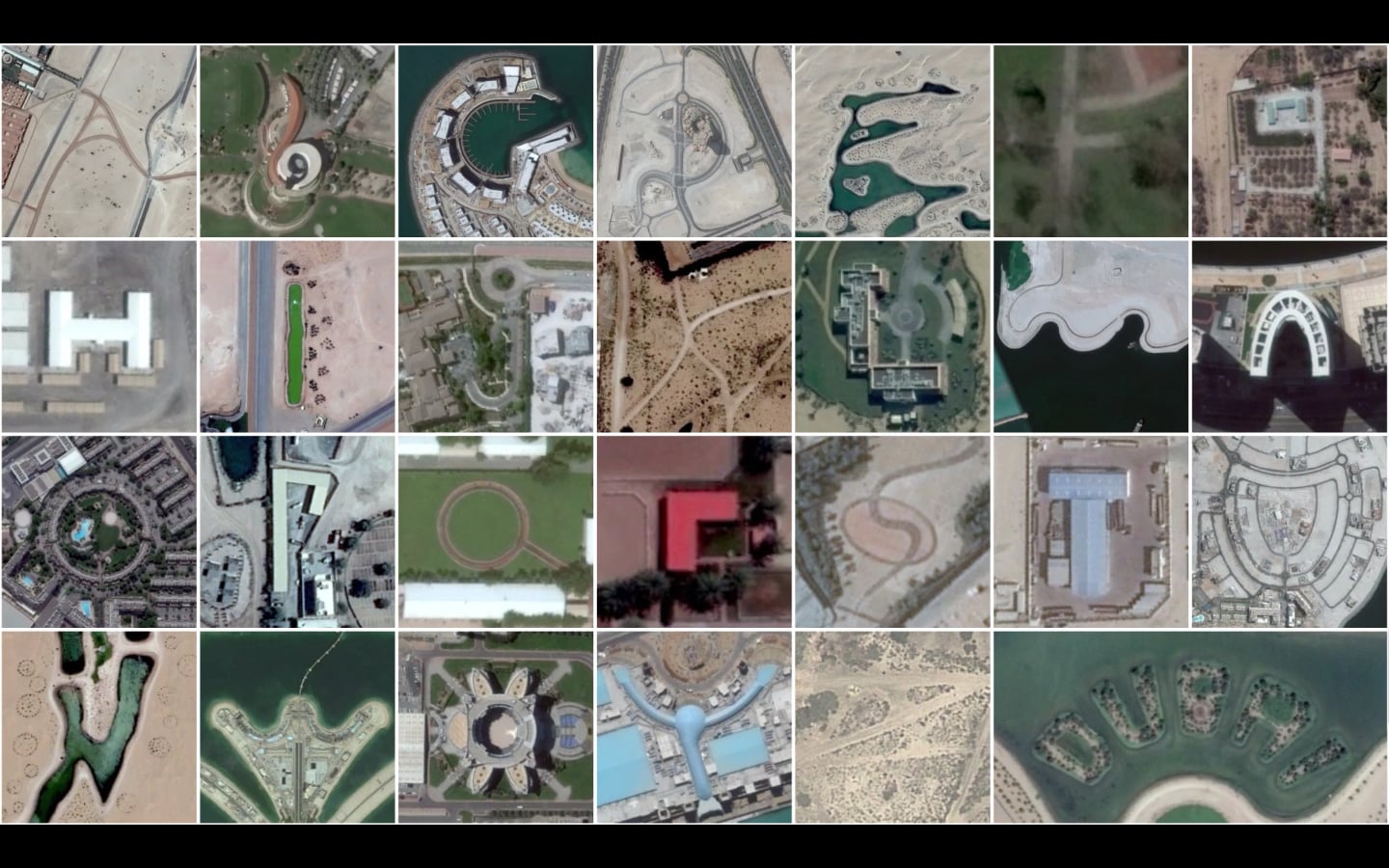 The view of Dubai from above is pretty stunning. Whether you're in a plane flying along the coastline, taking a helicopter tour of The Palm, or skydiving amongst the skyscrapers of the Marina, Dubai from the top is sure to take your breath away.
One Dubai resident recognized the beauty of the city from above, and is showing it off like we've never seen before. Vimeo user Patrick Seamann spent six months using Google Earth to unearth all 26 letters in the alphabet around Dubai.
"When moving to a new country, a bird's eye view is the best way for me to understand the urban planning and road systems, which helps to know my way around pretty quickly," he explained in the video's description.
The letters he had the most trouble finding were R, K, A and Z. The easiest were C, I, and O. From construction sites to buildings to parks, watch Dubai get spelled out below.
Bonus: see the entire alphabet in Kuwait here, too!