Guinness World Records Launches Arabic Website
Why You're About to See a Heck of a Lot More World Records From the Middle East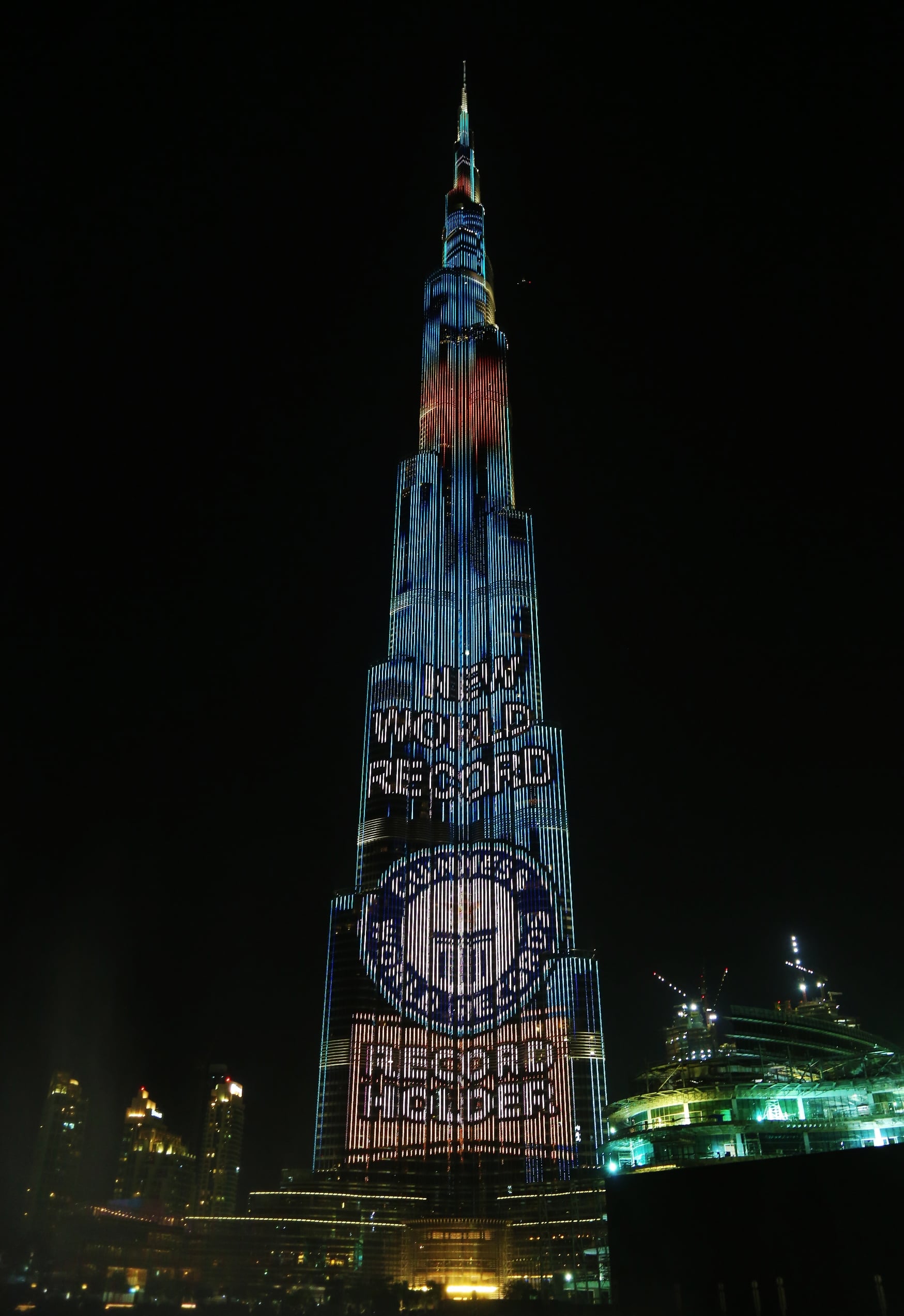 Dubai certainly isn't short on world records, but how about the rest of the region? The Guinness World Records didn't have an Arabic language option up until now, ruling out the possibilities for many Arabic speakers and writers to apply. Now they're making it easier for people across the Middle East to understand the criteria and apply.
Since an office opened in the UAE, some of the accomplishments have included Tallest man-made structure on land, the Highest fireworks on a building, the Longest line of photographs, the Largest carpet of flowers, the Fastest time to climb the Burj Khalifa unassisted, the Largest marble cake and the Largest aluminum sculpture.
Now, there's bound to be loads more coming.
"Since we started operating in the region through our UAE office in 2012, the number of world records held by the Middle East has increased tremendously, currently standing at 602, and the number of applications received, specifically from the MENA region, has grown by 283 percent," Talal Omar, Country Manager – Guinness World Records said: Guinness World Records says. "Setting a Guinness World Records title is not only about brand advocacy or personal endeavors, but it is also about building national pride, pursuing excellence, engaging audiences, celebrating great moments, sharing goodwill and harnessing creativity."
If you thought the region already had some impressive accolades, wait until you see what's next.