HE Noura Al Kaabi's Emirati Women's Day LinkedIn Open Letter
This Open Letter About Emirati Women Changing the Career Landscape Is Totally on Point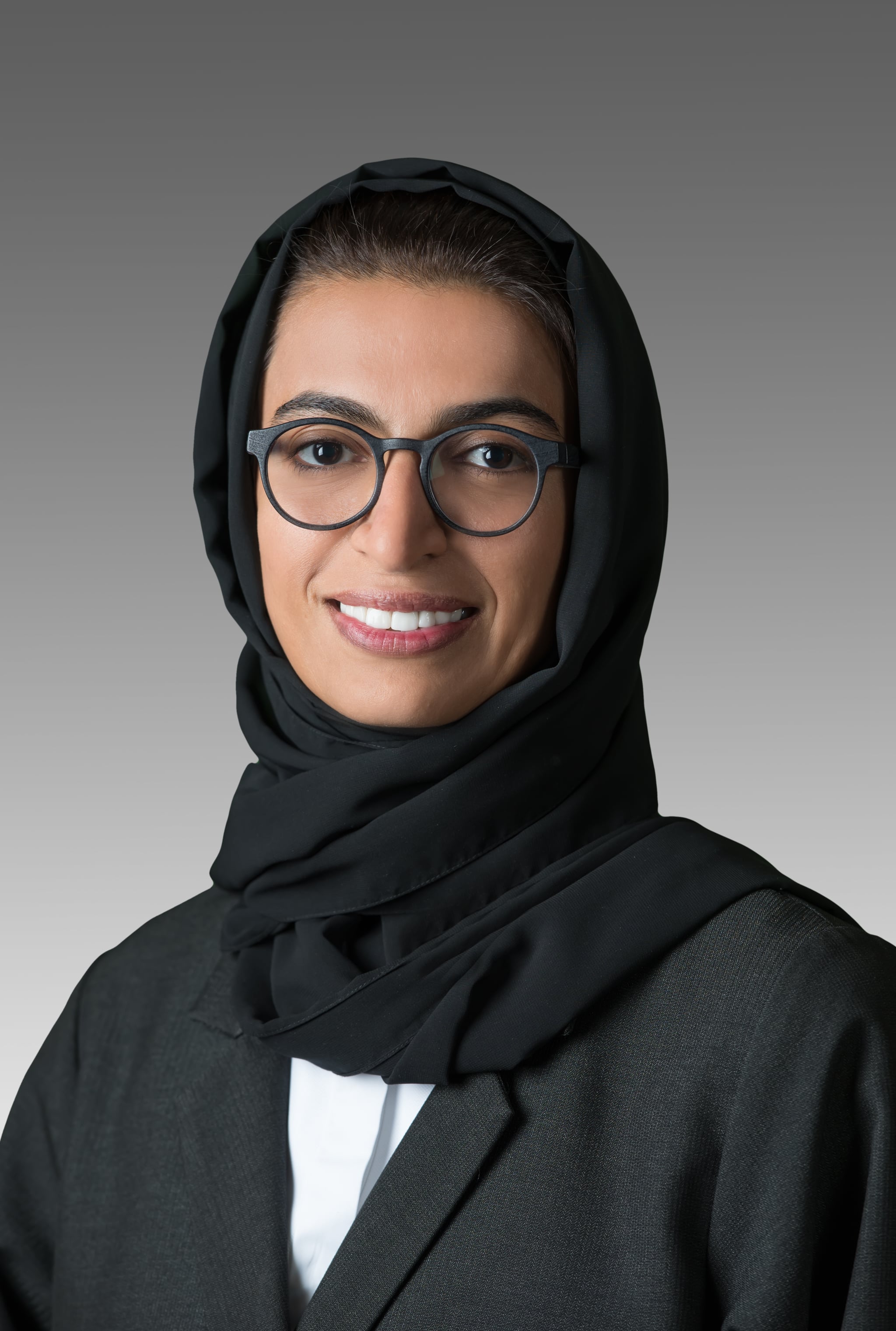 Her Excellency Noura Al Kaabi, UAE Minister of State for Federal National Council Affairs, has some wise words. Acknowledging Emirati Women's Day, she published an open letter on LinkedIn to get people thinking and it reminds us just how far the country's females have come.
She discusses the role powerful ladies have played to change gender role perceptions and the letter indicates just how much further the nation has to go too.
Here are the best bits:

On how much harder women have had to work to reach goals…
"They persevered in the face of challenge and adversity, entering the workforce armed with passion and ambition. Most importantly, they took on the responsibility of inspiring other Emirati women by helping shift gender-role perceptions."
On boss women killing it to forge unexpected careers…
"In government, we have a number of female ministers and high-level officials. On the international front, we have role models acting as diplomats, ambassadors and representatives at prevalent international organizations, including the UN. We have female CEOs in multinational retail groups and real estate companies. We also have innovative young females in science and technology as well as women in the security and defense sectors."
On totally smashing glass ceilings…
"Our leadership actively encourages us to pursue our dreams even if the path to success is riddled with challenges, because we know we will not be limited by our gender."
Read the full thing on her LinkedIn profile.
Image Source: LinkedIn