No Hajj Permits for Muslims in the UAE 2017
Here's Why Muslim Expats in the UAE Will Not be Attending Hajj This Year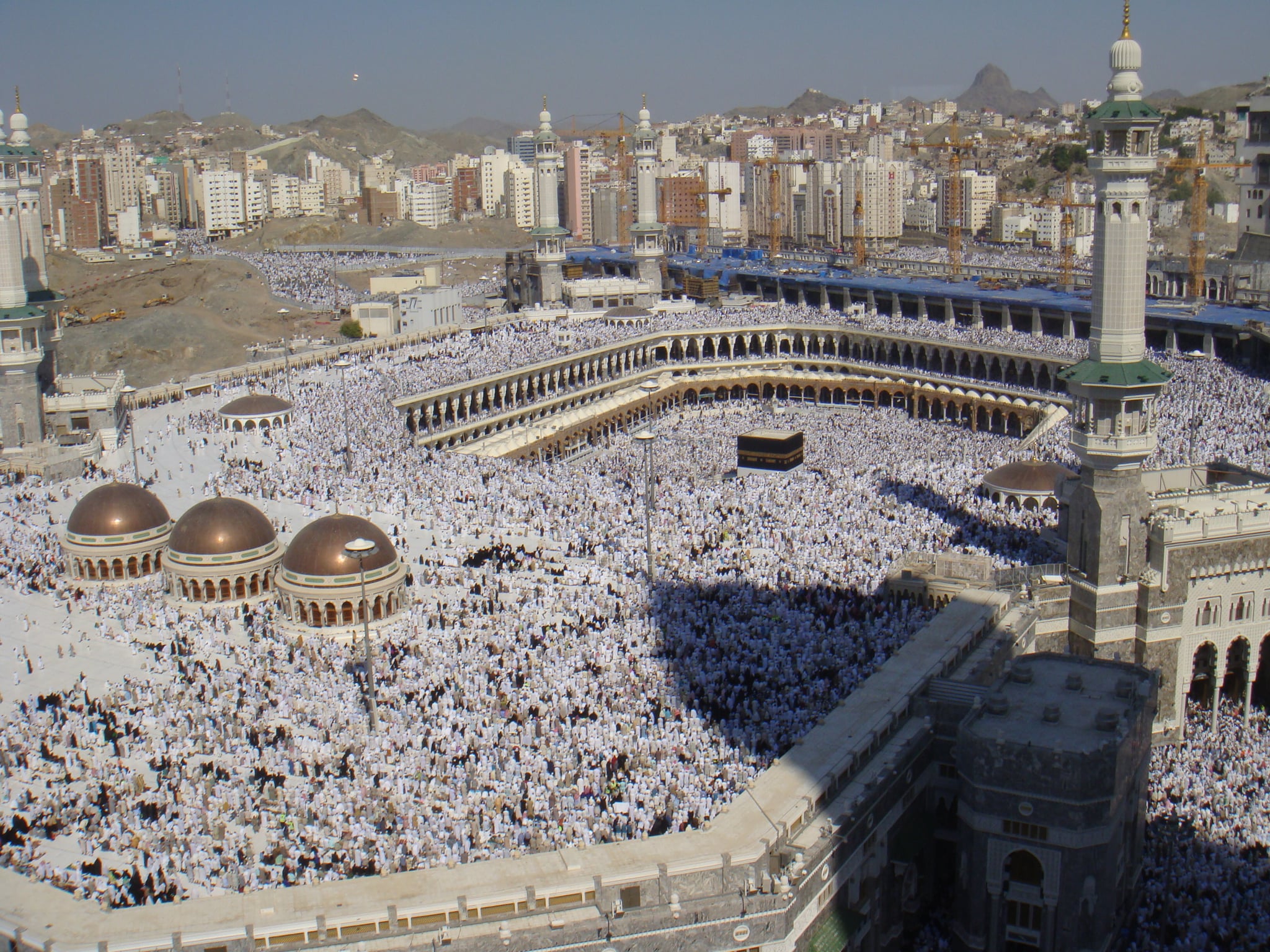 This year's Hajj season begins on August 30th, but a new ruling prevents non-Emirati Muslims from participating this year, and for years to come.
According to Khaleej Times, the UAE's General Authority of Islamic Affairs and Endowments (Awqaf) announced that it will not be granting permits for non-Emirati Muslims to participate in the annual pilgrimage to Mecca.
40,000 people applied for Hajj this year, which far exceeds the 6,228 pilgrim quota that's imposed in the UAE. The National reports that "Awqaf said the decision was in line with instructions from the ministry of Haj in Saudi Arabia and based on agreements between the ministry and a UAE delegation of Haj affairs."
While UAE expats can still apply for permits in their home countries, the deadline in many parts of the world has already passed: in the UAE, registration closed on April 13th.
The restriction will apply for this year's Hajj, which runs through September 4, as well as for Hajj 2018. The rules for future years have not yet been addressed.
Part of the reason for the limitation of permits is due to safety: according to Arab News, Saudi Arabia issued a "20 percent cut in the quota for foreign pilgrims, and a 50 percent cut for domestic pilgrims" in order to prevent injuries or a another stampede, which caused hundreds of deaths during Hajj 2015.
The quotas will slowly be raised over the next few years, but for now, as new hotels open and the Grand Mosque undergoes renovations, Mecca will be seeing a lot less pilgrims than in years past.
Image Source: Wikipedia