Harlem Globetrotters Dubai Basketball Video
Watch This American Basketball Team Show Off Their Insane Skills in Dubai
When the Harlem Globetrotters come to the Middle East, it won't just be an occasion to catch any ol' dribbling on the court. The New York-based team will be in Dubai October 28 as part of their 90th anniversary tour and a few members of the team were in the Emirate early to demonstrate why their skills are worth paying to see.
Watch tomboy TNT team up with Handles and Cheese in the video above, where they take on the Burj Khalifa, Burj Al Arab and other spots in the city. "Of all the places in the world we've been, Dubai is among the coolest. We had to take it over!" they wrote on Facebook.
If you want to see them at the Dubai Duty Free Tennis Stadium later this more, get your tickets online now!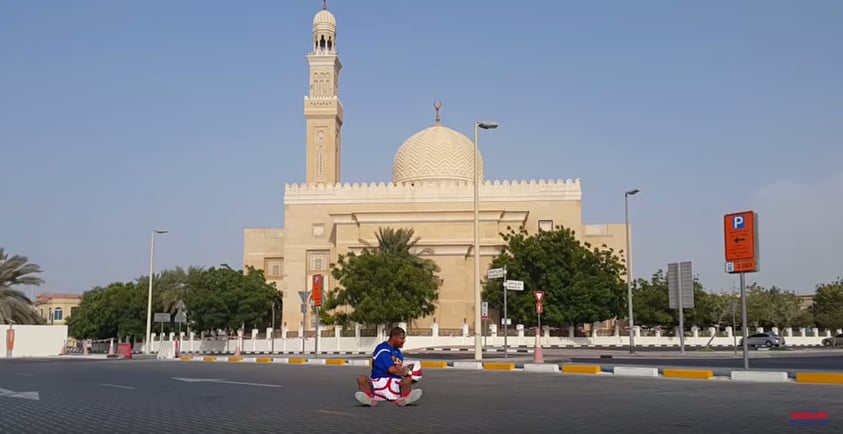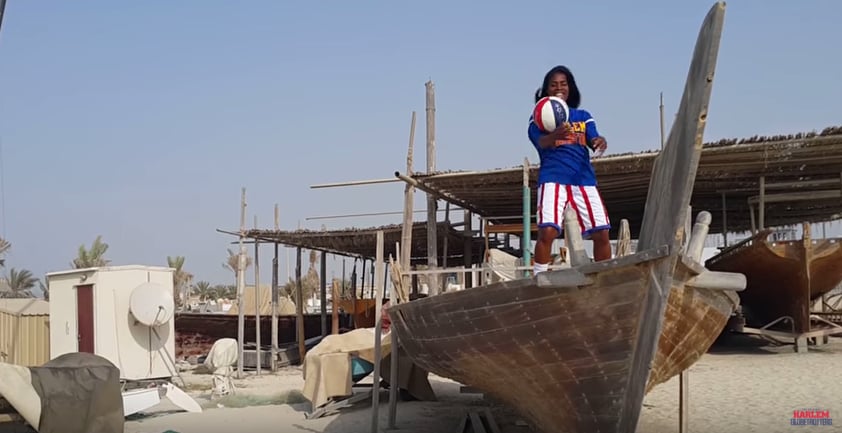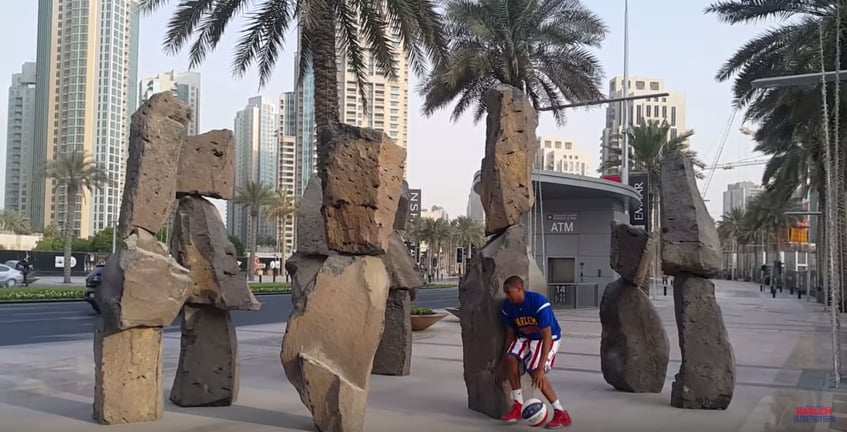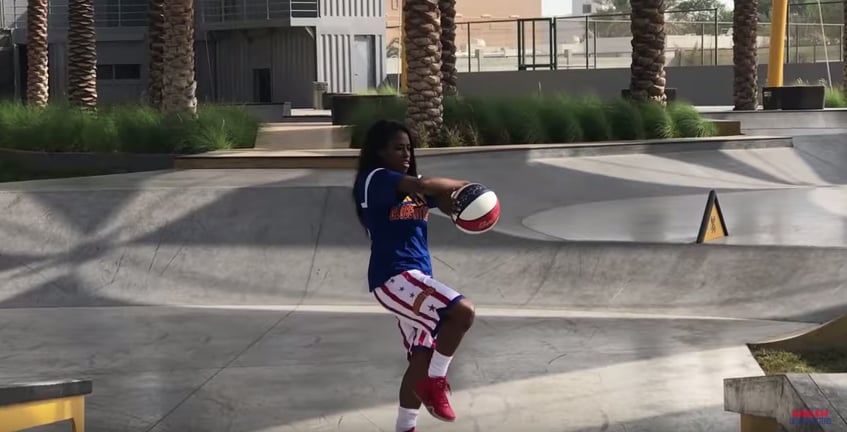 The Dubai Globetrotters? We can't wait to be back there for our game later this month! 🌍 pic.twitter.com/q8opQawyKm

— Harlem Globetrotters (@Globies) October 5, 2016