Harvard Business Review Arab Innovators
According to Harvard, Arabs Are Making America Great Again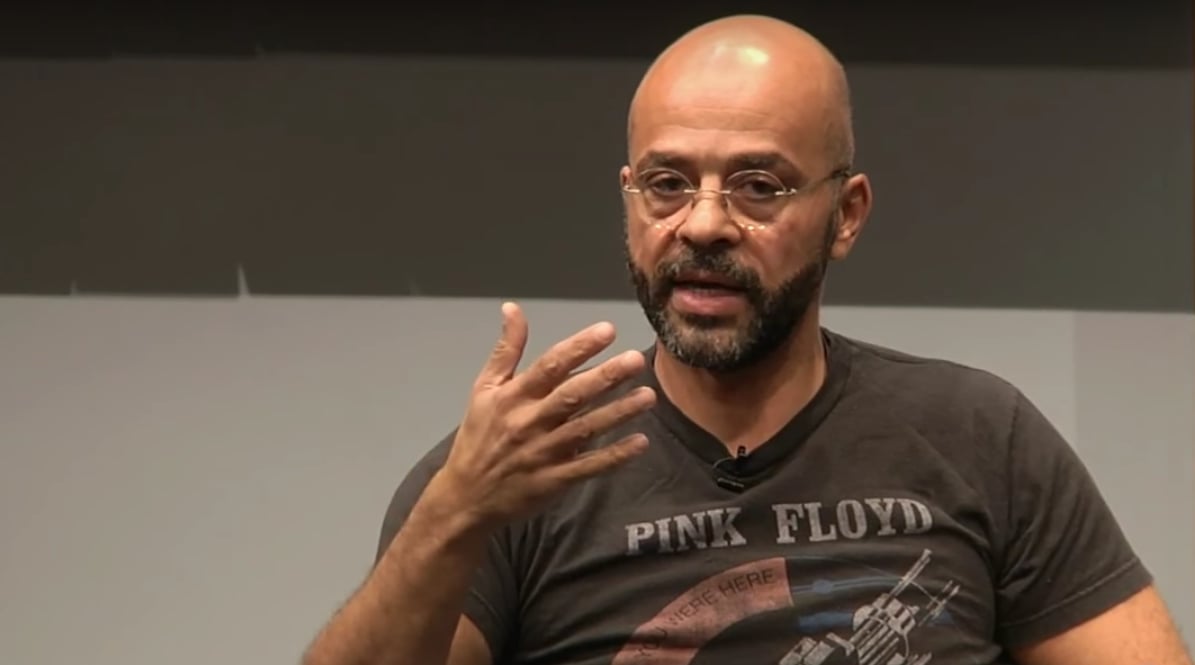 While Donald Trump is doing literally nothing to make America great (or "great again," as he claims), it's Arab innovators that are helping the country progress.
According to a study published in the Harvard Business Review, Arab inventors field a disproportionate percentage of science and tech patents in the US between 2009 and 2016, having a growth rate of 62 percent over ten years.
"It turns out that the US is a major home for Arab inventors," the authors of the study write. "In the five-year period from 2009 to 2013, there were 8,786 US patent applications in our data set that had at least one Arab inventor. Of the total US patent applications, 3.4 percent had at least one Arab inventor despite the fact that Arab inventors represent only 0.3% of the total population."
The study comes at a crucial time: as the Trump administration works to limit immigration from a number of Arab countries, the contributions Arabs make to the U.S. deserve special attention and recognition.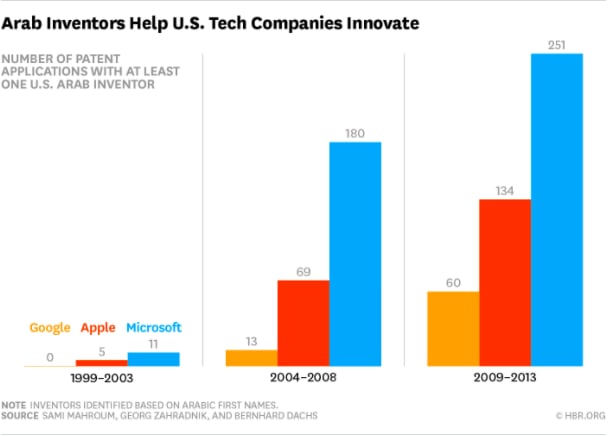 "Tech entrepreneurs such Amr Awadallah, cofounder of Cloudera, Ayah Bdeir, founder and CEO of LittleBits, Rana El Kaliouby of Affectiva, Sharif El Badawi of TechWadi, Mo Gawdat of Google, and Oussama Khatib, director of the Stanford Robotics Lab, are but a few examples of Arab immigrants making major contributions to America's innovation scene," the study concludes, also noting that Arab inventors' contributions to major U.S. tech companies have been increasing dramatically over the last 15 years.
For complete findings, read the study here.