Heart 107.1 Radio Station Launches in UAE
Love a Golden Oldie With Your Morning Coffee? Then You'll Love This Radio Station Just Launched in the UAE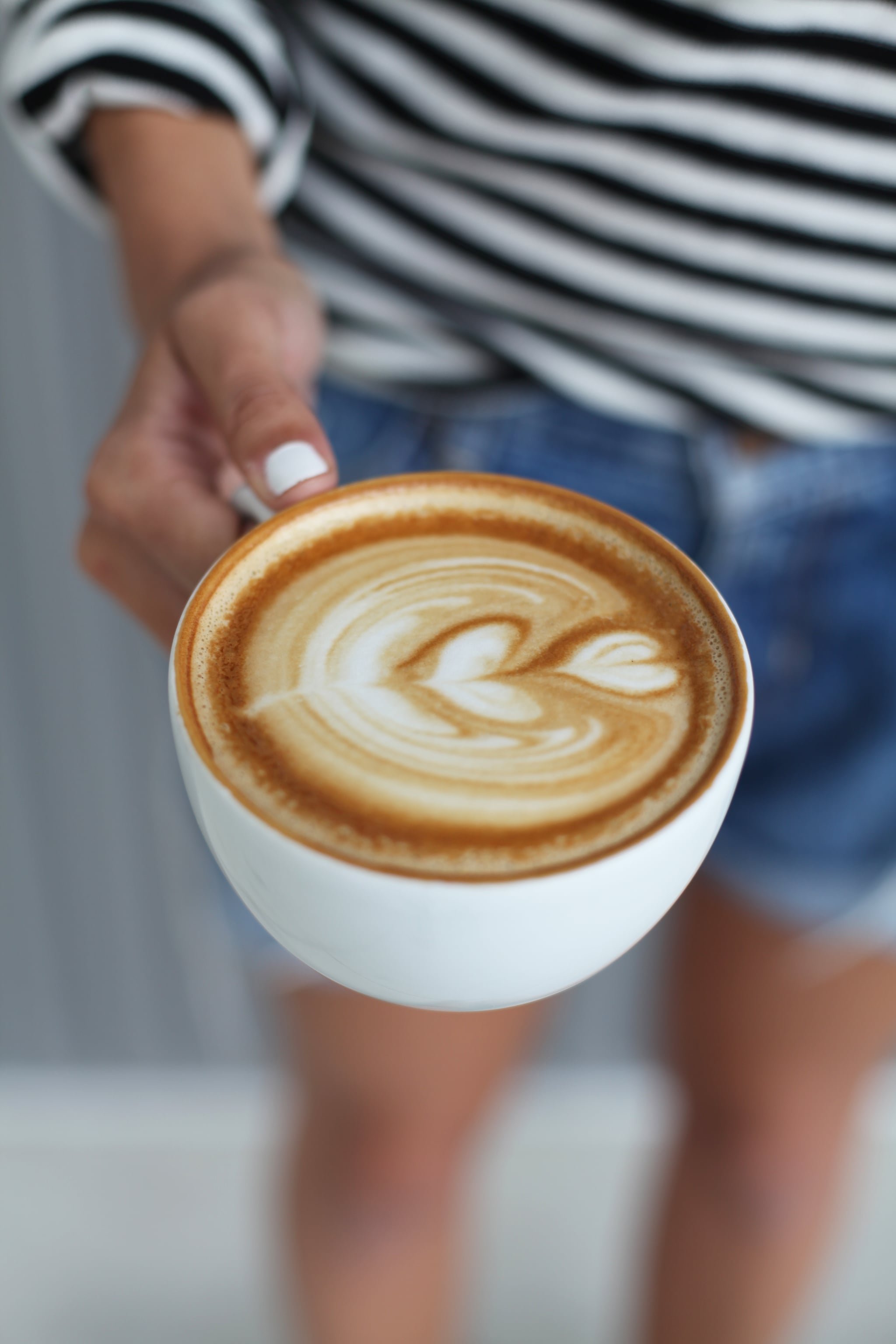 Recently House heads found a new way to get their fix of Dance music with the launch of Dance FM in the UAE. Now, the same people, Shock Middle East, are bringing the heartfelt classics from the 80s until now, to a radio near you.
Heart 107.1 launched today in the United Arab Emirates and it's good news for those who like to get the day going with a cup of coffee and some great tunes.
As well as back-to-back songs, there will be four daily live hows during the week including morning, afternoon and drive time slots, plus presenters Dave Cleary and Fadi Mansour have already signed up for the new station.
"We know there has been a huge gap in the market for this kind of radio station – and with such high radio listenership in the UAE, it was a no-brainer for us to bring Heart 107.1 to the market," Raed Zidan, Co-Owner of Shock Middle East says. "Radio is at the heart of people's lives here in the UAE – whether that's listening in the car on the way to work or tuning in on the school run. It's just so important there's a station people want to tune into – and with Heart 107.1, you'll never want to
listen to anything else!"
From the sounds of it, we totally agree. Get tuning in now!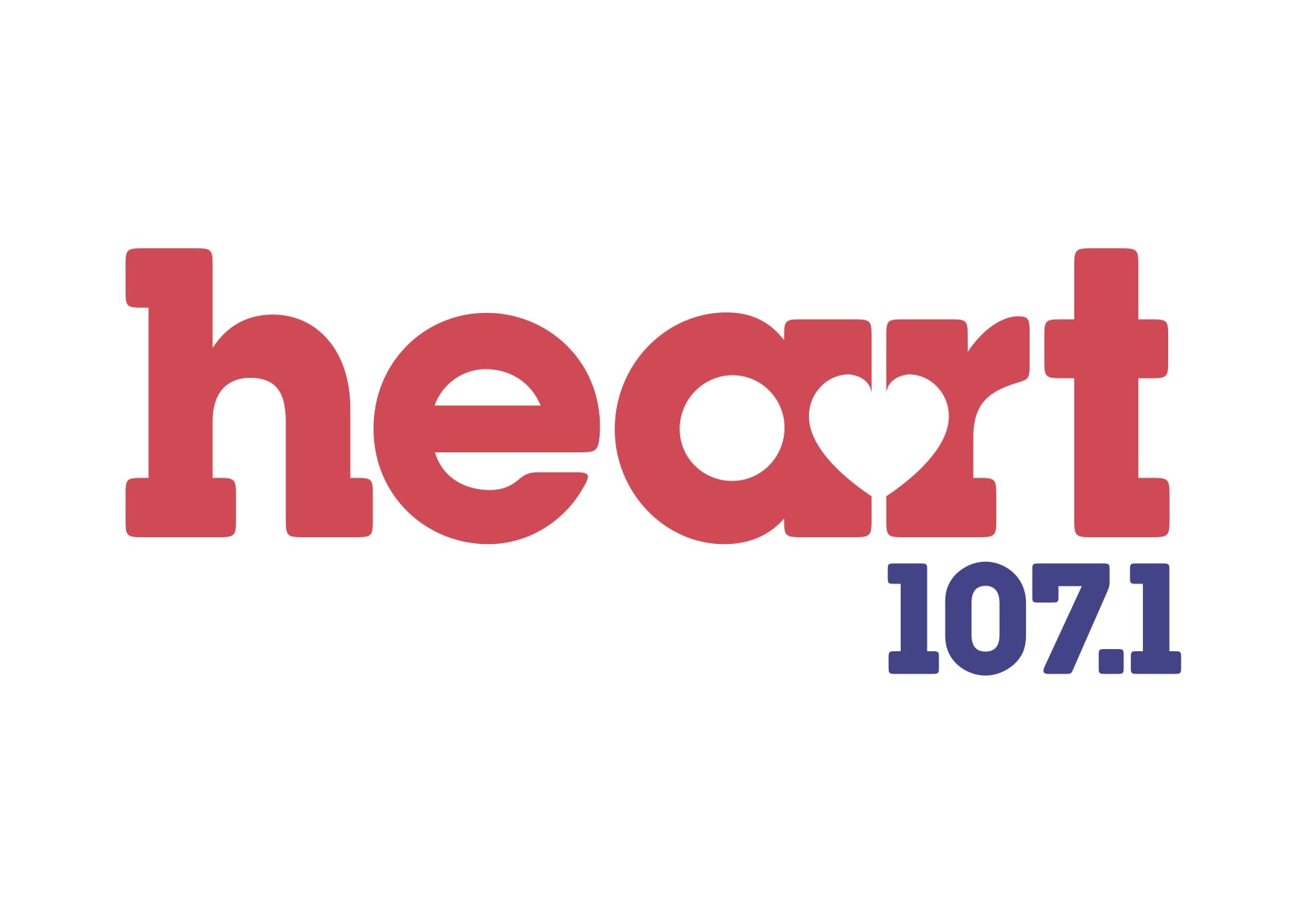 Image Source: POPSUGAR Photography