Hijabi Fits For Teens
A 10-Year-Old Just Solved A Major Problem For Young Hijabis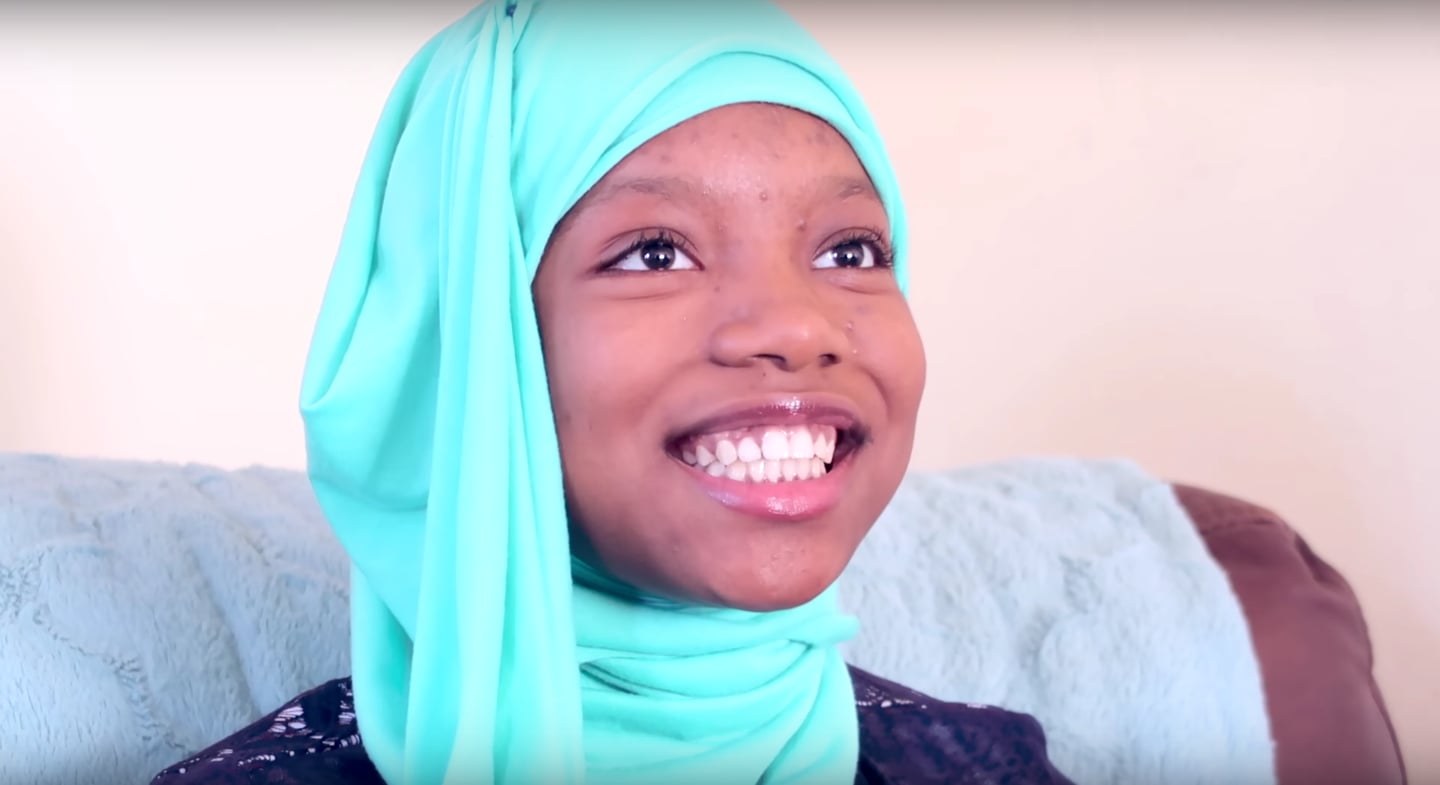 When she first started wearing the hijab, 10-year-old Amaya Diggins faced a problem: all the scarves she found were too big and bulky for her petit frame.
In the summer of 2016, Amaya approached her mother with an idea: she wanted to design a line of hijabs specifically for 8-15 year-olds, which were smaller in size to accommodate teens and pre-teens.
The New Jersey native got to work, taking measurements and choosing fabrics and colors that would suit young Muslim girls. Amaya soon launched Hijabi Fits, and has a goal of selling 1,000 hijabs and raising $20,000 during the initial launch.
For now, the hijabs come in two sizes and six colors, but she hopes to expand the line moving forward. She has so far raised over $7,000, so her dream is even closer to becoming a reality. Watch the video below to learn more about Amaya's inspiring project, and click here to donate.