Hijabi World Video
'Hijabi World' Gives a Voice to Muslim Women in America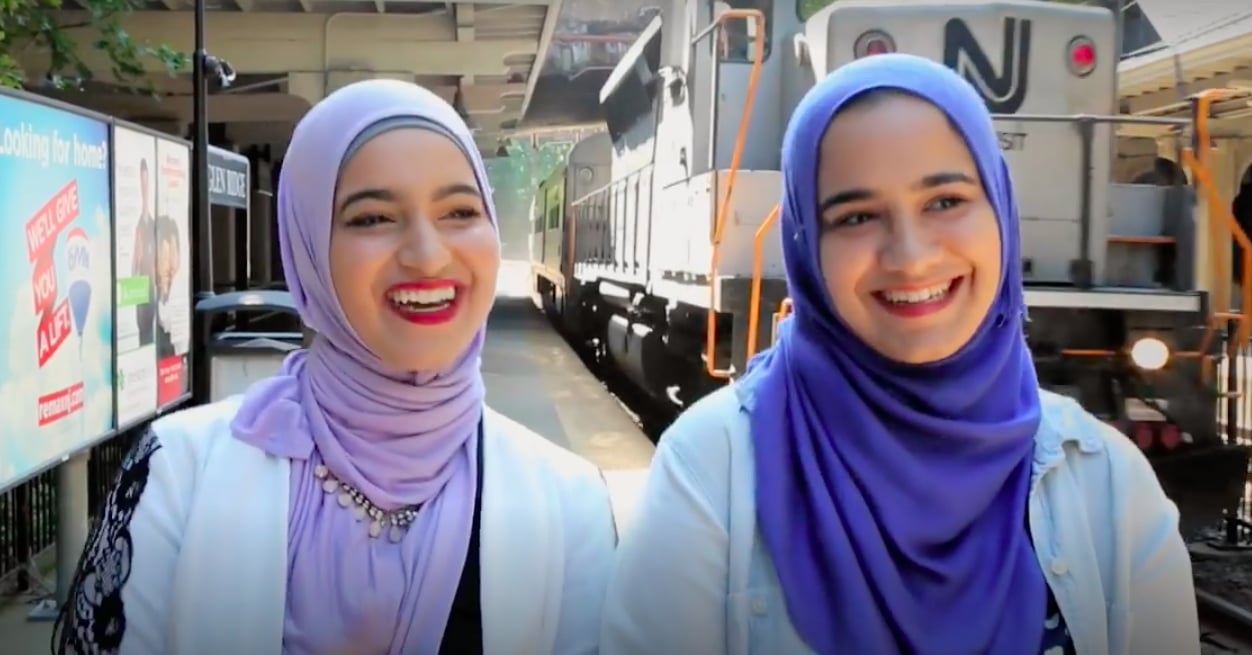 In a new video series by the New York Times, Muslim women on New Jersey's Rutgers University campus talk about why they wear the hijab, and what it means to them.
'Hijabi Voices' features female Muslim students speaking about their experiences wearing the hijab, both on campus and in the city, and how their faith has shaped who they are.
According to the filmmaker, "If you have ever worn a hijab or even walked around with someone who does, you can feel the undercurrent of tension it elicits on American streets. "Hijabi World" allows young Muslim women to express what it's like coming of age in America in a time of xenophobia. The film allows them to set the record straight about when and why they started to wear the head scarf and to answer for themselves how they balance American feminism with cultural and religious tradition. They stare straight ahead and announce 'We are here and we have a voice.'"
"There's nothing that really limits me, just because I wear hijab," says one woman, whose mother is Irish and whose father is Egyptian-Turkish. She herself identifies as a Muslim-American. "I am not deprived or oppressed," another woman insists, "no one forces me to wear hijab."
The moving video sheds light on the rise of Islamophobia in the US, giving a face and a voice to the victims of such hate. "It would be a lot safer, a lot easier, a lot more convenient, if I just took off my hijab," one of film's subjects admits. "But I feel like once you do that, you remove yourself from the picture, and you accept the fact, or the idea, that Muslim women don't belong in America, or Muslim women who wear hijab aren't a part of the American story, when, in fact, we are."