'No Hit Zone' Warns Parents Not to Hit Kids
This New Campaign Warns Parents Against Hitting Their Kids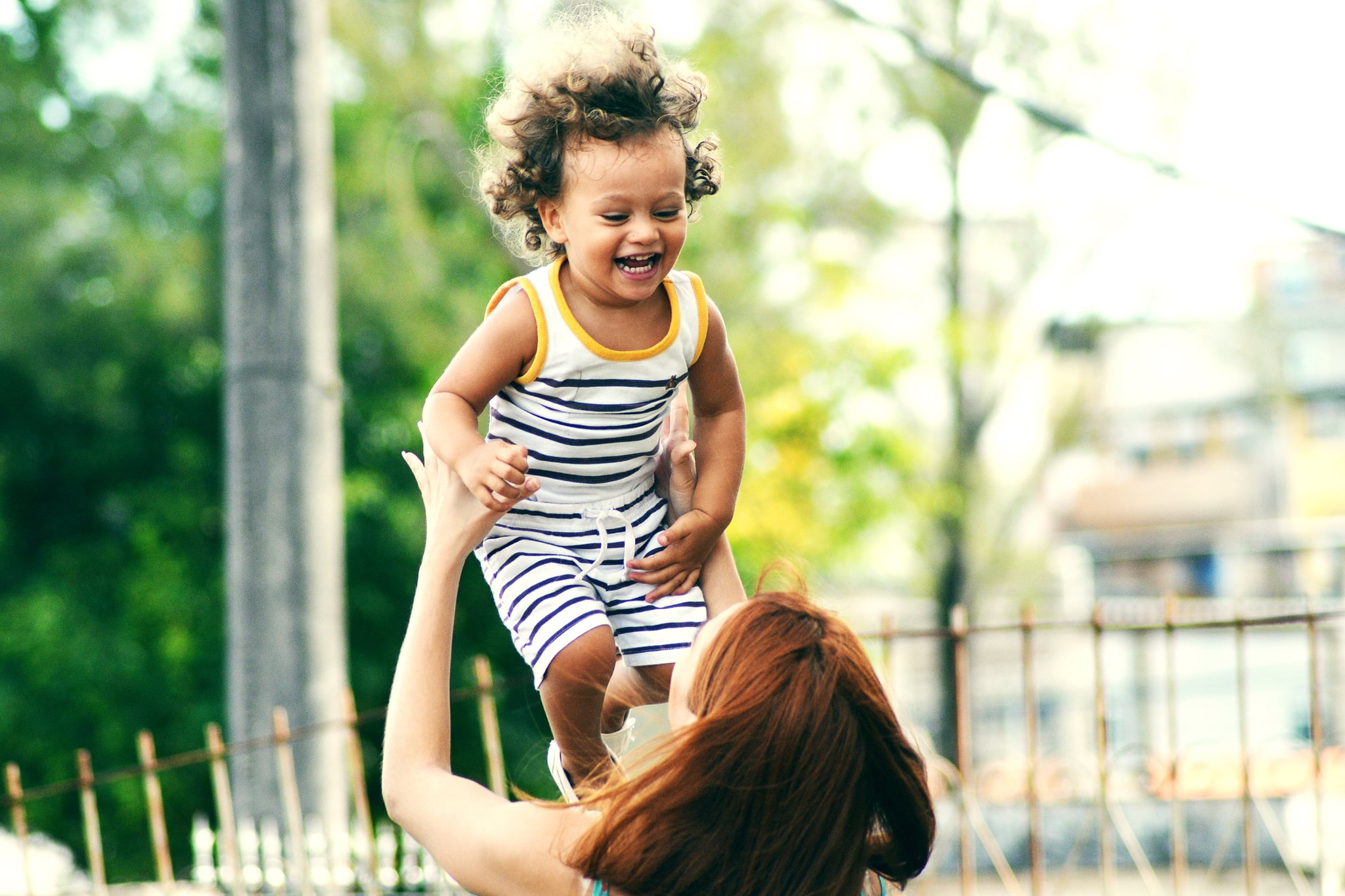 A new campaign was launched by a Dubai-based foundation and the aim is to educate parents and caretakers not to hit children.
The 'No Hit Zone' is an awareness campaign that will educate people in alternative ways to discipline their children without raising a hand. Representatives from UNICEF and WHO attended the 5th Arab Regional Conference on the Prevention of Child Abuse and Neglect, and this year's theme is "From Legislation to Implementation." The goal is to discuss and explore best practices to prevent against child abuse.
According to Gulf News, "the conference is organized by the International Society for Prevention of Child Abuse and Neglect (ISPCAN) and the Arab Society for Prevention of Child Abuse and Neglect, in partnership with the Dubai Foundation for Women and Children (DFWAC). Afra Al Basti, DFWAC Director-General, said the foundation will implement the different strategies highlighted in the conference such as INSPIRE, a seven-step strategy to end violence against children, and the 'No Hit Zone' over the next years."
Al Basti stressed that at its core, the campaign's goal is to promote both healthy relationships and safe environments, for both children and adults. "The issue is not where violence starts," she said. "It can start anywhere. Sometimes, you protect your children but once they go to school, they experience violence in school, sometimes vice versa. You'll never know where the violence is because violence is a behavior more than anything else."
Dr Maha Al Muneef, Executive Director of the National Family Safety Programe and the keynote speaker at the conference stressed the importance of adopting the campaign not only in the UAE, but across the whole Arab region.
"Many a time, even in the Arab region, people think that corporal punishment works and we argue with parents that corporal punishment does not work," she said. "We know from studies, statistics, and even from studying the brain and hormonal level of the child, that corporal punishment does not change the behavior."
The campaign is certainly innovative for the region, and something we can totally get behind! Here's to happier and healthier homes!