How to Donate Clothes in The UAE
Let Uber Help You Give Back This Holiday Season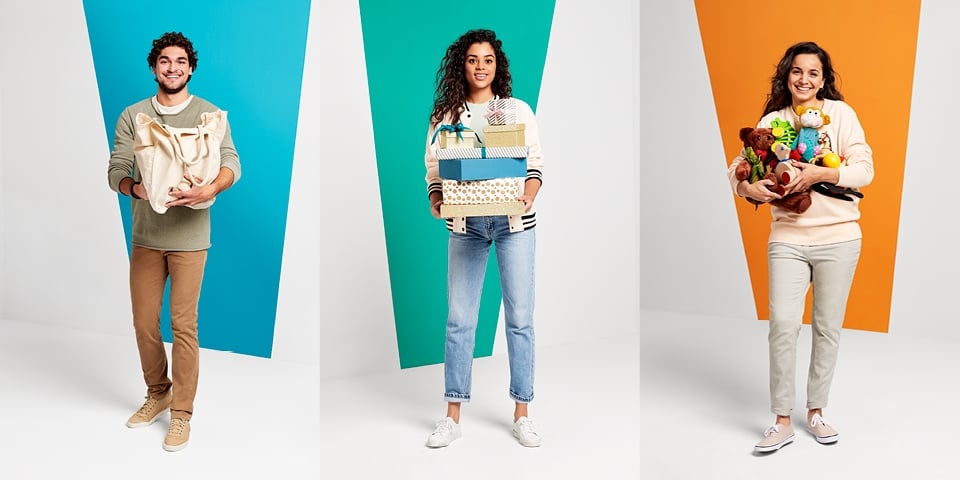 Another week, another Uber promotion.
Now that UberTREE has delivered the Christmas spirit throughout the UAE, they're continuing the holiday trend by helping you donate your gently-worn clothes to those in need.
Just like other Uber promotions, UberGIVING is available for one day only-- December 17-- from 11am until 4pm. On the day, select UberGIVING on the app, and schedule a pick-up time.
A driver will arrive to your home to collect any clothes that you're ready to get rid of. The package will then be delivered to the Red Crescent, where it will be sorted and distributed accordingly.
Organize your friends, pack a bag, and get ready to give back on December 17th!
Image Source: Uber