How Good is an Emirati Passport?
The Emirati Passport Just Got Even More Powerful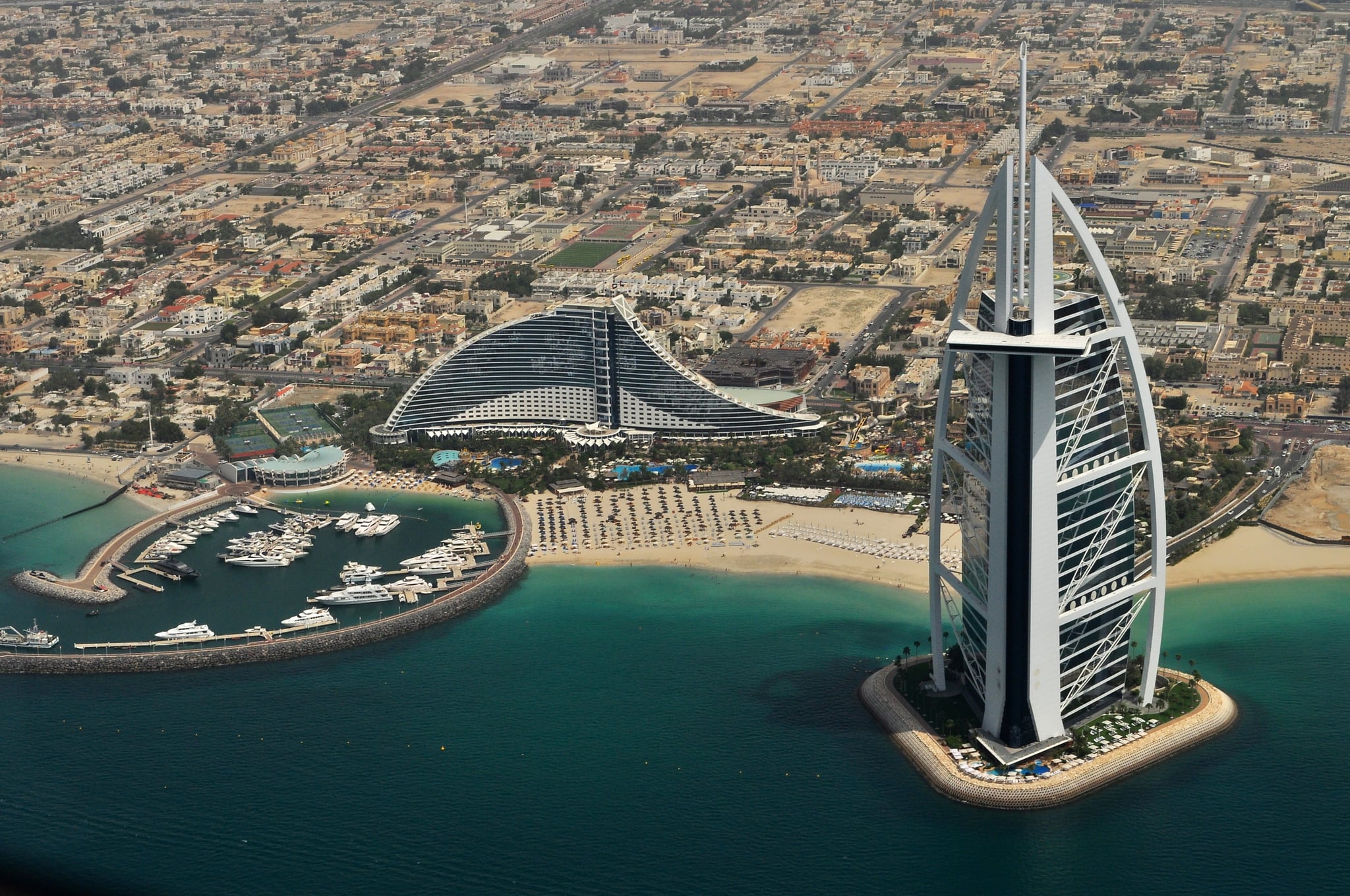 The Emirati passport is already the most powerful in the GCC, but now, it's rising in international rankings, too.
The UAE government has increase the number of countries that Emirari citizens can travel to without a visa, which, according to The National, "is a reflection of the growing role the country is playing on the world stage." Emirati nationals can now travel to 121 countries visa-free, which doesn't fall too far behind some of the most free passports in the world. (German citizens, who currently hold the most powerful passport in the world, can travel to 177 countries visa-free; Americans can travel to 166).
More free travel for Emiratis means that other countries will become more willing and able to establish closer ties with the UAE. "Such agreements will free citizens of both parties to travel freely to each other's countries and do business, thus increasing the volume of trade and business exchanges, and leading to strengthening relations between the two sides," the National reports.
According to Arton Capital, a financial advisory firm specializing in investor programes, the Emirati passport is currently the 28th most powerful passport in the world. "Removing the obstacle of citizens having to obtain a visa would help to improve political, economic, social and cultural ties with countries," Ahmed Al Daheri, who works at the Ministry of Foreign Affairs and International Cooperation, explained.
With the best airline in the world and an increasingly powerful passport, travel in the UAE just keeps getting better!