How to Take Vitamins Without Swallowing a Pill
4 Ways to Boost Your Vitamin Levels Without Popping a Pill
With everybody having such hectic schedules these days, it's unlikely we'll ever have enough time to consume everything we need to reach the required vitamin and mineral intake levels for a good diet. So pill supplements might be the most popular way to cram everything in but it probably isn't the most effective.
If you have a hard time swallowing pills, getting exactly what you're body needs becomes a more difficult task but there's no need to give up on your quest for super energy levels and all-round good health. Try one (or more!) of the alternatives below:
Drink it…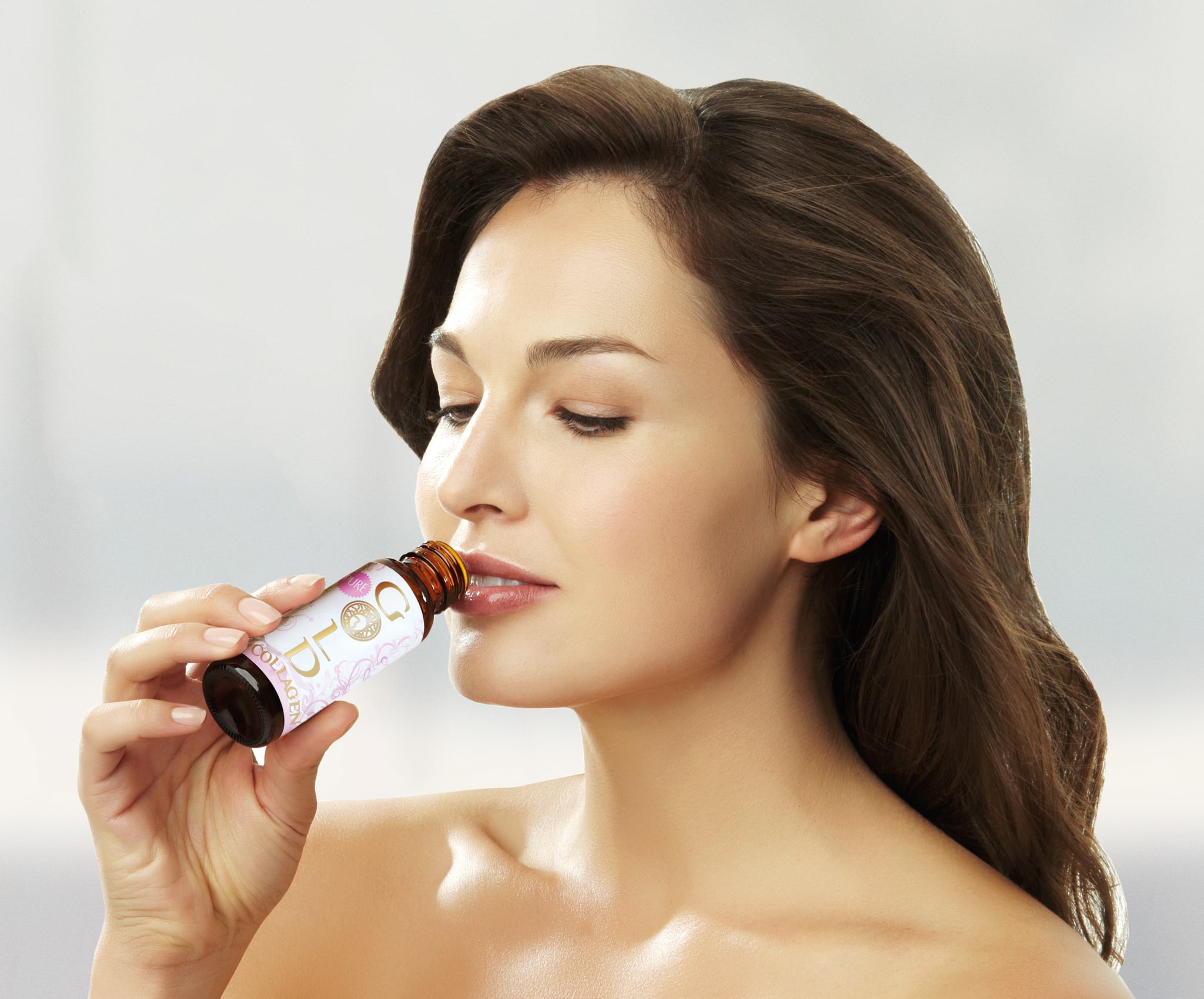 Said to be 20 times more effective than taking collagen pills, this Gold Collagen drink launched in the UAE, Bahrain, Kuwait and Lebanon in May and thanks to its liquid form, is said to fill you with all the goodies you might need in a more effect way.
The 50ml bottle contains active ingredients such as hydrolyzed collagen which can survive digestion and is then easily absorbed into the bloodstream, elastin and moisture-retaining hyaluronic acid, plus loads of anti-aging vitamins and minerals (biotin, Vitamin C, Vitamin E, Vitamin B6). It means if you want to embark on a healthy skin, hair and nails journey, its natural collagen production-boosting properties will increase skin hydration and elasticity in as little as three months.
There's the Pure Gold Collagen blend for early signs of aging, Forte for advanced signs of aging and Active Collagen if you have a busy lifestyle.
It's AED229 for a box of 10 from Boots, Super Care, Life Pharmacy and on souq.com.
Shake it…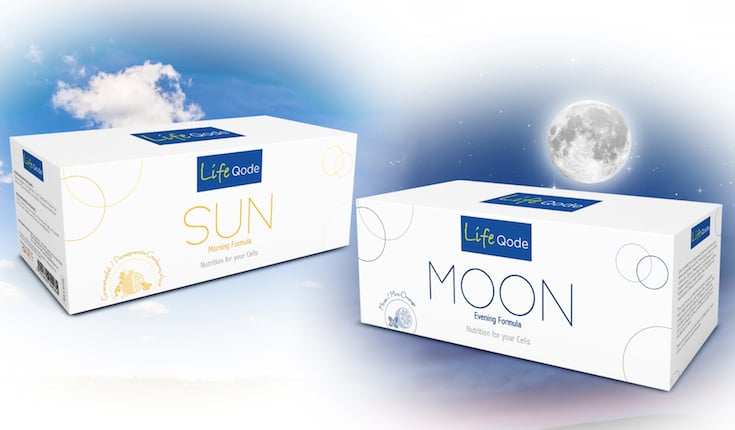 This is a great one to take traveling as it comes in powder form. Stay alert with these Sun & Moon supplements that make a fabulous pair. Sun is to be taken in the morning by adding the 10mg sachet to water or juice (not milk) and mixing. After a minute or so, the pomegranate and cranberry-flavored caffeinated concoction slightly thickens and is ready to drink.
The evening formula has a slightly less pleasant taste (orange and mint) and contains nutrients our cells need to regenerate overnight. Zinc helps metabolize carbs and fats while other vitamins and minerals calm and balance the body. It contains soluble and insoluble fibers, probiotic bacteria and prebiotic fibers, amino acids and many enzymes. As a result, you should have better muscle function, stronger bones, good concentration and increased energy.
Both are suitable for vegans and are halal as well as gluten and lactose-free. It's AED238 for a box of 30.
Inject it…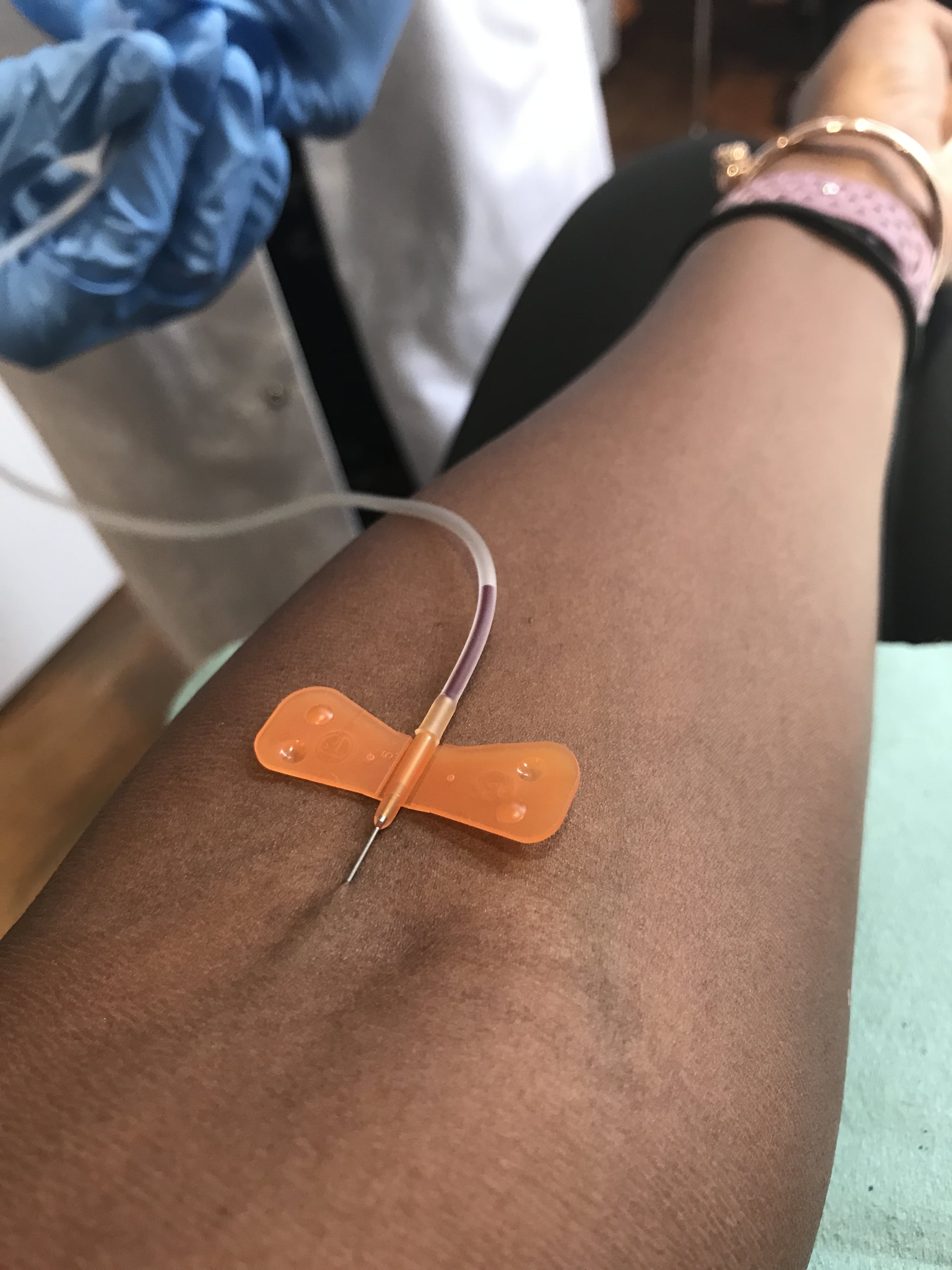 Iron, Vitamin D, or even a cocktail of the good stuff you need…Intravenous vitamin injections or an intramuscular shot is a great way to feel the effects of vitamins and minerals almost immediately.
Vitamin Injections London pumps what you need straight into the vein, before following it up with a solution to flush so it can make its way around the body asap (within 15 minutes). This method is a great time saver as you can be in and out in 5 minutes, whereas a drip method takes around 45 minutes. The Glutathione Wellness Injection contains an antioxidant which helps recycle other antioxidants so the the body's vital functions are protected.
Injected vitamins are especially popular with those who are vegan or suffer from anaemia.
Prices vary.
Stick it…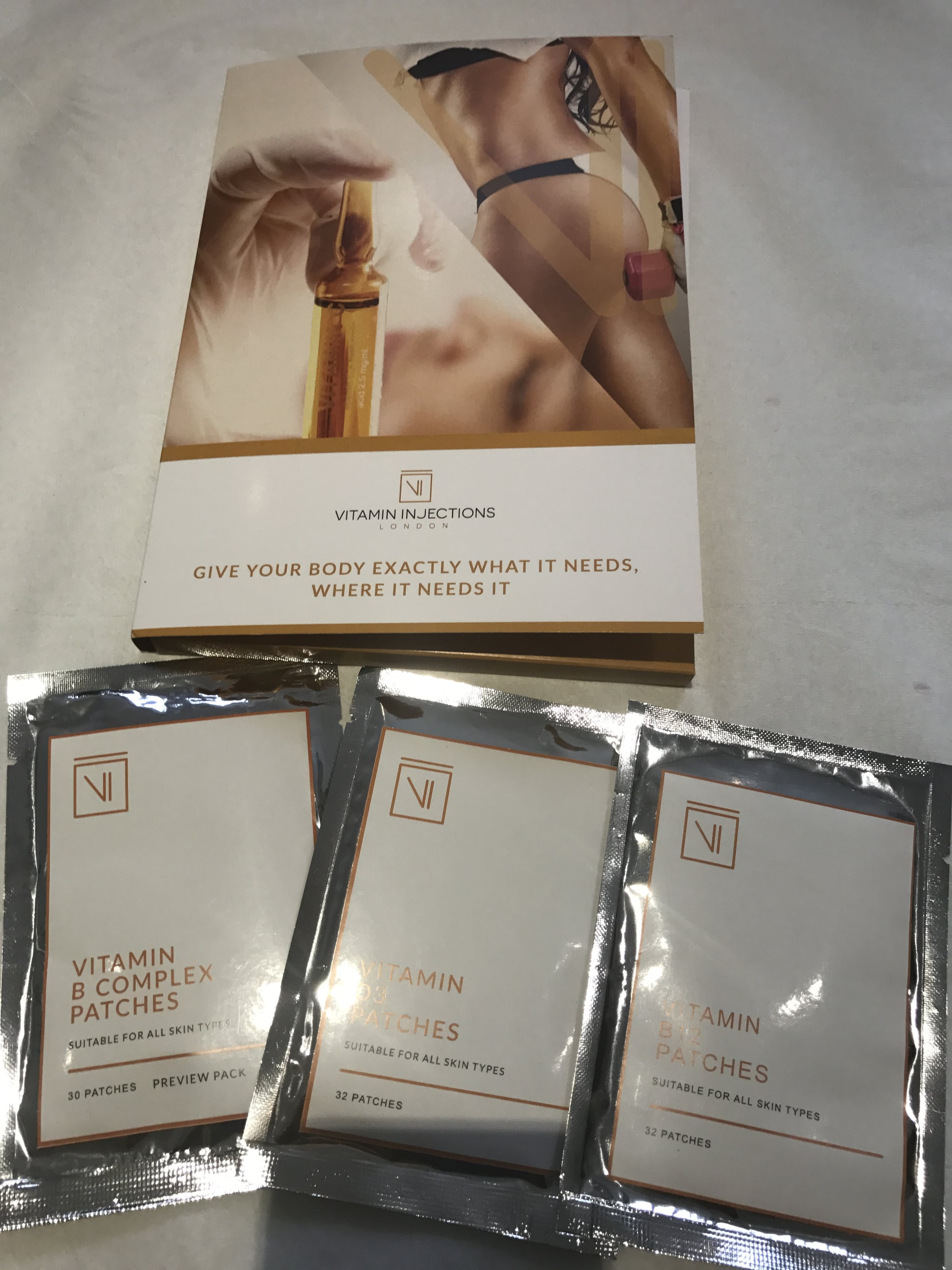 Scared of needles? The Vitamin Skin Patch Collection from Vitamin Injections London gives you 12 hours of continuous transcutaneous nutrients, released slowly into the bloodstream via the adhesive. To maintain good levels of Vitamin B Complex (49.99 for 30), Vitamin B12 (49.99 for 32), and Vitamin D3 (19.99 for 32), just pop one over a prominent vein (try the foot where it's out of sight!). After regular use you should have increased energy, improved memory and vision, strengthened bones, and be in a better mood. The natural packs contain the likes of cod liver oil extract, magnesium, folic acid and more.
Image Source: Gold Collagen