How The UAE is Helping Families For Eid
The UAE Is Helping Families Just in Time For Eid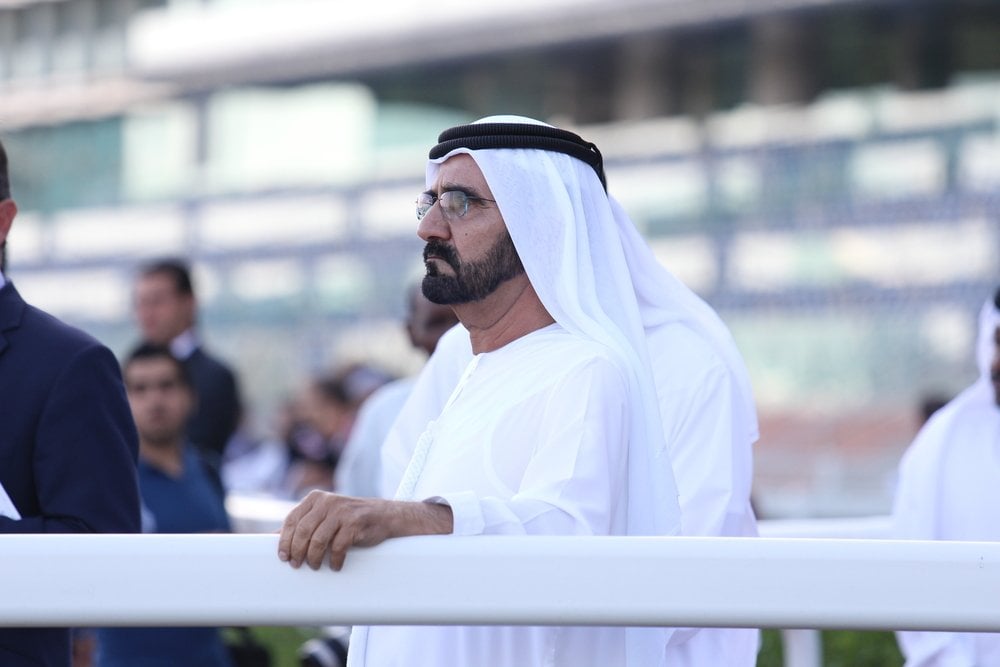 With just about two weeks left before Ramadan comes to an end, people across the region and the world are beginning to prepare for Eid-al-Fitr, the first of two Eid holidays this season.
Airports are expected to get crowded late next week when people will jet off for the holiday, and families will gather both at home and abroad to celebrate the occasion.
With big trips or gathering planned, Eid can get expensive, and so to lessen the blow of high holiday prices, Dubai's government has mandated that salaries are paid earlier this month to all government employees.
Sheikh Mohammad Bin Rashid Al Maktoum, Vice-President and Prime Minister of the UAE and Ruler of Dubai ordered that the paychecks for all Dubai government employees must be paid by June 15-- ten days before the start of Eid.
According to Gulf News, "Abdul Rahman Saleh Al Saleh, Director of Dubai's Department of Finance, expressed his heartfelt thanks to Shaikh Mohammad for the gesture, which he said reflects the Ruler's keenness to support government employees in meeting their families' requirements and help them spend quality time with them during the upcoming holiday."
Is this part of the Year of Giving? We're not sure, but it's certainly another move by the UAE to give back to its citizens and residents!