Human Rights Guidebook UAE 2018
This New Guidebook Works to Protect Human Rights in the UAE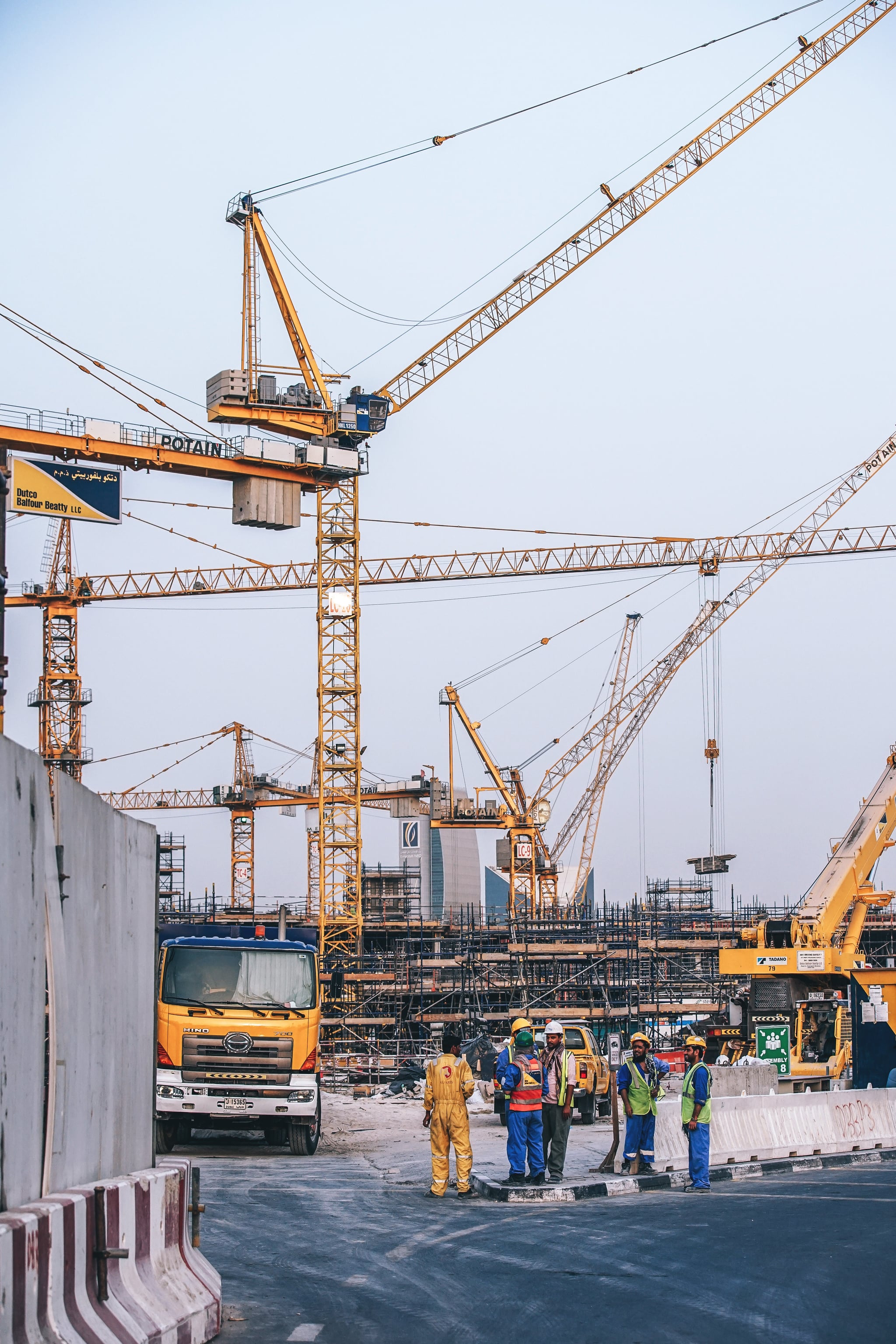 With nearly one million unskilled laborers working in the UAE, the country has, from time to time, come under criticism for unfair treatment, or for not providing laborers with adequate outlines of their rights and priviliges.
Now, a new initiative is underway that seeks to progress human rights in the country through education and the spread of information.
The UAE has lunched its first labor guidelines book, which will outline both duties and laws, as well as curb and violations.
Major-General Obaid Mohair bin Surour, deputy director of the General Directorate for Residency and Foreigners Affairs (GDRFA), announced the new handbook, which will be published in English, Arabic, and Urdu.
"The pioneering guidelines, to be distributed for free to over 1 million workers in Dubai, is a model for all workers here to properly start their practical life in line with the country's laws," he said.
"We are keen to prevent any violations of workers' rights, and help them be duly responsible and correctly understand what they should and should not do, because some are not aware of the law," he added.
The new guidelines also seek to teach workers about personal safety, and the importance of using protective equipment such as helmets, goggles, dust masks, and other equipment.
"We also want workers to be fully aware of their rights regarding working hours, overtime, salary, medical benefits, days off, public holidays, end of service benefits, and accommodation allowances, in addition to others."
For now, the guidebook will be distributed to 100,000 laborers, with plans to distribute it even further over the course of the year.
The guidebook will be broken down into three sections: 'Welcome to the UAE', 'Know your duties and responsibilities', and 'Enjoy your time in UAE'.
Here's to a happier and healthier UAE!