Human Rights Watch End Male Guardianship in Saudi Arabia
These Creative Videos Work to Put an End to Male Guardianship in Saudi Arabia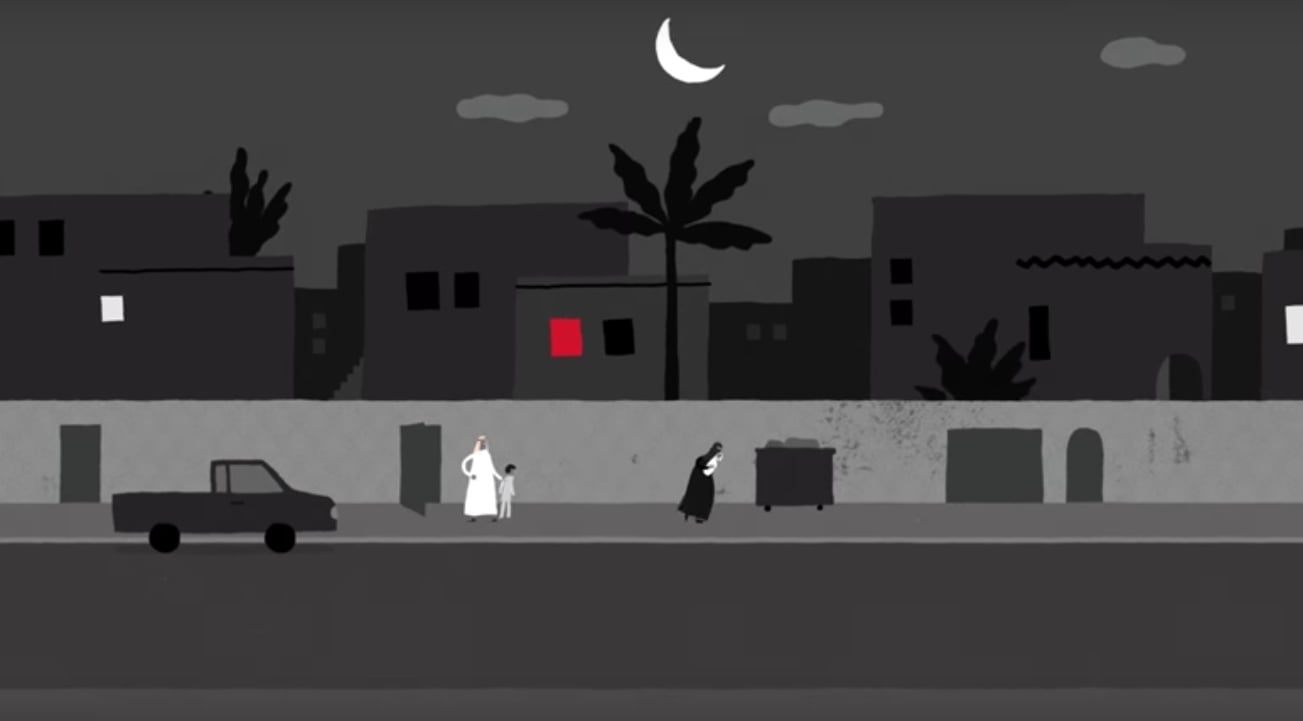 Over the past few months, the hashtags #StopEnslavingSaudiWomen and #TogetherToEndMaleGuardianship have gained traction on social media as the call to end male guardianship in Saudi Arabia becomes more and more urgent.
Now, the Human Rights Watch has joined the conversation by creating videos that show why ending the government mandated restrictions on Saudi women is imperative.
"Adult women must obtain permission from a male guardian to travel abroad, marry, or be released from prison, and may be required to provide guardian consent to work or get health care," explains the Human Rights Watch. "These restrictions last from birth until death, as women are, in the view of the Saudi state, permanent legal minors."
The cartoon videos each touch on a different way in which male guardianship both limits and harms women in the Kingdom, but each short film ultimate delivers the same message: We stand together to end male guardianship of women.
Watch the clips below, and read more about the Human Right Watch's stand here.
Imprisoned - End Male Guardianship in Saudi Arabia
No Freedom to Travel - End Male Guardianship in Saudi Arabia
Trapped with Abuse - End Male Guardianship in Saudi Arabia
Image Source: Human Rights Watch