Husbands Getting Credit For Female Olympian Wins 2016
Why the Heck Are Husbands Getting Credit When Female Olympians Win?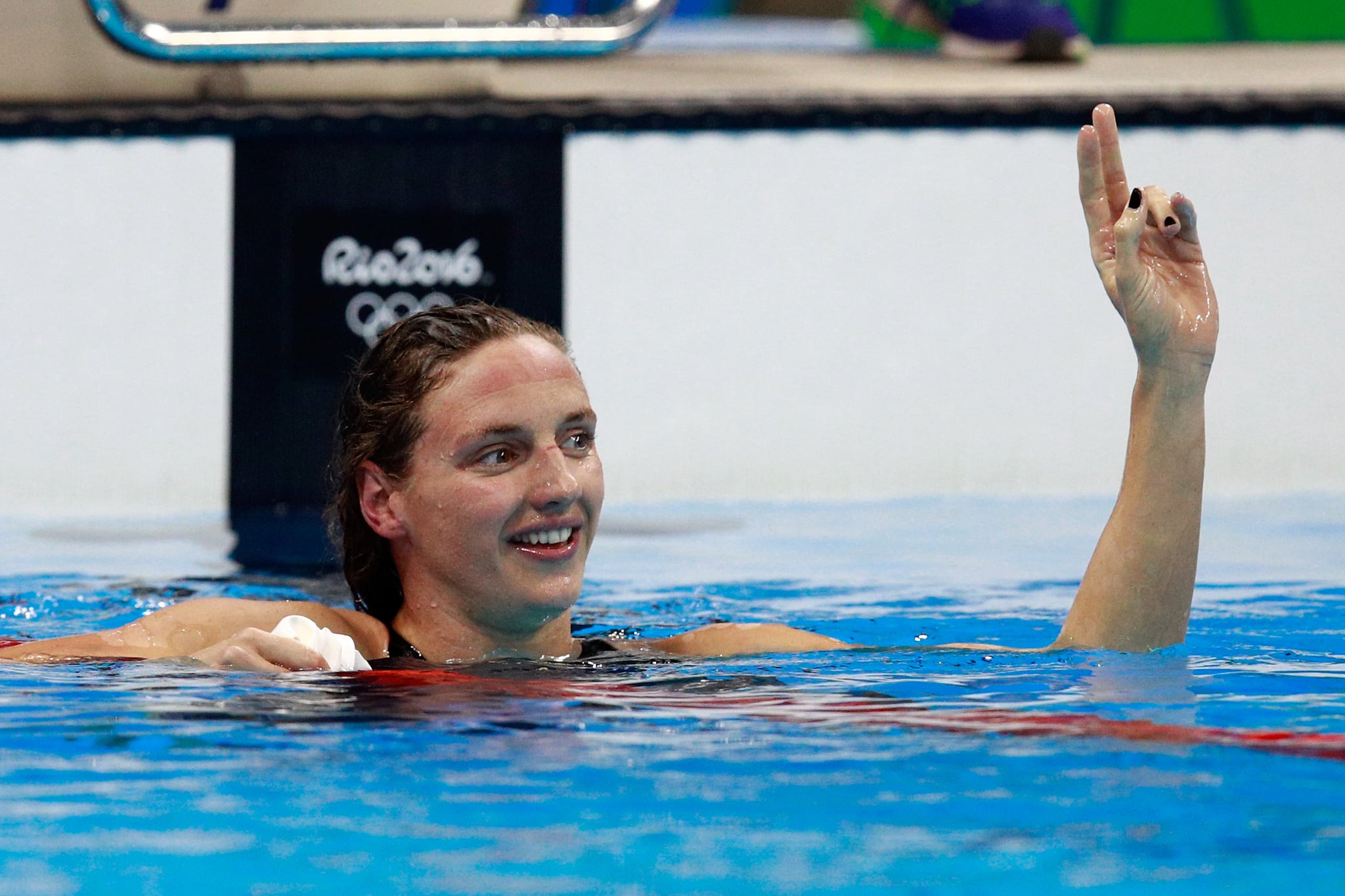 Image Source: Getty / Adam Pretty
This year's Olympic games proved to be a win for women before they even started. (Can we get a "heck yes" to the fact that Rio is hosting the highest number of female Olympic athletes ever?) But apparently women still need to prove themselves and their talents, even after they score medals.
You see, over the weekend, two female athletes won big and the media credited their wins to their husbands.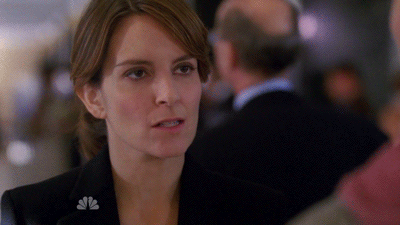 Image Source: NBC
Exhibit A: Hungarian swimmer Katinka Hosszú broke a world record during the 400-meter individual medley and won a gold medal.
NBC then panned over to her husband, Shane Tusup, who's also her trainer, and said he was the man responsible for turning her into a champion.
The backlash was swift.
sorry, did I just see a swimmer shatter WR only to have nbc pan to her husband & say "there's the man responsible"? rly? #Olympics2016

— Amanda McGrath (@amandamcgrath) August 7, 2016
*woman breaks swimming record @ olympics*
*camera pans to her husband/trainer*
"And there's the man responsible"

YES WE STILL NEED FEMINISM

— kat 🍁 (@k8_ray) August 8, 2016
I get that Tusip is Hosszu's coach, but you can make the connection without using the word RESPONSIBLE. You can't throw that word around.

— Maggie Hendricks (@maggiehendricks) August 7, 2016
Exhibit B: American trap shooter Corey Cogdell-Unrein, who's married to Chicago Bears lineman Mitch Unrein, won her second bronze medal. Here's how the Chicago Tribune wrote about her victory on Twitter.
Wife of a Bears' lineman wins a bronze medal today in Rio Olympics https://t.co/kwZoGY0xAX pic.twitter.com/VZrjOvr80h

— Chicago Tribune (@chicagotribune) August 7, 2016
Twitter wasn't having it either.
You spelled "3-time Olympian Corey Cogdell-Unrein wins second bronze medal today in Rio Olympics" wrong. https://t.co/jZSsCYYgkv

— Copy McPasty, Writer (@KashannKilson) August 7, 2016
Wow what a time to be alive, they're allowing WIVES out of houses to WIN things like Olympic MEDALS https://t.co/NAeKutPMcW

— Mollie Goodfellow (@hansmollman) August 7, 2016
Hey @chicagotribune, I fixed your tweet. (p.s. Maybe edit the article to focus on her achievements?) #Olympics pic.twitter.com/edtoExBua4

— Laura Keeney (@LauraKeeney) August 8, 2016
Let's put both cases into context. After Hosszú lost big at the 2012 London Olympics, her husband became her new coach. Sure, he played a part in her victory, but calling him "responsible" for it immediately negates Hosszú's hard work and makes it seem like she needed a man to win.
Same with Cogdell-Unrein. No doubt the paper was looking for a connection that its local readers could relate to; yet by identifying her as the wife of a football player and not even mentioning her name, it took the focus off her success and made a man the center of attention.
This is the same type of delusion that gives men's ideas more weight than women's all across the country, and it needs to stop. At the Olympics and outside of it, badass women deserve the credit all on their own, thank you very much.