Ilhan Omar USA
Meet the Muslim Woman Who Just Made U.S. History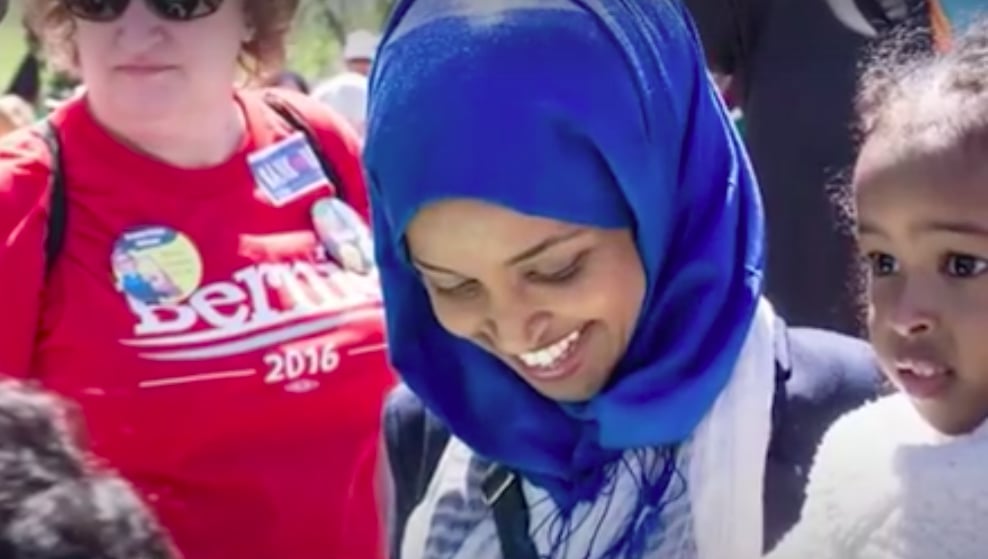 18 years ago, Ilhan Omar left her life in Somalia with her parents and her four siblings as a refugee and landed in Minnesota, USA.
Now, nearly two decades later, the Muslim-American woman is making headlines in the US and across the world.
Ilhan Omar is set to change history when she becomes the first Somali-American U.S. lawmaker, and the first Muslim woman to hold office in the state of Minnesota. The 33-year-old mother of three has an inspiring story, and her agenda as a politician is targeted to those who, like herself, don't always have a voice in the country they call home.
"I will always fight for the rights of the oppressed, and against the hate that seeks to divide us," she explains. Watch her incredible story below!