Instagram's New Features December 2016
This Update Might Officially Make Instagram the New Snapchat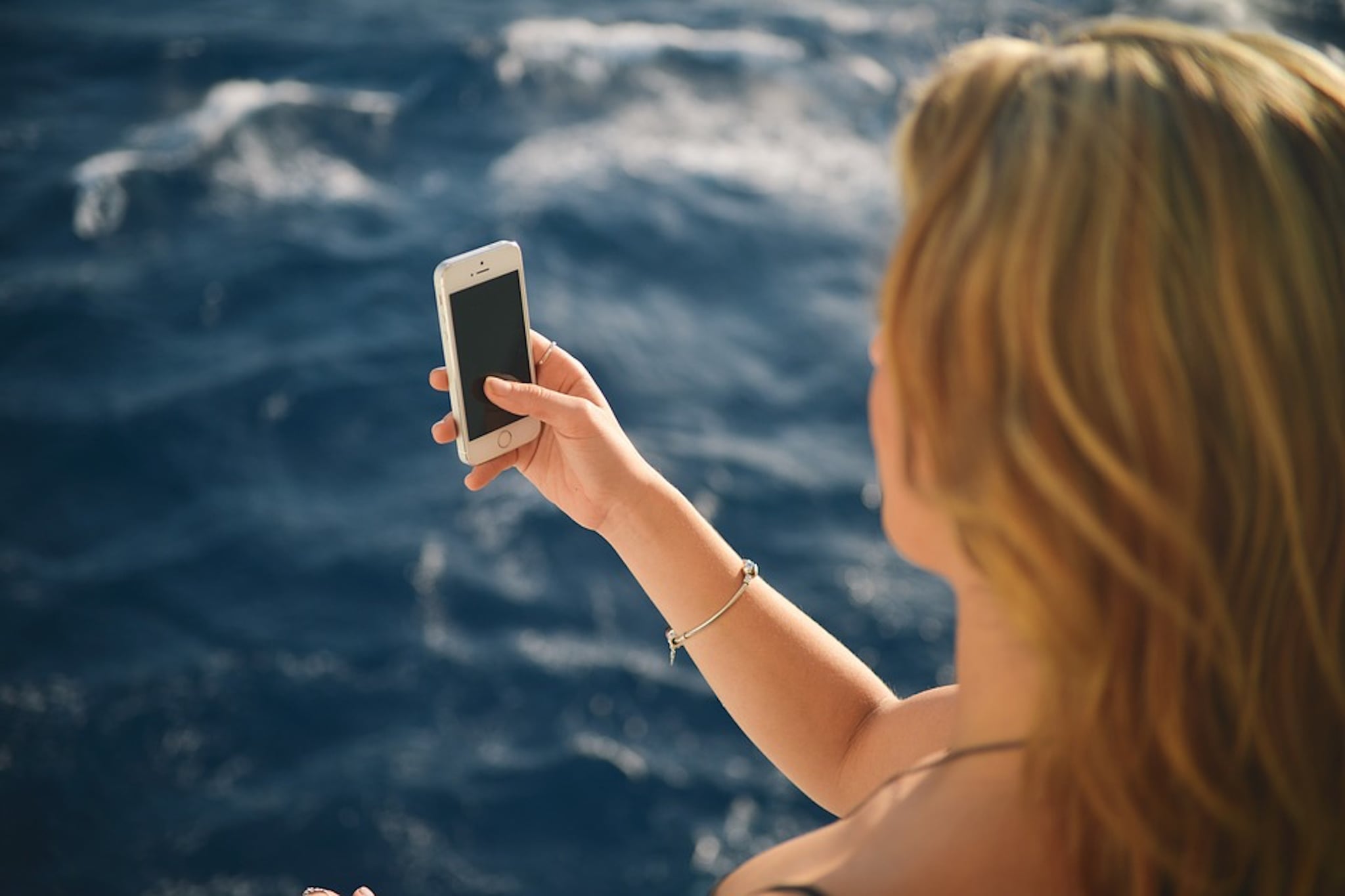 Snapchat and Instagram have been competing ever since Instagram came out with their 'stories' feature earlier this year, but Instagram may have just solidified its place as the best app.
After integrating Boomerang last month, Instagram is stepping into serious Snapchat territory with it's latest update: while the app still doesn't have the Snap-famous flower crown, they have introduced stickers. Like Snapchat's emojis, you can place an Instagram sticker anywhere on your photo. The stickers will be updated according to seasons and holidays. Further, the stickers function can pinpoint your location, and add text with that location to your shot.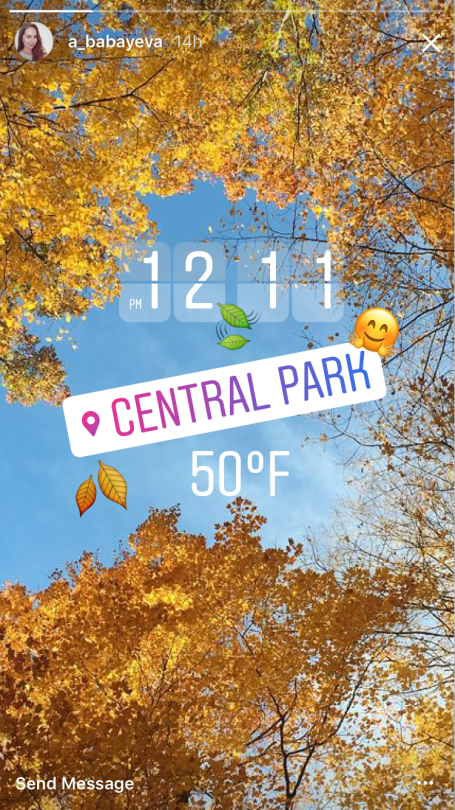 The coolest part of today's update, though, may be the new capability to film hands-free.
Unlike Snapchat and Instagram's former functionality, you can now tap the record button and put your phone down-- you no longer need to hold the button as you film.
Happy snapping!