International Day of Peace Video
Celebrate International Day of Peace With This Cool Hip Hop Video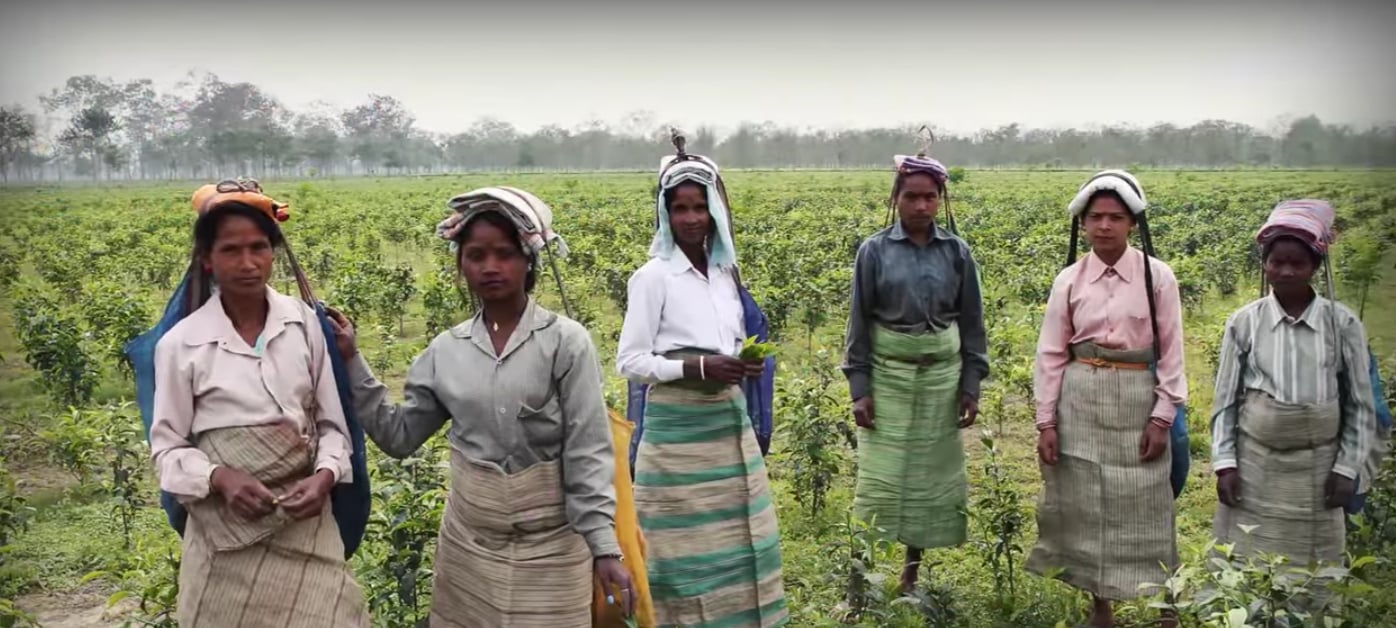 Every year on September 21st, the International Day of Peace is recognized around the world. Founded by the General Assembly of the UN, the day is dedicated to "strengthening the ideals of peace, both within and among all nations and peoples."
This year, the Day's theme is "The Sustainable Development Goals: Building Blocks for Peace," which is an extension of the 2015 theme. In 2015, 17 Sustainable Development Goals were adopted by the 193 Member States of the UN. The agenda outlines a way for countries to achieve these goals by 2030, which includes protecting the planet, ending poverty, and ensuring prosperity for everyone.
In a new hip hop music video produced by Flocabulary and the Education Outreach Section of the Outreach Division of the UN Department of Public Information, the sustainable development goals are outlined in a clear and catchy way. The intention of the goals is ultimately to build peace, and this video helps show how a better world is possible.