International Women's Day 2016 Events in the UAE
These International Women's Day Events Are the Perfect Excuse For a Girly Get-Together
International Women's Day 2016 takes place on March 8 and there's plenty for ladies of the UAE to get stuck into...

Zero Gravity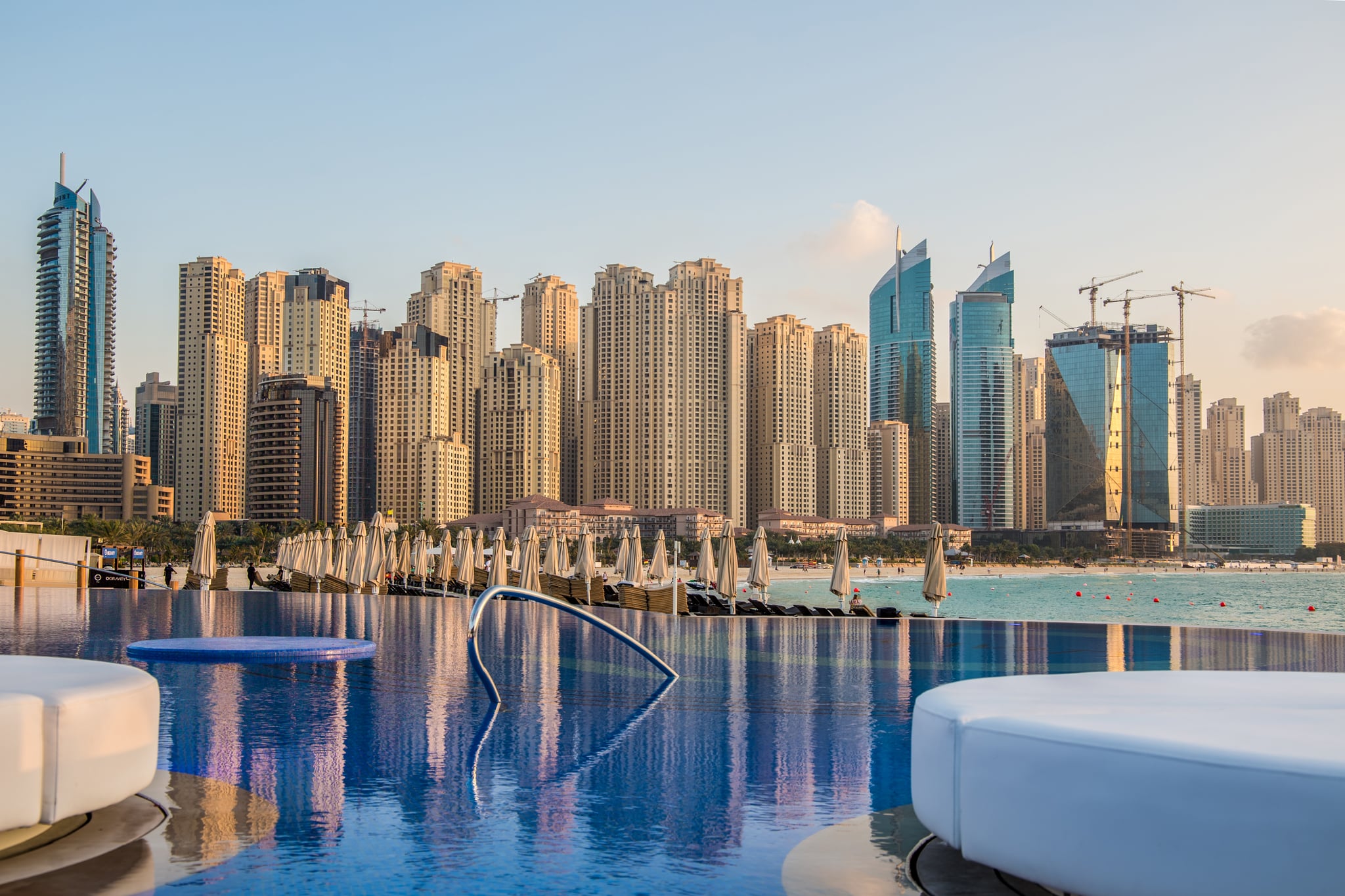 The Dubai Marina venue has just opened a 39m glass-front infinity pool and will be offering free access to the beach beds for ladies.
Frioul
The Madinat Jumeirah Restaurant is hosting an evening with two free drinks for ladies from 8pm. Taxi Mazar (the only women taxi driver in Afghanistan) She Fighter (a boxe club created in Jordania by Lina for women to fight against harassment), Monica (the Indian disfigured women by a man, fighting for years and managed to get a face transplant in New York) and Yacko (an Indonesian musician, managing her artist life, her professional life as Marketing teacher and her private life as a young divorced mother.) take part in a Q&A session.
Alta Badia and Talise Spa
The Jumeirah Emirates Towers locations will be offering a "Spa to Bar" experience where each woman can indulge in a 30 minute spa treatment of choice (Stress Relief Massage, Tailor-Made Facial, Holistic Reflexology Session) followed by Italian Canapés and half a bottles of bubbles.
Priced at Dhs265 per person, this special Ladies Night starts on Tuesday, March 8th and will be available every Tuesday thereafter for the remainder of the Month of March. A minimum booking of two ladies is required and and a maximum of four per group is required.
Crab Tavern
The venue on Level 9 of Media One Hotel has a deal where from 6pm onwards you can buy two glasses of fizz-based drinks for Dhs55 and get the rest of the bottle free.
Image Source: Zero Gravity Dubai