JW Marriott Hotel Dubai Wedding Commercial
This ​Dreamy Wedding Film Will Remind You of Your Favorite Bride Movie​
If you've been planning your nuptials ever since you were a little girl, you'll totally be able to relate to this new video. JW Marriott Dubai is showing what your big day could be like if you choose to get hitched in their property. This short film, titled Creating Everlasting Memories tells a tale that movie fans might recognize from the chick flick, Bride Wars. But instead of focussing on the part where Anne Hathaway and Kate Hudson fall out over picking the same wedding venue (New York's The Plaza) and date, it shows a little girl who dreams of her wedding at the venue before growing up to say "I do" there.
Watch the clip above to see the touching story which showcases the 24-year-old hotel's Amal Grand Ballroom, perfect for a first dance, Royal Suite, and dining scene.
With over 200 wedding taking place there last year and it catering to 43,000 guests, it's definitely top of our list to tie the knot!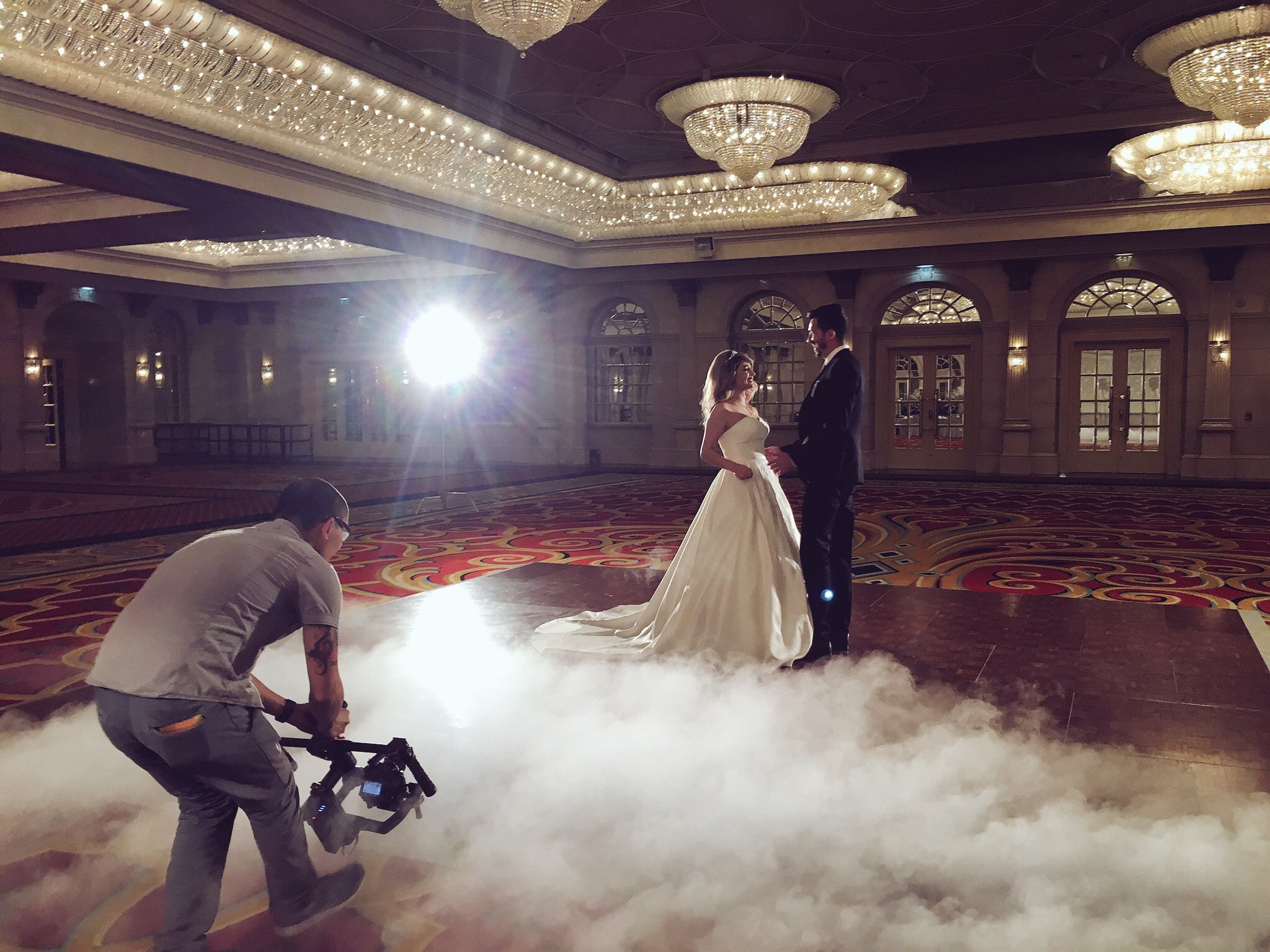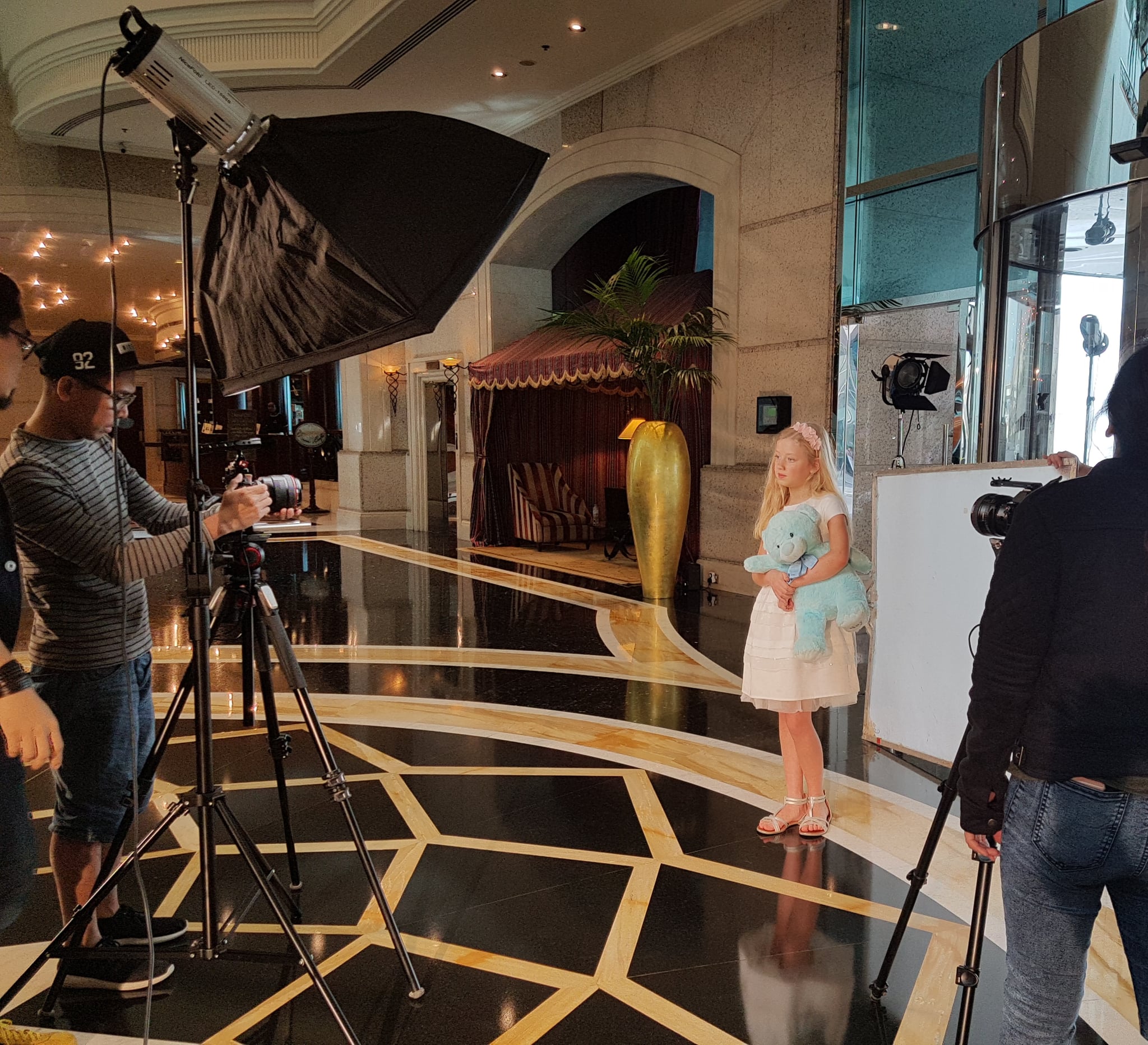 Image Source: JW Marriott Hotel Dubai