Jabal Omar Address Hotel Opening Near Grand Mosque of Mecca
This Iconic Hotel Is Opening Just Steps Away From the Grand Mosque of Mecca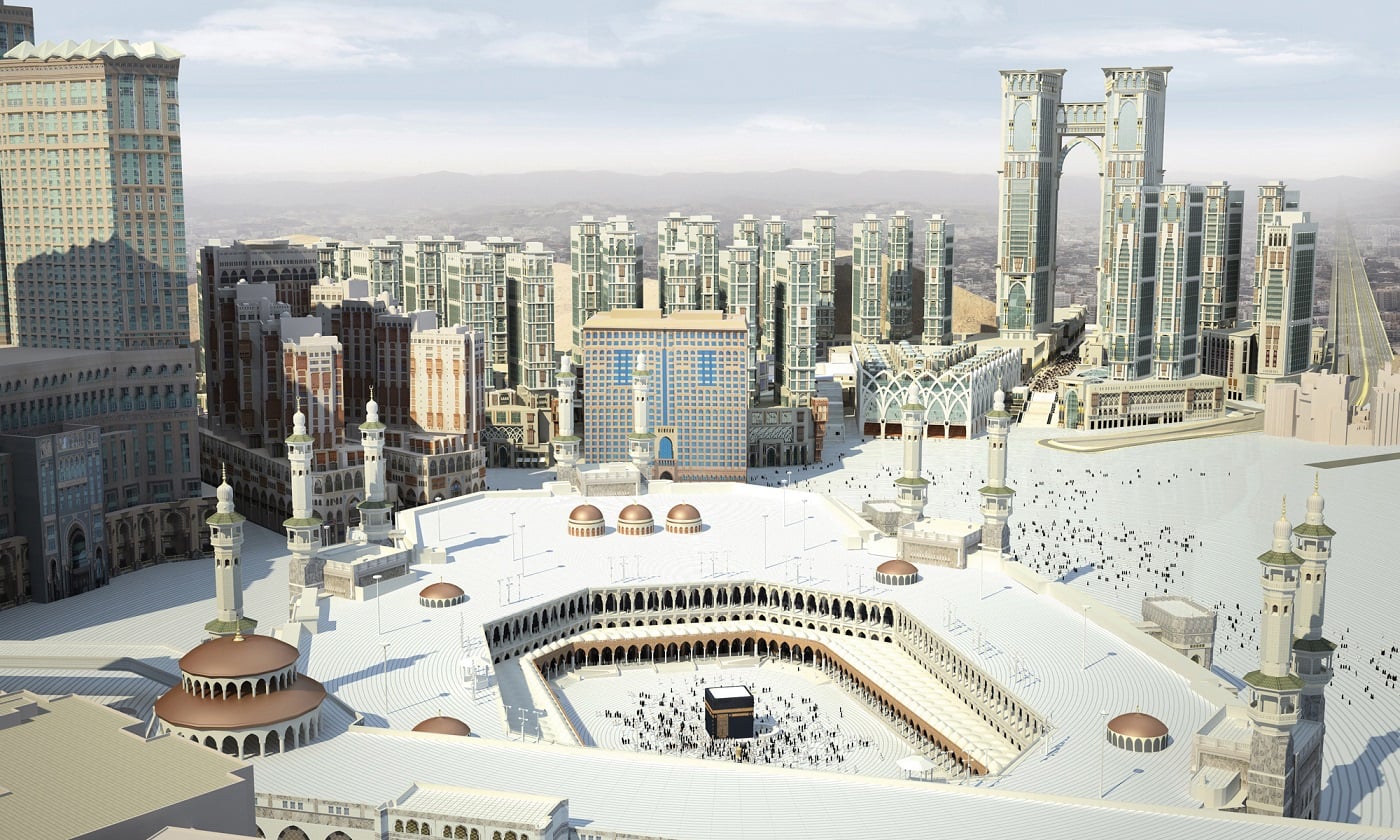 The Holy City of Mecca (Makkah) welcomes more than 15 million people each year, especially during the annual Umrah and Hajj pilgrimages. So the arrival of this iconic hotel in Saudi Arabia will no doubt be much-welcomed in 2019. Jabal Omar Address Makkah will be opening just steps away from the Grand Mosque, the largest mosque in the world. The Address Hotels + Resorts-operated twin buildings (linked by an interconnecting bridge) will house 1,490 rooms and suites.
Over its 2million sq ft, the Jabal Omar area is home to residences, malls, prayer areas and other facilities.
Each guest room at the hotel will be about 40 sq m in size, while suites will be 59 sq m (the presidential suites are a whopping 390 sq m). Across the rest of the hotel there will be two lounges with cafes and retail outlets, two restaurants, lobby cafes, six meeting rooms, two business centers and a couple of fitness clubs.
With the opening of the Haramain High Speed Rail (linking the Holy City with Madinah via Jeddah and King Abdullah Economic City) expected next March it'll be an easy ride getting to the brand new hotel!
Image Source: Jabal Omar Address Hotel