Jebel Jais to Host Highest Concert in the UAE
The Highest Concert in the UAE Sounds Like It's Going to Be Epic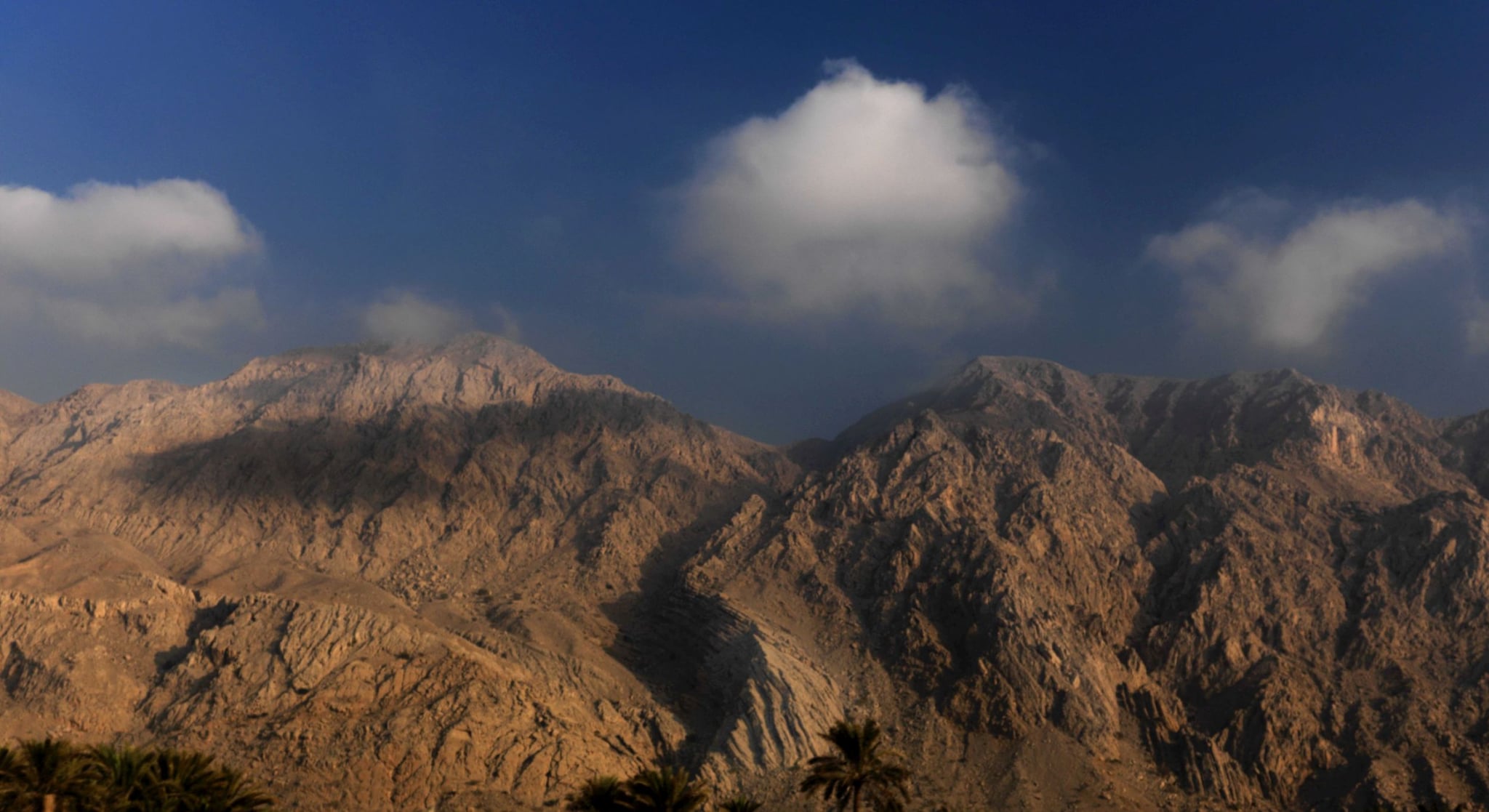 It's not the first place you'd think of to stage a gig but the United Arab Emirates' highest concert certainly sound like it's going to be a night to remember. The one-off event will take place October 27 and is set on Jebel Jais in Ras al Khaimah. It will stage the global sensation, Vivaldianno – City of Mirrors, with the award-winning Czech musician and film composer, Michal Dvořák, devising the whole thing.
The classical and art-rock performance will have a full orchestra and feature masterpieces from Antonio Vivaldi – such as "The Four Seasons" – with 3D visual effects and light shows to complement as the audience watches from 1,600 meters above sea level.
"We are retaining the original score while adding modern instruments the way Antonio himself might have included them," Dvořák says. "The show strives to enforce and emphasize the original music in a contemporary means of expression."
Tickets prices start from AED300 and are available through Virgin Tickets, and Platinum List. Visit the website for more information.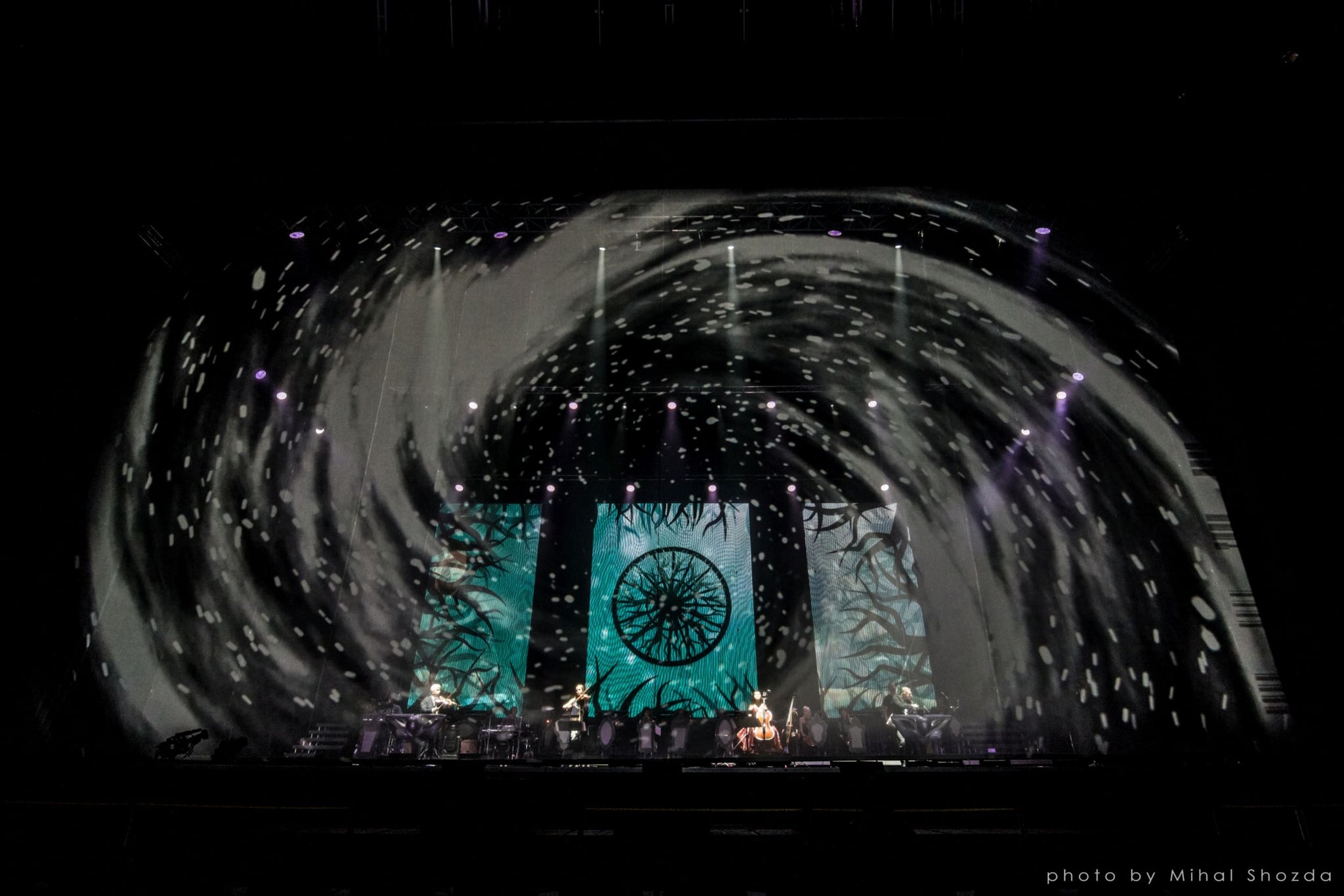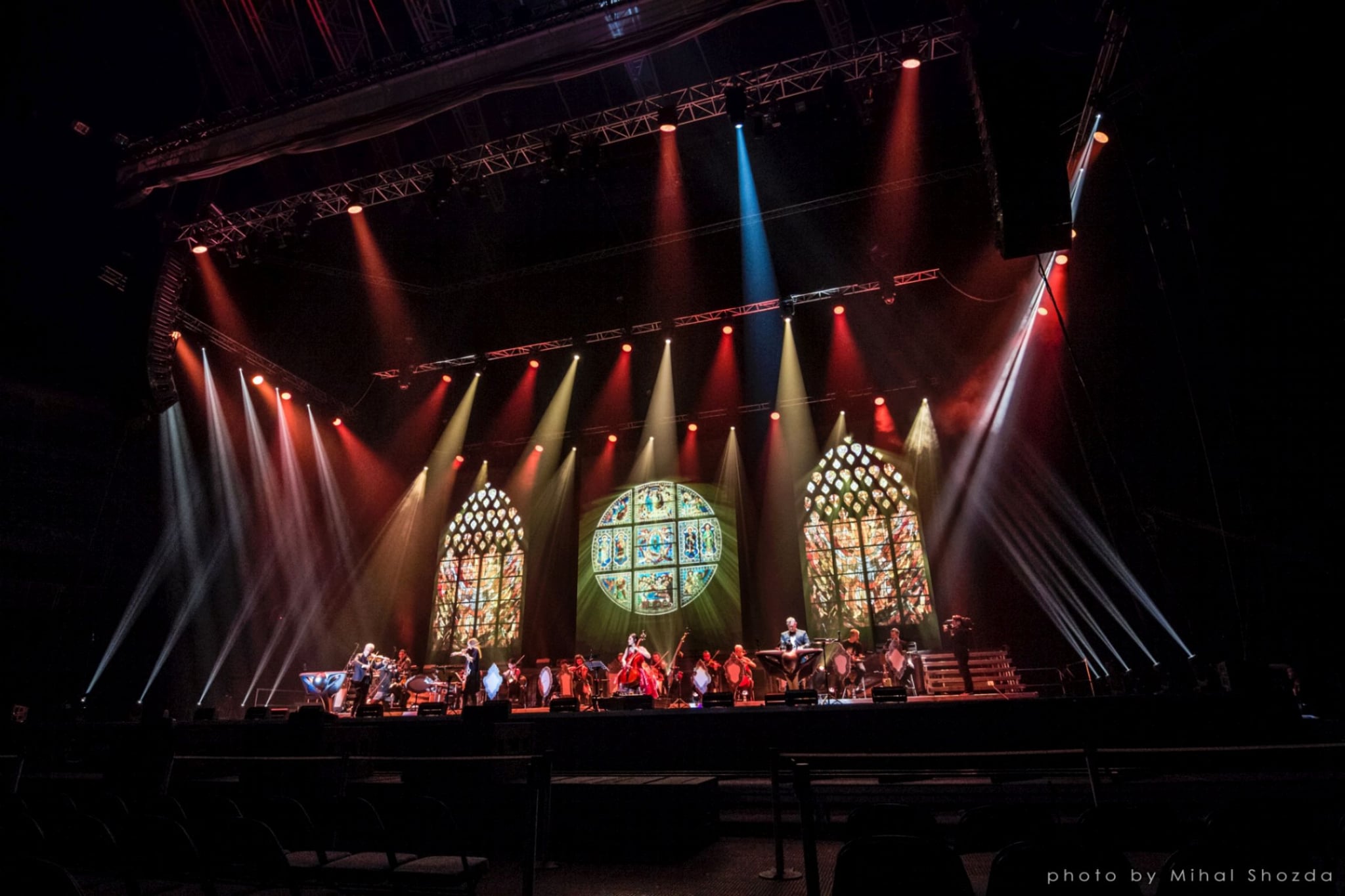 Jebel Jais will also be home to the world's longest zipline, which will break the current Guinness World Record of 2,200 meters held by 'The Monster' in Puerto Rico. It will open in December and is longer than 28 soccer fields in length.
"Opening within the heart of the UAE's highest and most iconic natural mountain range, the
Jebel Jais zip line experience will consist of two lines, allowing friends and family to take part in the flight together," Ricardo Lizano, COO of Toro Verde Ras Al Khaimah, says.
Anyone can ride it as long as they meet required minimum weight of 35kg and maximum weight of 150kg, plus a minimum height of 120cm.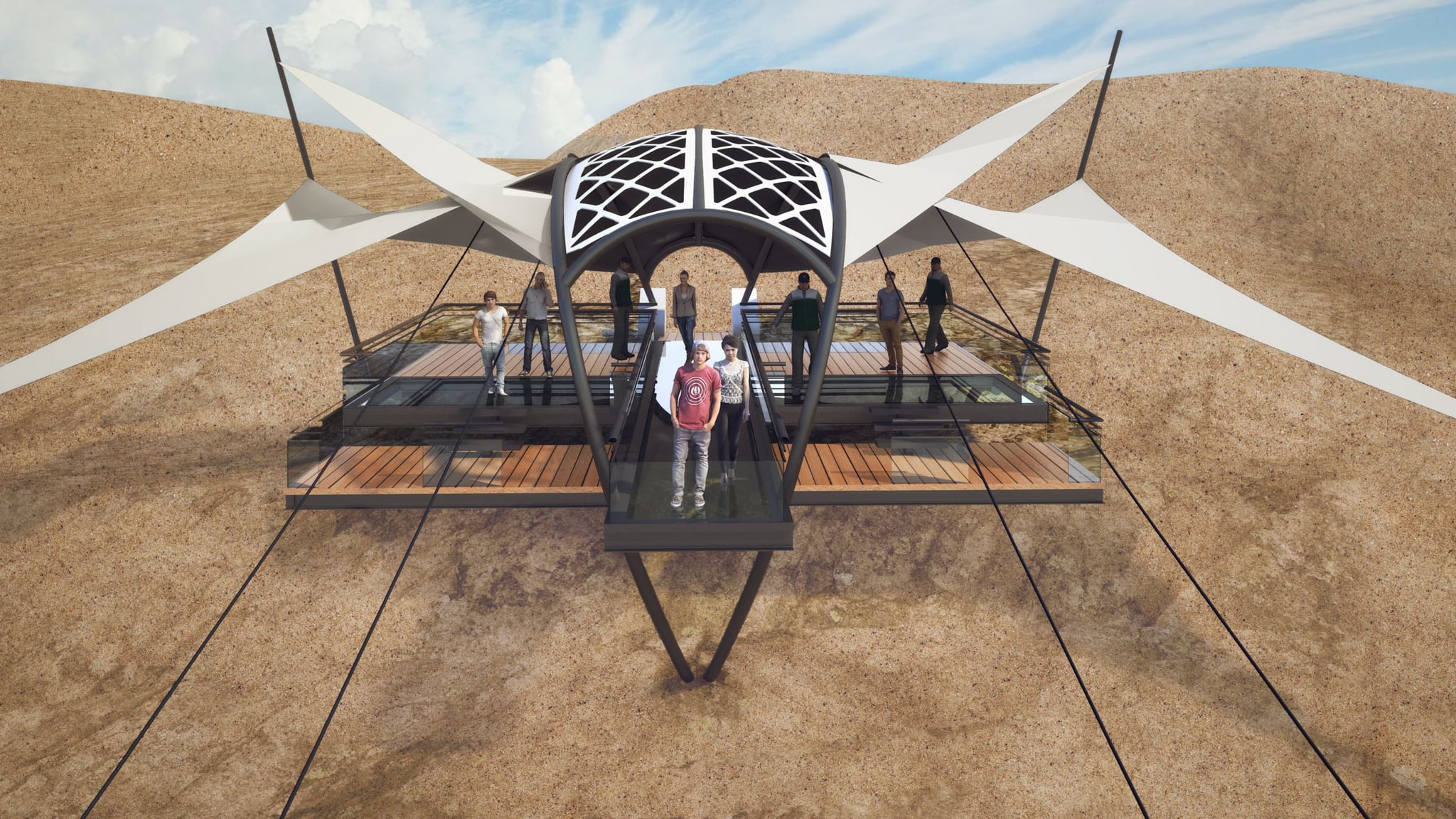 Image Source: Ras Al Khaimah Tourism