Jerome Boateng Video Visit Dubai
See All the Reasons This FIFA Footballer Loves Dubai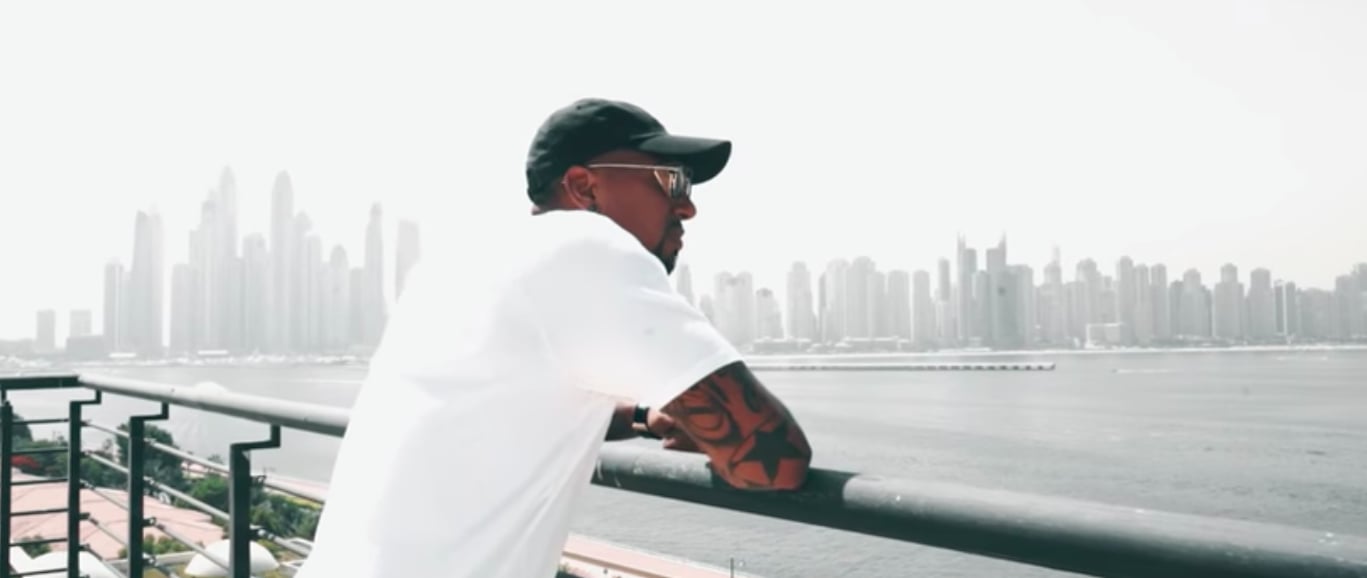 Though he's been sidelined by an injury, FIFA World Cup champion and FC Bayern München defender Jérôme Boateng won't let it stop him from enjoying Dubai.
The footballer teamed up with Visit Dubai while he's in the Emirate recovering from an injury that's kept him out of the game since the beginning of the season.
"I'm here for rehab trying to recover from my injury," he says in the short clip. "Staying at the Jumeirah Zabeel Saraay again. For me it's good. The rehab, the water, the beach. I can relax. I like Dubai a lot."
Joined by his family, Boateng is using his time in the city to recuperate and will hopefully be on the field again next season. Let's hope all the sun treats him well and he' can be back in the game in no time!