Jumeirah Carlton Tower Knightsbridge London Review
A Little Piece of Arab Culture On London's Most Fashionable Street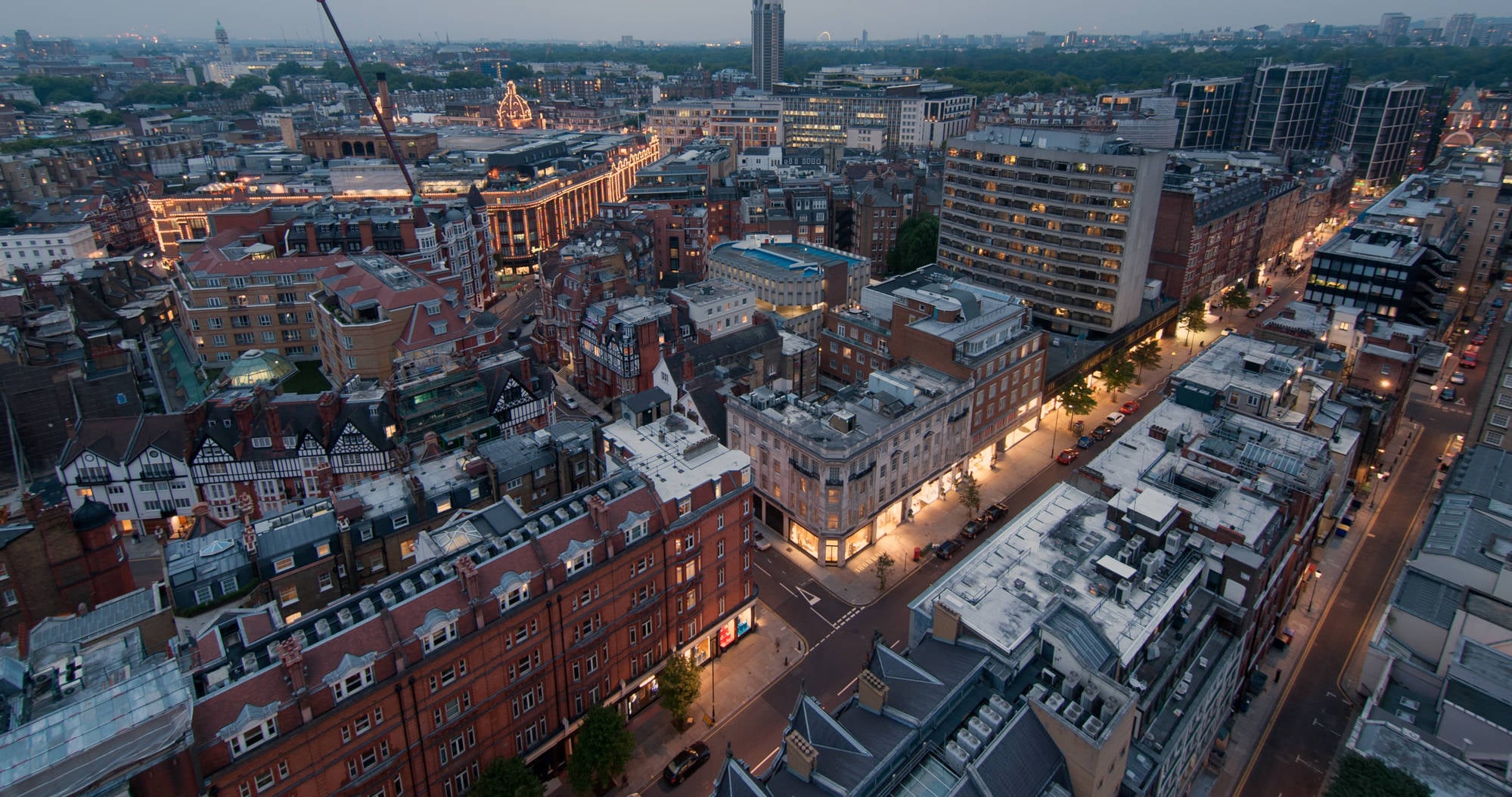 As home to London's top designer brands, there's no doubt that Sloane Street is the most stylish place in the UK's capital city. Situated in the Knightsbridge neighborhood, boutiques such as Prada, Cartier, Chanel, Fendi and Dior are all in one place, so it's hardly a surprise that super cars of the Middle East line the sidewalks as Arabs flock to the city for shopping over the summer.
Dubai-based brand, Jumeirah Carlton Tower, is usually the first accommodation option for those from the region and further afield, despite hotels such as The Sloane Club, The Cadogan, Millennium Hotel London Knightsbridge and Mandarin Oriental providing competition. But there's nothing quite like Arabian hospitality and this Dubai brand doesn't fail to show that.
Just over a third of the guests at Jumeirah Carlton Tower originate from the GCC region making it the largest source region for the hotel (closely followed by Europe and North America). Last year saw a slight increase over 2015 in room nights from the GCC region. Of these GCC guests, just over half come from the UAE, with Saudi Arabia, Kuwait and Qatar being other important markets. And its no surprise...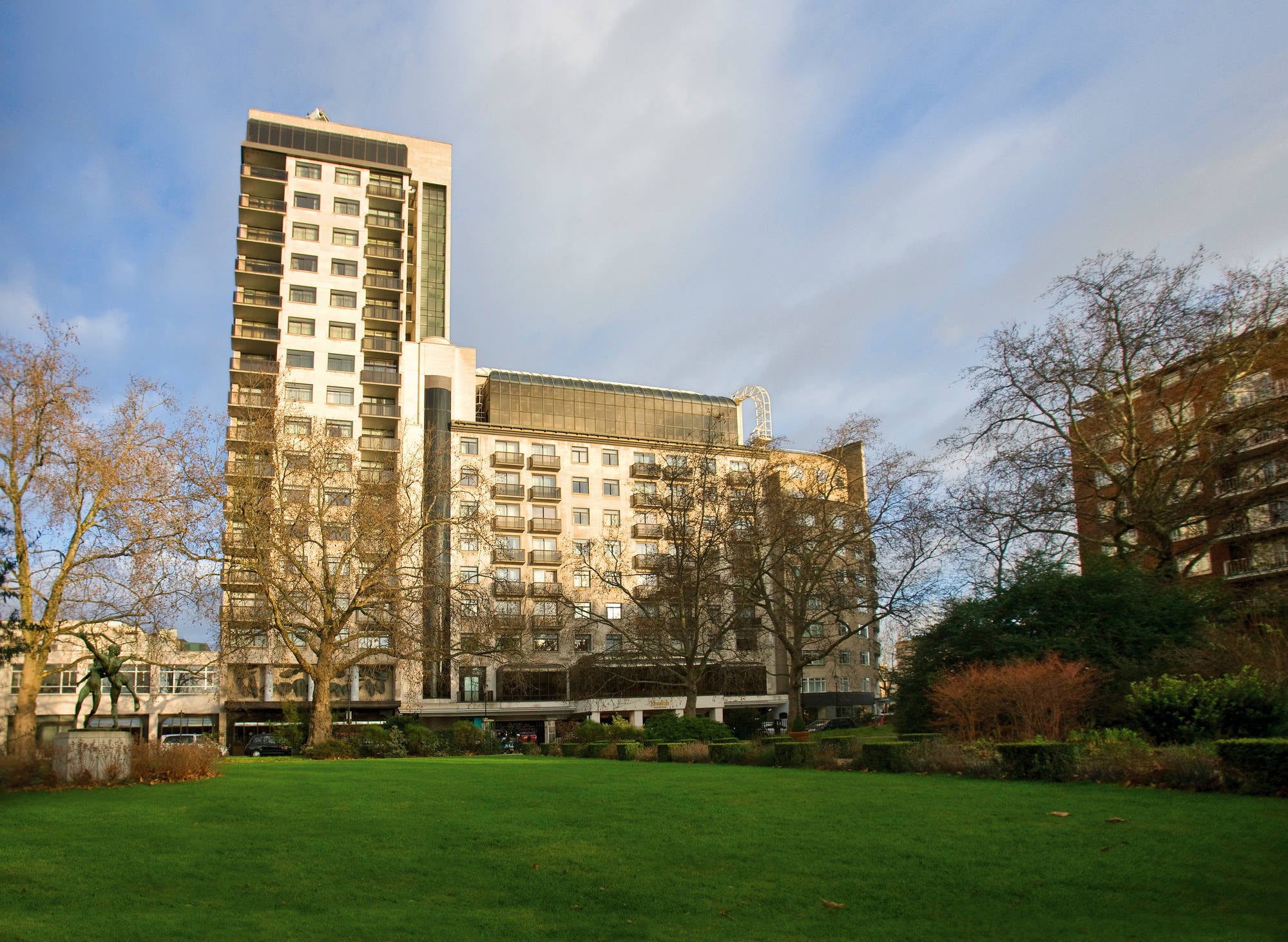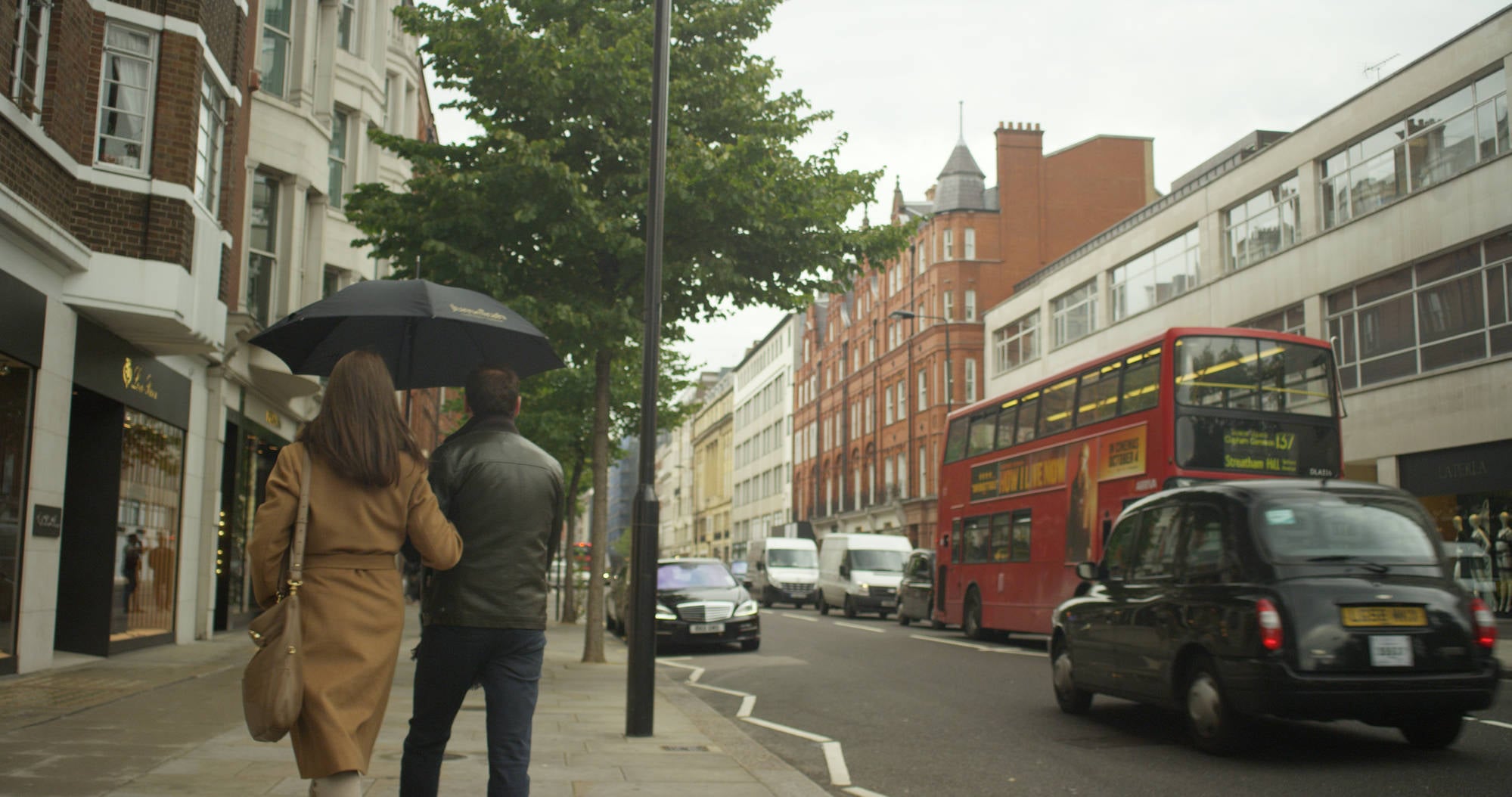 Rooms at the 5-star hotel look out to the the likes of London's tallest building, The Shard, the London Eye and luxury department store, Harrods. In case shopping at neighbor department store, Harvey Nichols, or enjoying the greenery of nearby Hyde Park isn't your thing… the hotel has plenty to keep guest entertained.
Rib Room Bar and Restaurant, a popular British steakhouse that's also in Dubai's Jumeirah Emirates Towers, has an outpost here which is a great option for breakfast with friends. Starting at GBP32 per person for a buffet of cold meats and cheese, a pastry basket, fruit, cereal, juices and coffee, prices creep up for a Full English and a la carte options are rather pricey including a GBP12 for two eggs and toast.
Still, it's not the mere ingredients guests are paying for, staff linger over every detail here, making sure to remember everything from your name to how you like your coffee. This particular dining option is situated off into a discreet corner of the hotel where diners can watch the world go by in a cozy corner through a window looking onto the square.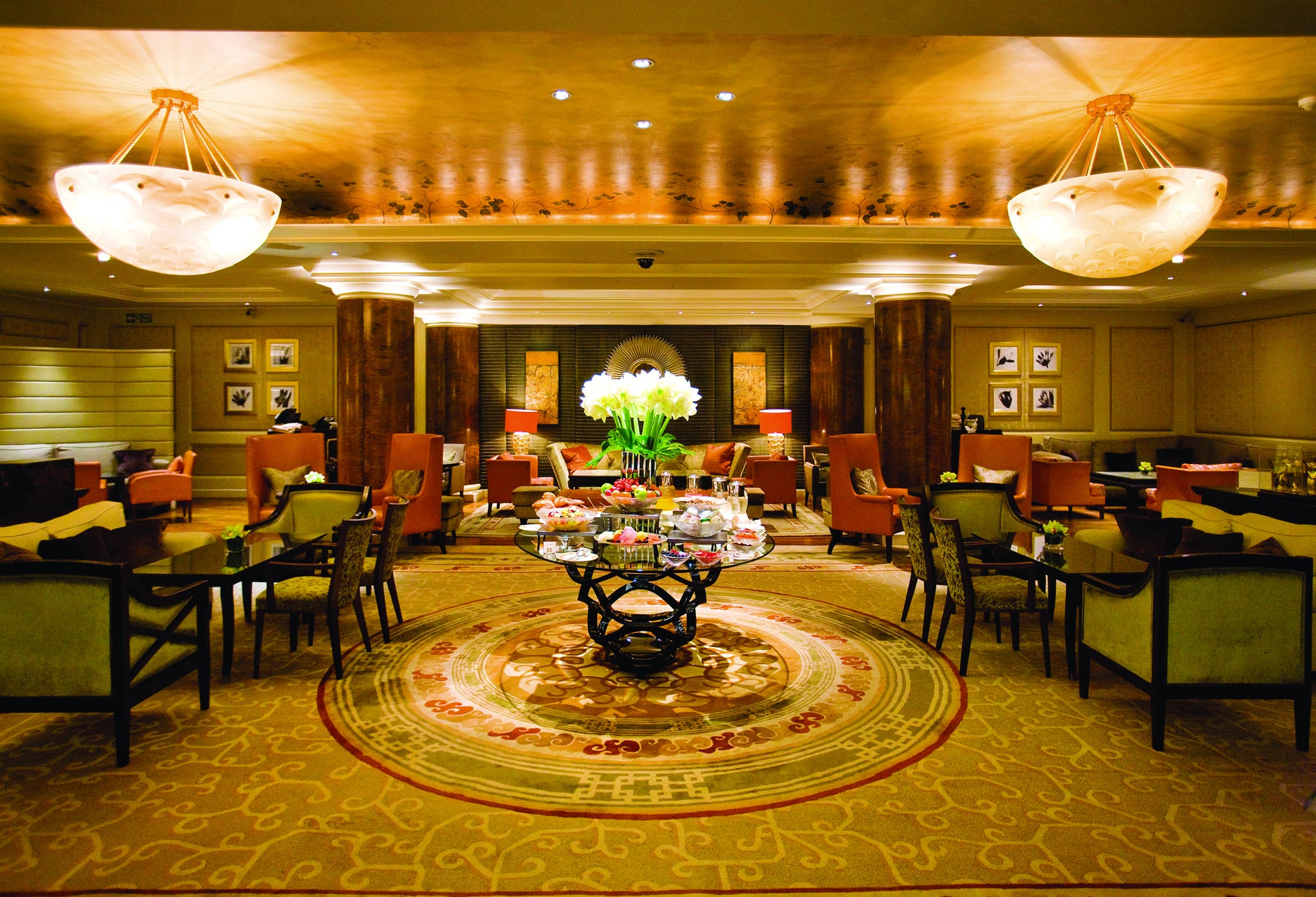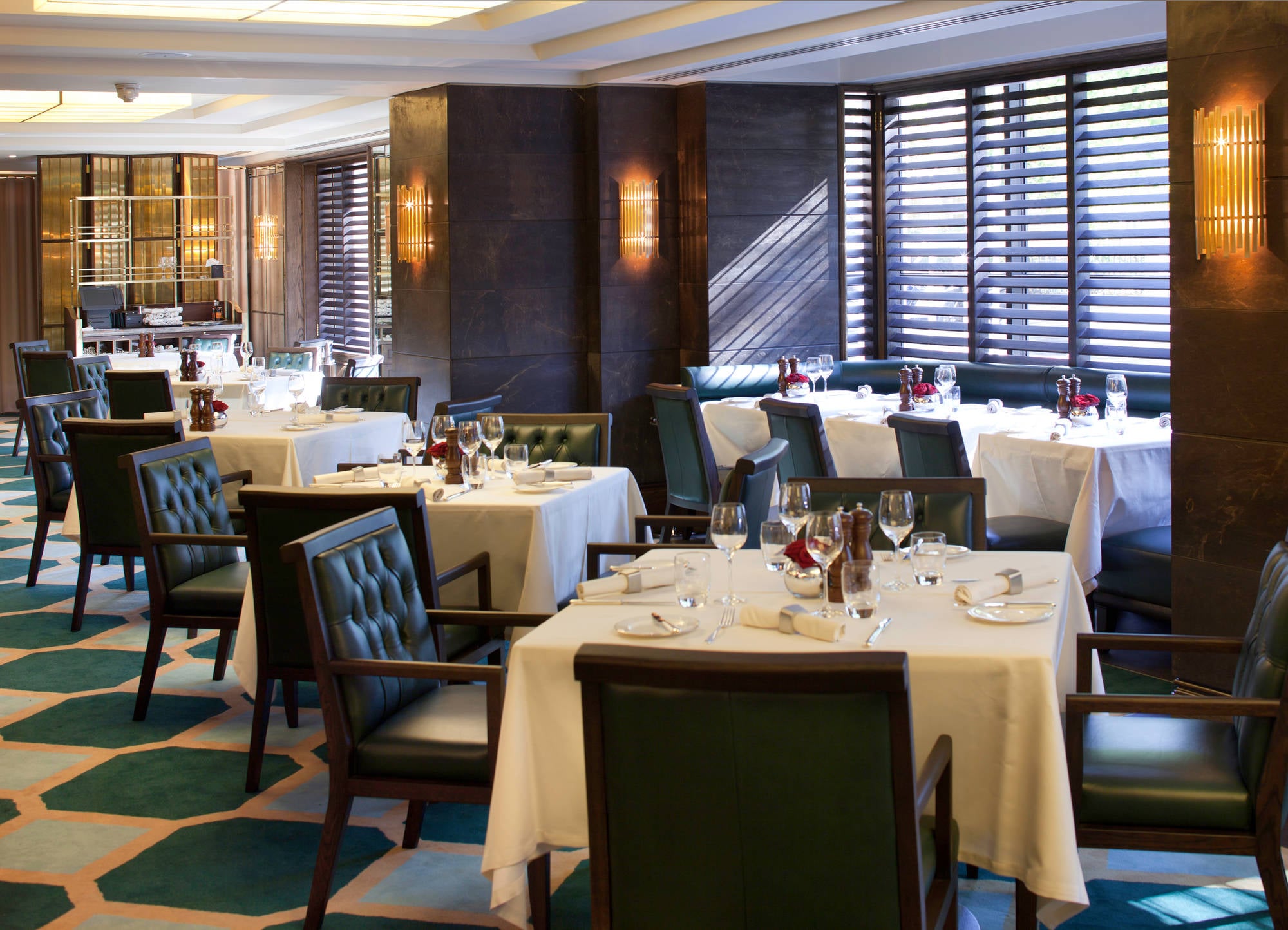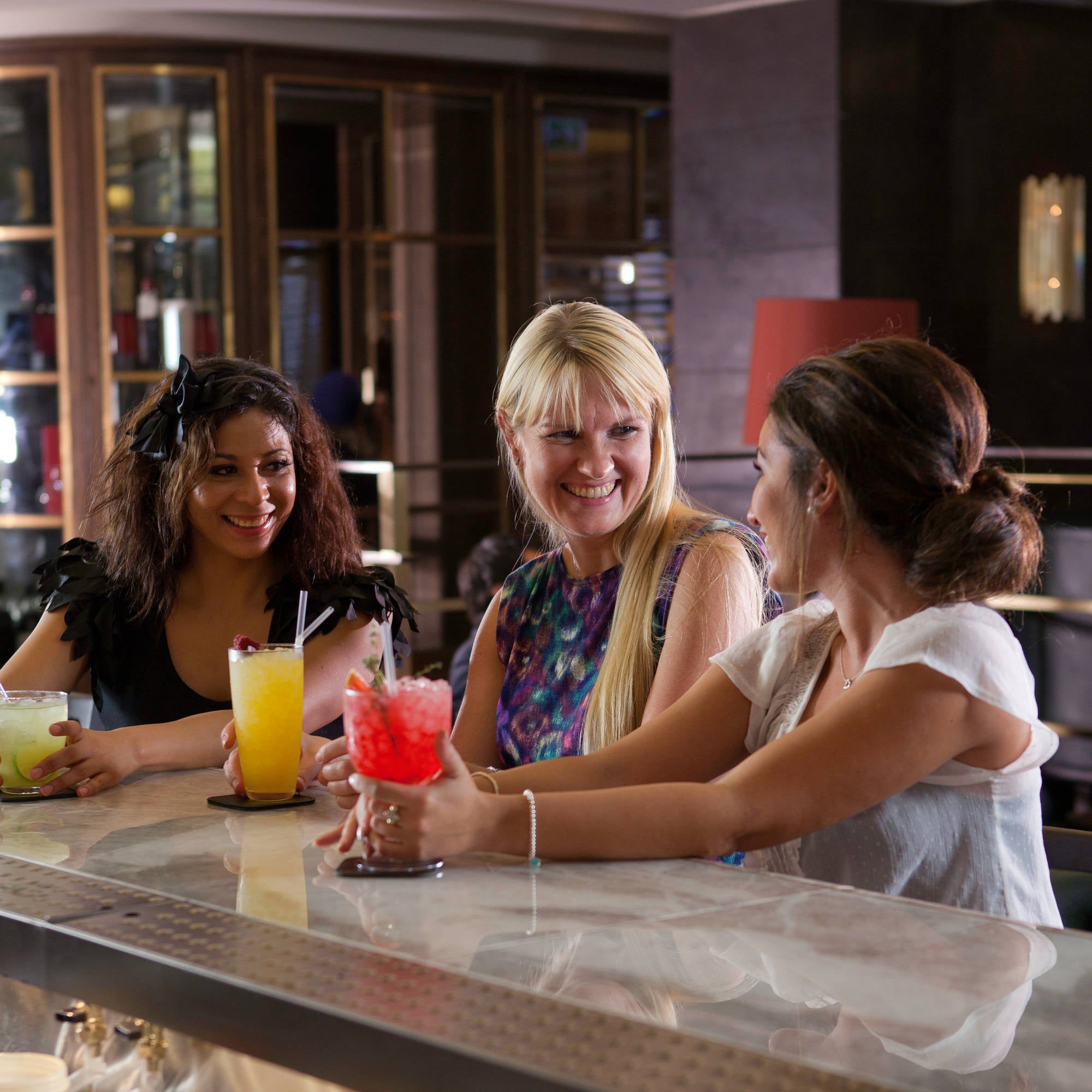 Gorgeous views of London continue in The Club Room where healthy bites are served to gym and spa-goers. But the hotel's Chinoiserie is constantly buzzing at all hours with guests enjoying afternoon tea or drinks on arrival. Situated in the lobby lounge, it's the perfect place for people watching. It's no wonder late music legends David Bowie and Michael Jackson have found pleasure in staying and dining in this 56-year-old property.
"Our location at the heart of London's chic Knightsbridge district combined with the strength of the Jumeirah brand make Jumeirah Carlton Tower a popular choice with visitors from the GCC," Paul Skinner, Director of Operations, told POPSUGAR Middle East. "The Chinoiserie lounge has long been a favorite gathering place for guests visiting from the GCC countries – our biryani and cheesecake are particularly legendary.
"We know that GCC guests also appreciate our proximity to the luxury stores of Sloane Street and the world-famous department stores of Harrods and Harvey Nichols, as well as our complimentary local drop-off service in the hotel's branded Mini Clubman, luxury treatments in The Peak Health Club & Spa and stunning views across London from many of our guest rooms and suites."
To book a stay, visit the website.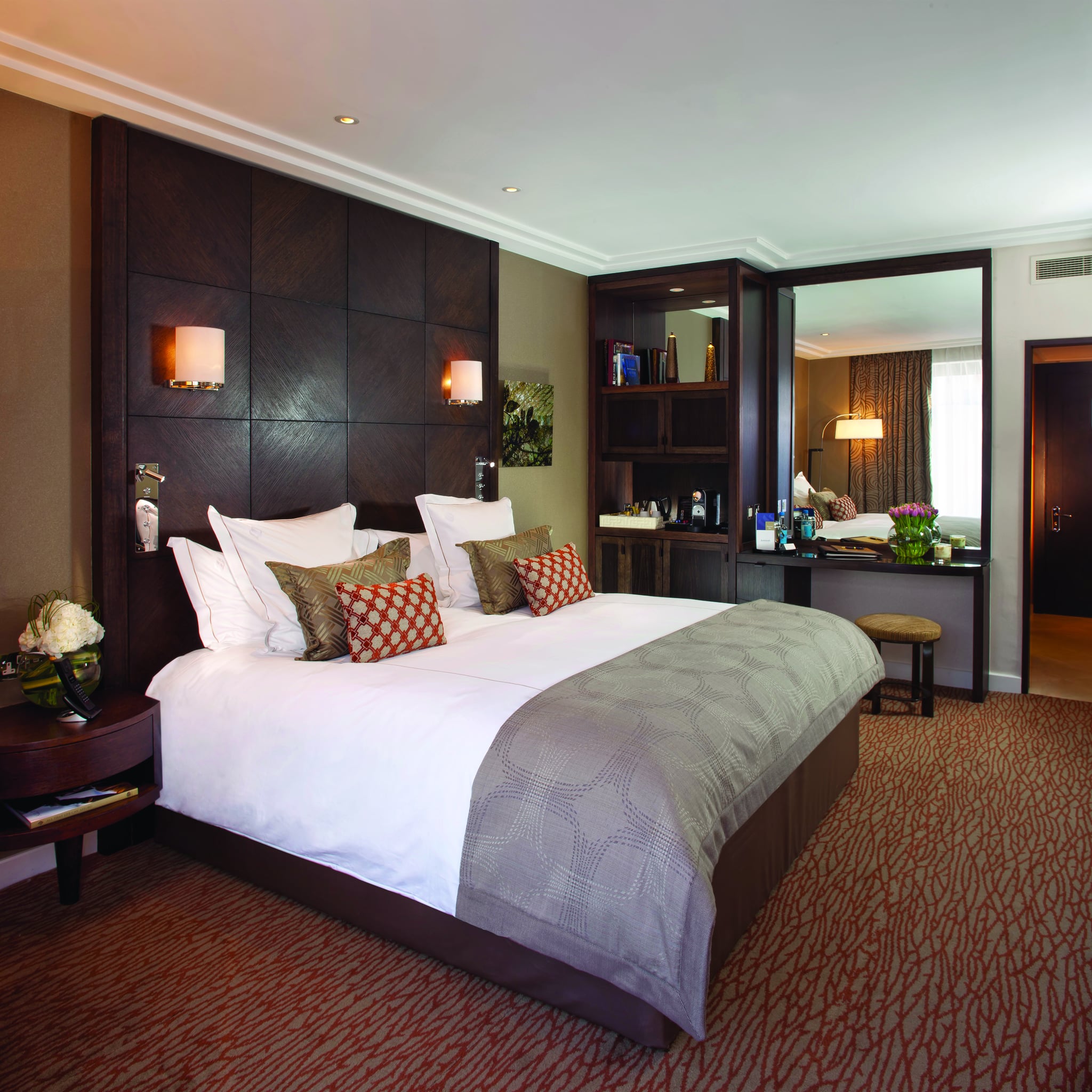 Image Source: Jumeirah