Khalaf Al Habtoor Talks About Qatar
Khalaf Al Habtoor Called Yesterday 'the Saddest Day Since the GCC Was Formed'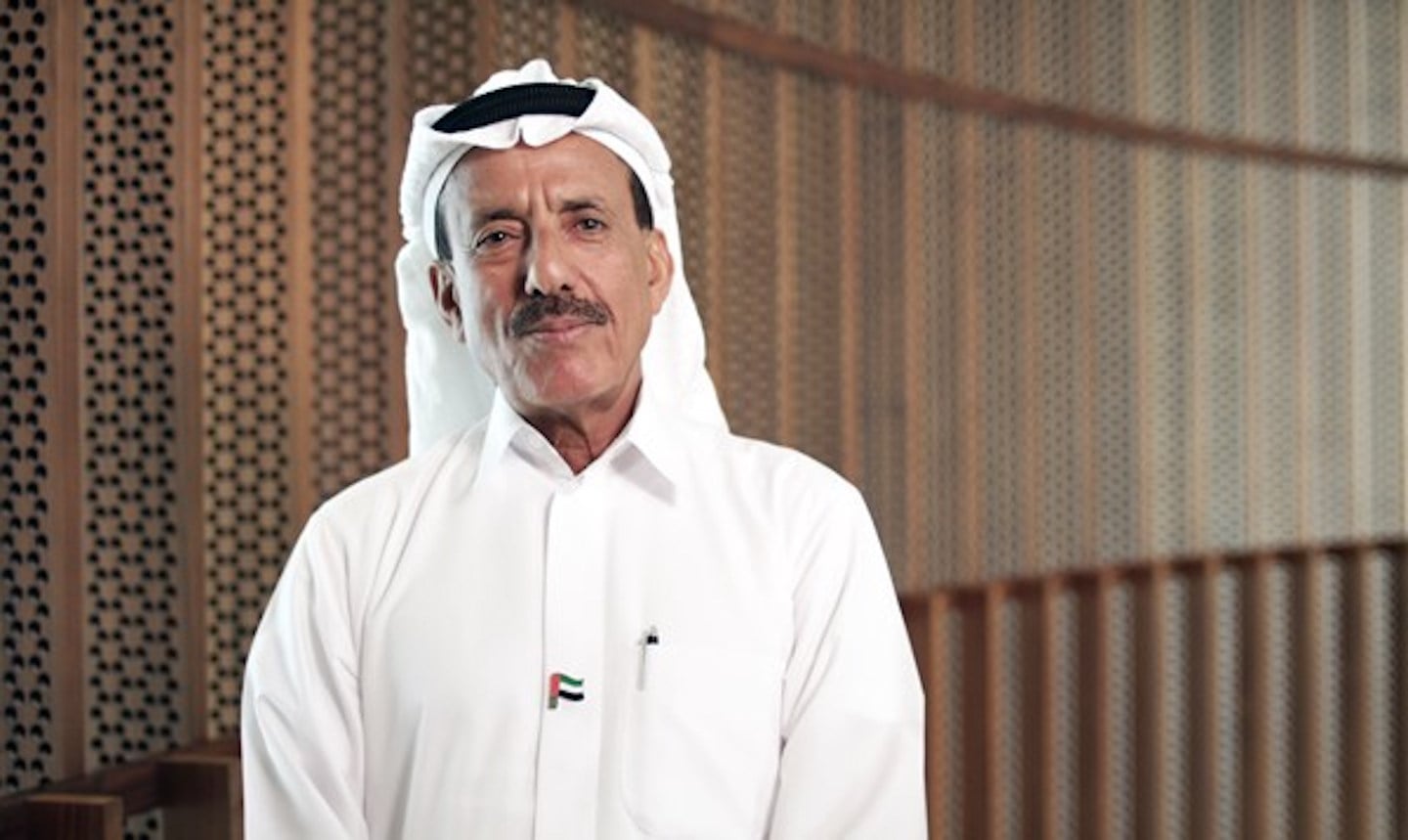 One of the UAE's most influential businessmen, Khalaf Al Habtoor, penned a piece in Arabian Business about the UAE cutting diplomatic ties with Qatar, pleading, "Come back to us, Qatar! Come back to us as a loyal partner!"
Al Habtoor, who is the founder of the Habtoor Group, wrote, "I never imagined that a brotherly country, a neighbour with which we in the United Arab Emirates (UAE) share ties of blood, would act against us behind the curtain by supporting terrorist groups threatening us all while getting cosy with our adversary, Iran."
He praised the people of Qatar, acknowledging that Qataris are not fairly represented by their leaders: "Qataris are good people, some of the finest I know. They share our culture and traditions. I do not believe they condone the behaviour of their ruler. They have been quietly oppressed and are afraid to air their true opinions. We do not wish to harm them in any way and look forward to a time when we can break bread with them again."
The businessman called for Qatar to "redeem itself," writing that the promises of Hamad bin Khalifa Al Thani are "worthless."
Despite his doubts about Qatar's ruler, Al Habtoor does believe that there are "honest people within the Al Thani family capable of bringing Qatar back to the straight and narrow."
Al Habtoor's statement on the matter is certainly taken seriously, as he's one of the most respected entrepreneurs in the region.
Read the entire piece right here.
Image Source: www.habtoor.com