Kids Fly Free With flydubai
This Summer, Kids Fly Free With flydubai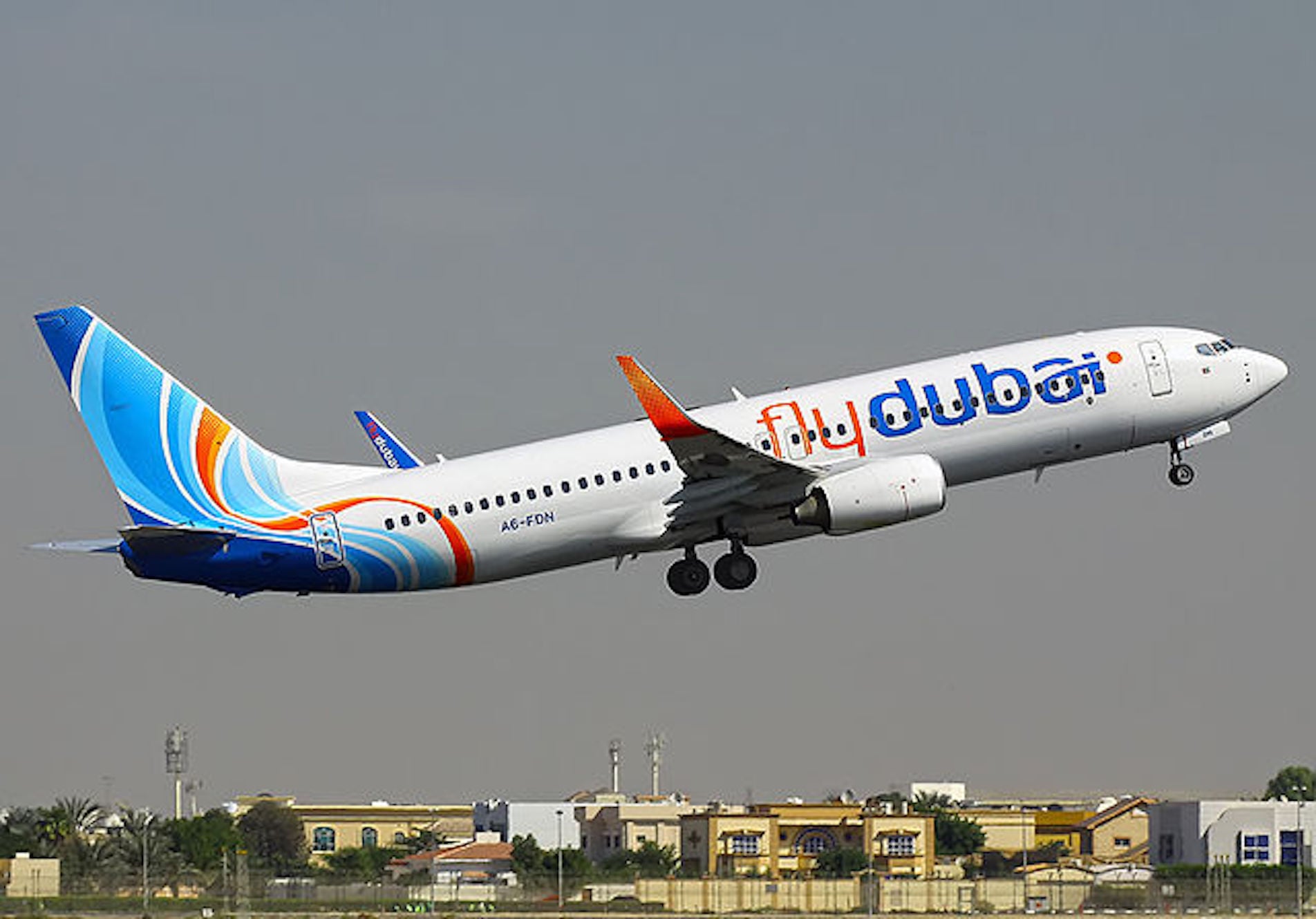 Traveling with kids is not always easy: with all the extra supplies, snacks and toys, and just the hassle of getting children through security and quietly seated on the plane, heading abroad with kids doesn't always make for the most care-free vacation.
Thanks to Dubai-based budget carrier flydubai, traveling with the tots is going to a be a bit earlier-- at least for the last few weeks of the summer.
A promotion that began on August 1 and runs through the 10th of the month means that kids fly free when traveling with their parents. In order to be eligible, children must be between the ages of 2 and 12 years old for the entire duration of their travels.
The child airfare will be free when purchased with one full-price adult ticket, though taxes and fees still do apply to the free ticket. You can read all the fare conditions right here.
Though the sale ends next week, you have until the 10th of December to complete outbound travel. See below for a list of routes for which the promotion applies, and book here to make your next trip hassle-free!