King Abdullah Extinguishes a Fire in Amman
Jordan's King Abdullah Helped Extinguish a Fire Near His Palace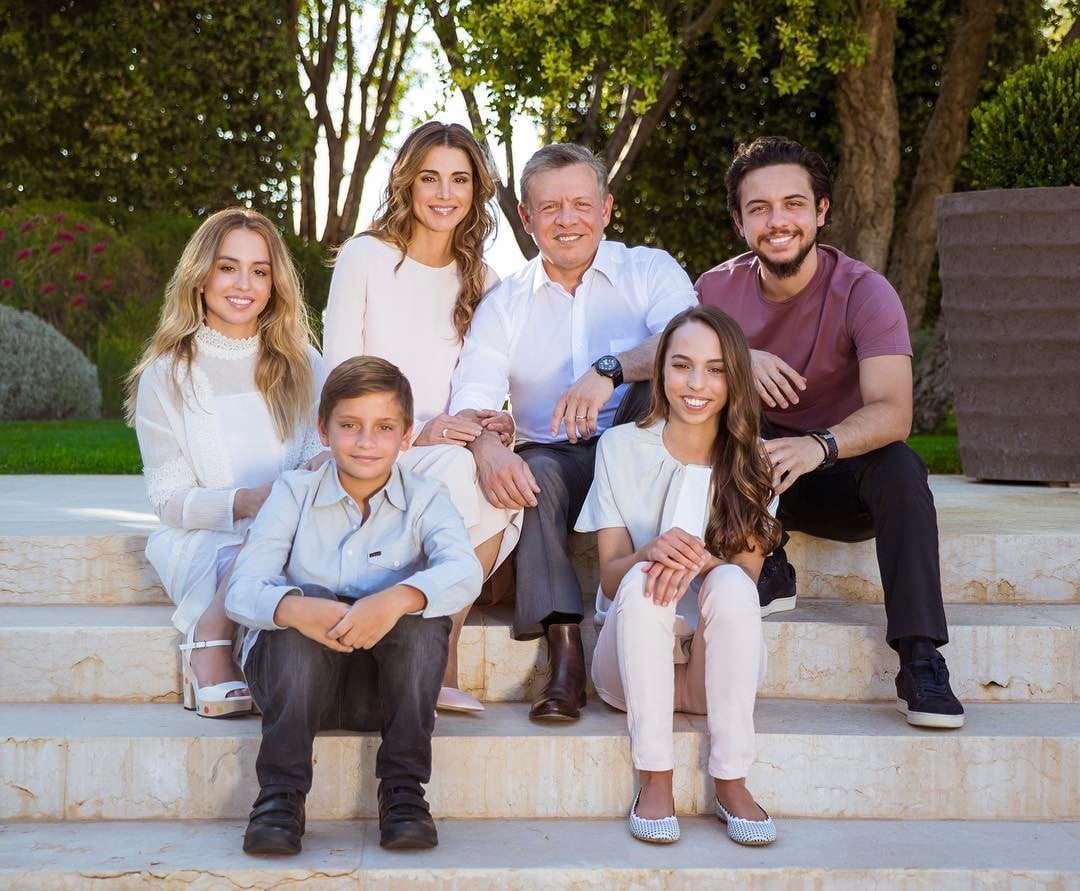 When a fire broke out in the green mountains near one of his palaces, Jordan's King Abdullah didn't just sit around, or wait for help to arrive. Instead, the 55-year-old royal joined in with rescue teams and civilians and worked to extinguish the fire.
The fire broke out on Saturday in the Kamaliyya region, which is on the outskirts of Jordan's capital city, Amman. The blaze tore through the lush, mountainous region near King Abdullah's family palace. There's no word on whether King Abdullah's wife, Queen Rania, or their children were at home at the time of the incident.
No one was injured, and after the fire was put out, the ruler Tweeted his appreciation to those who responded quickly to the scene.
"By the grace of the brave of all the military and civil devices, the fire of Kamalism was extinguished yesterday, thank you for all the efforts that they have made, God save you and save Jordan," he wrote.
Watch a video of King Abdullah stepping into action below! We're glad everyone made it out safe!