La Mer Beach Resort Dubai
Dubai's New Waterside Resort Will Make You Cancel Your Beach Club Membership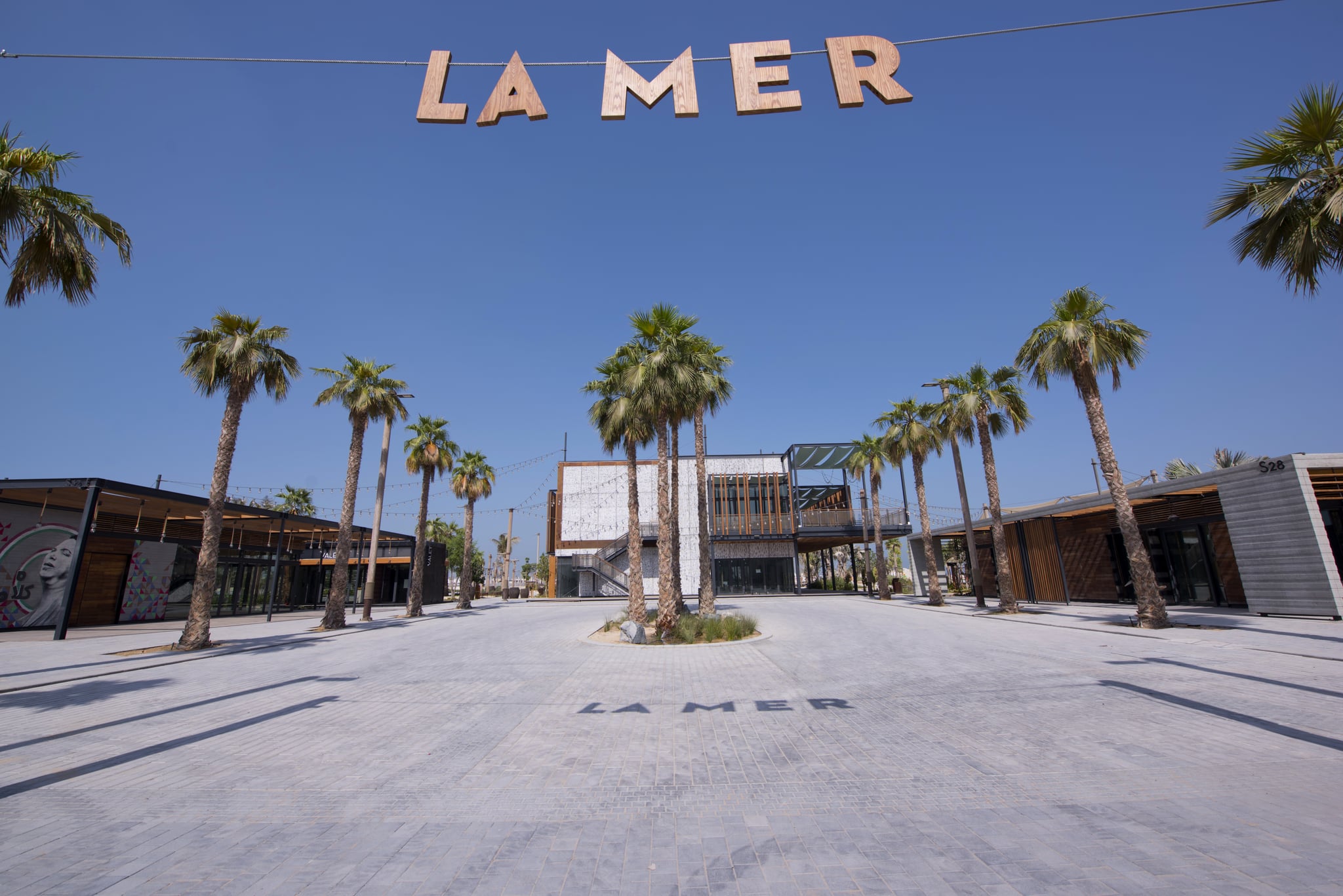 There's definitely something lush about spending time at a swanky Dubai beach club, but this new offering in the emirate might just make you a public beach girl again. Located in the Jumeirah 1 neighborhood between Pearl Jumeira and Jumeira Bay, La Mer is split into three sections – La Mer South, La Mer North and The Wharf and sounds way cooler than the likes of JBR's The Beach and CityWalk, who's creators, Meraas happen to be behind La Mer too.
The resort will feature cool driftwood, timber, rusted metal, and barrels as part of it's architecture and is surrounded by 2.5 kilometers of sand, so get ready to relax in a hammock in the water and take in the unobstructed views of Dubai's stunning skyline. Later on in the second phase of opening, there will be a waterpark featuring a surf park to help you cool off in the heat, plus a cinema and additional shops and restaurants to the original 130 which launch October 15.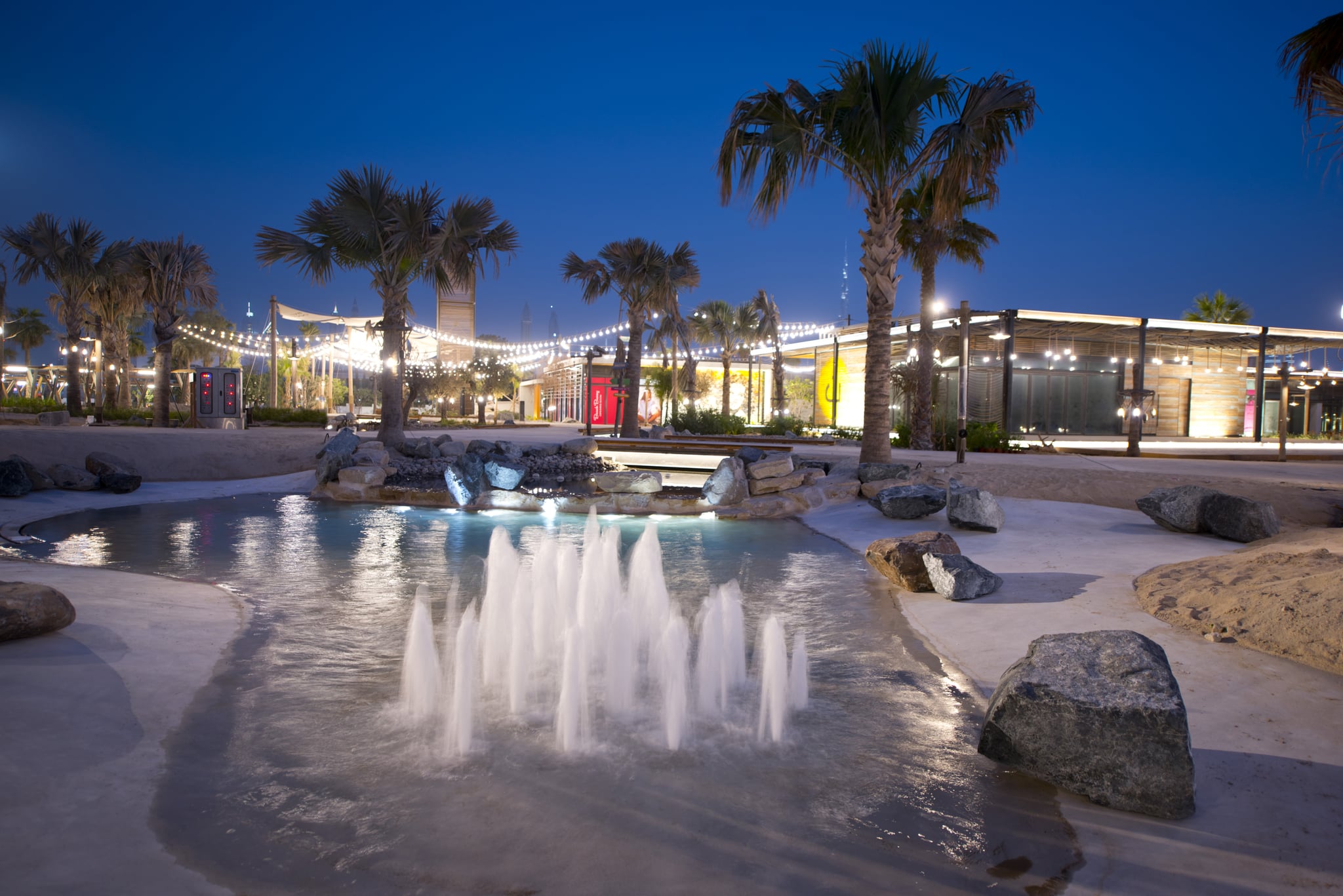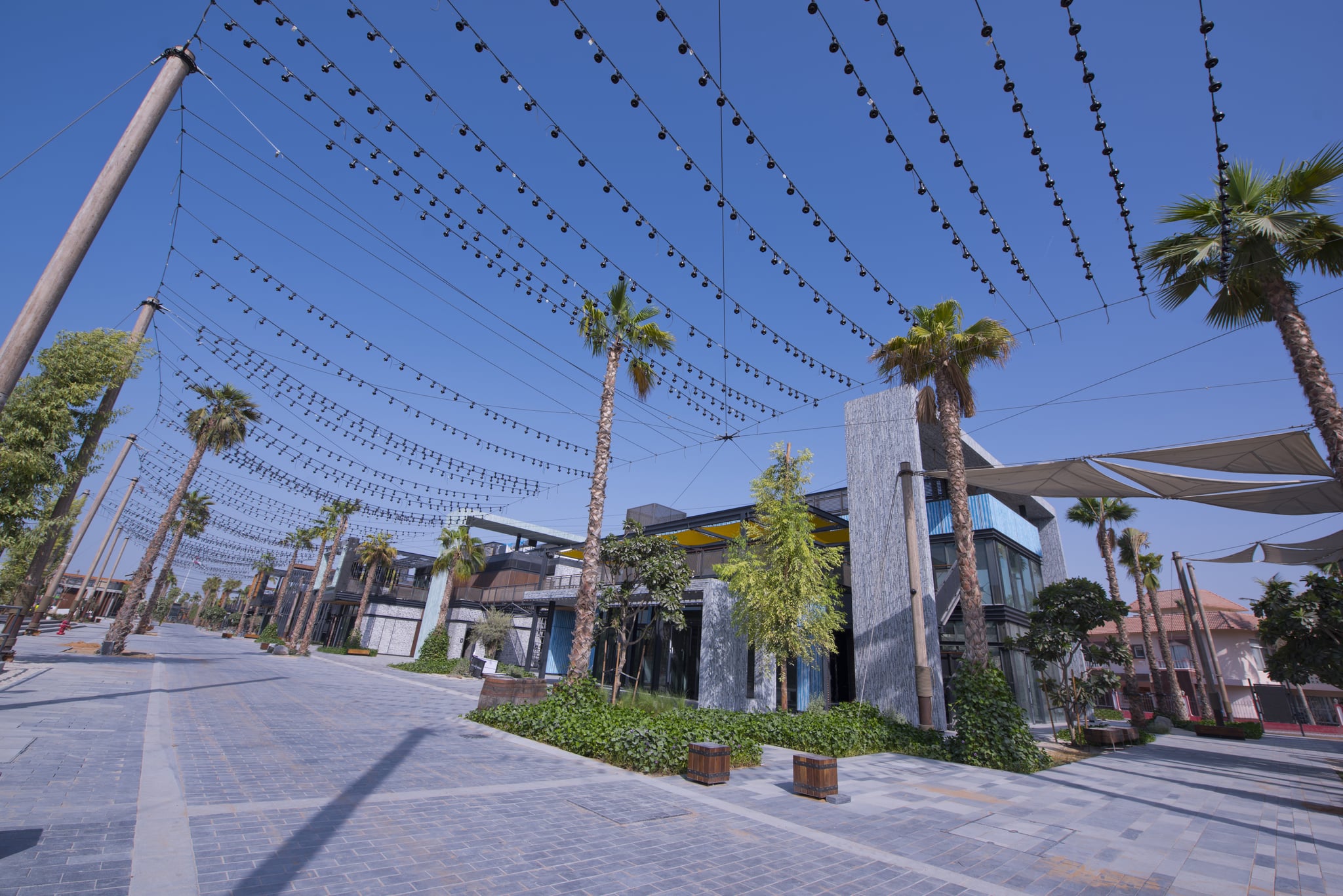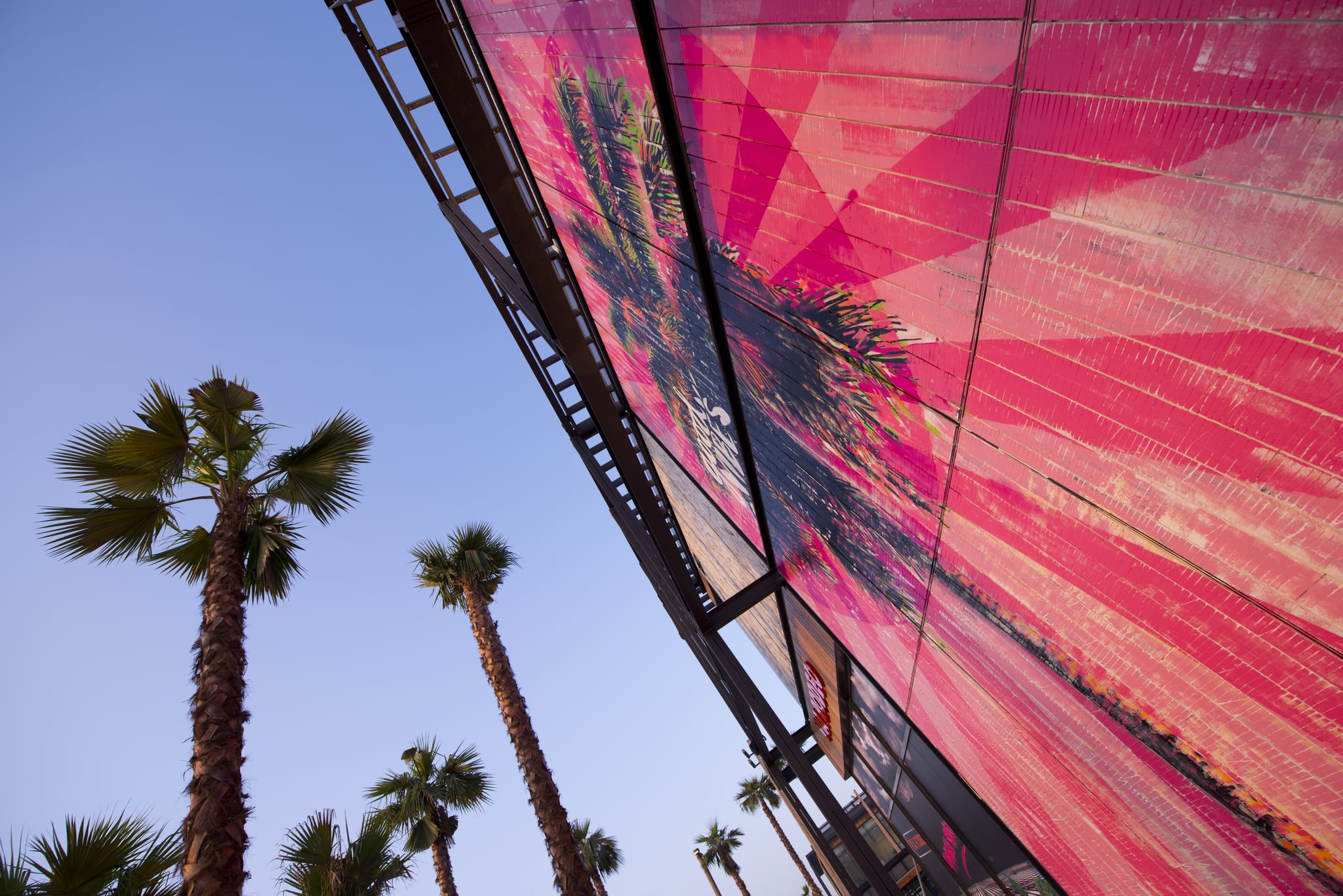 And there's plenty more where that came from, Meraas is planning on opening a hotel with a residential community on the two man-made peninsulas they're building. Plus if you miss that beach club life, eventually one named Sea Spice is opening, and La Mer will feature day rooms and cabanas if you crave an upgrade from plopping a towel on the sand.
Even if a day at the beach isn't your favorite way to spend the weekend, checking out the Hawa Hawa is a top reason to visit La Mer at least once. It's the first time the air-filled trampoline, which is popular in Japan parks, will be seen outside of East Asia.
Check out what La Mer looks like, below.