La Perle Behind-the-Scenes Footage
This Footage Proves You've Gotta Be Crazy to Be in Franco Dragone's Mind-Blowing Dubai Show
If you've already seen La Perle – the Franco Dragone show at Dubai's Al Habtoor City, which sees performers take on almost superhuman stunts – you would've been blown away by many of the moves they pull off.
And if after seeing the 65 international artists involved walk around upside down, plunge into a pool from extraordinary heights, and ride motorcycles just inches above each other's heads, you thought they were insane – you might be right.
In a new video from Canadian Cinematographer, Axel Laramée (he's done videos for the likes of J.Cole and Cirque du Soleil) the team admit they have to be pretty mad to do the job they do, night after night.
Watch the clip above to see how all the jaw-dropping action happens.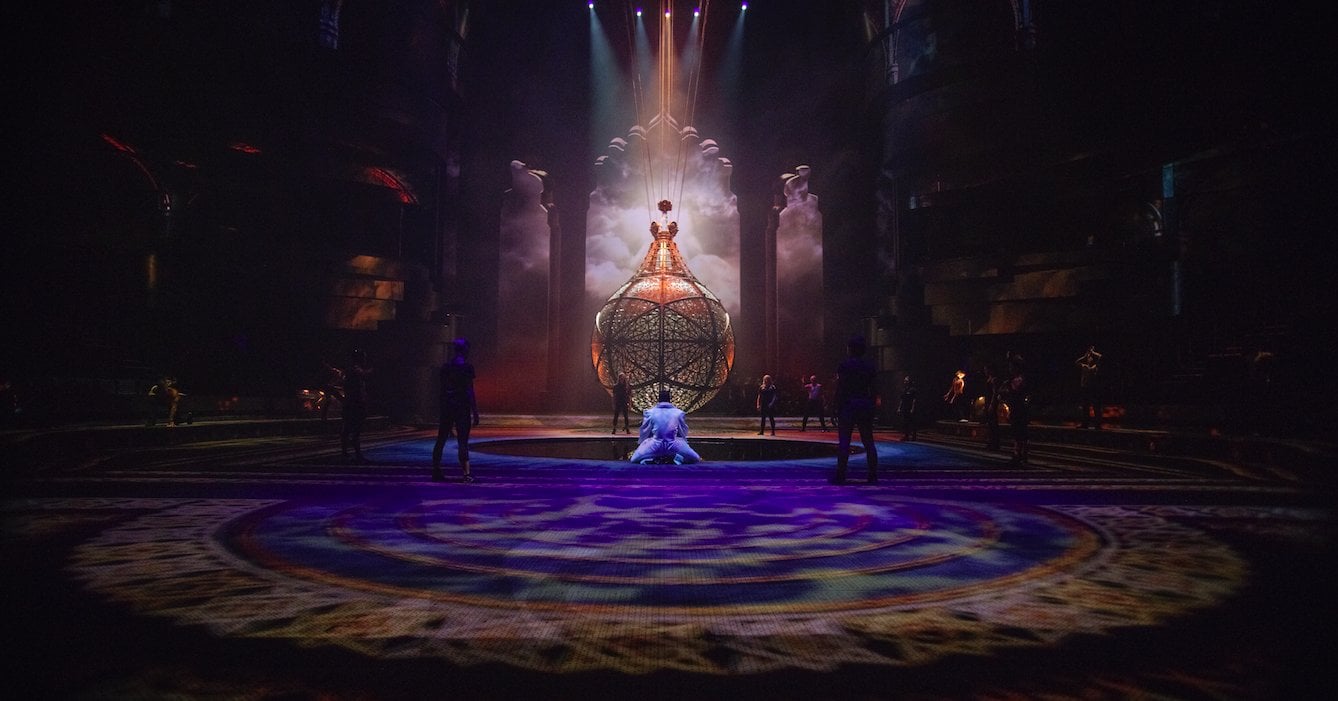 Image Source: La Perle