Lausanne, Lake Geneva
Stay at Coco Chanel's Favorite Hotel and Leave With Designer Dress-Worthy Legs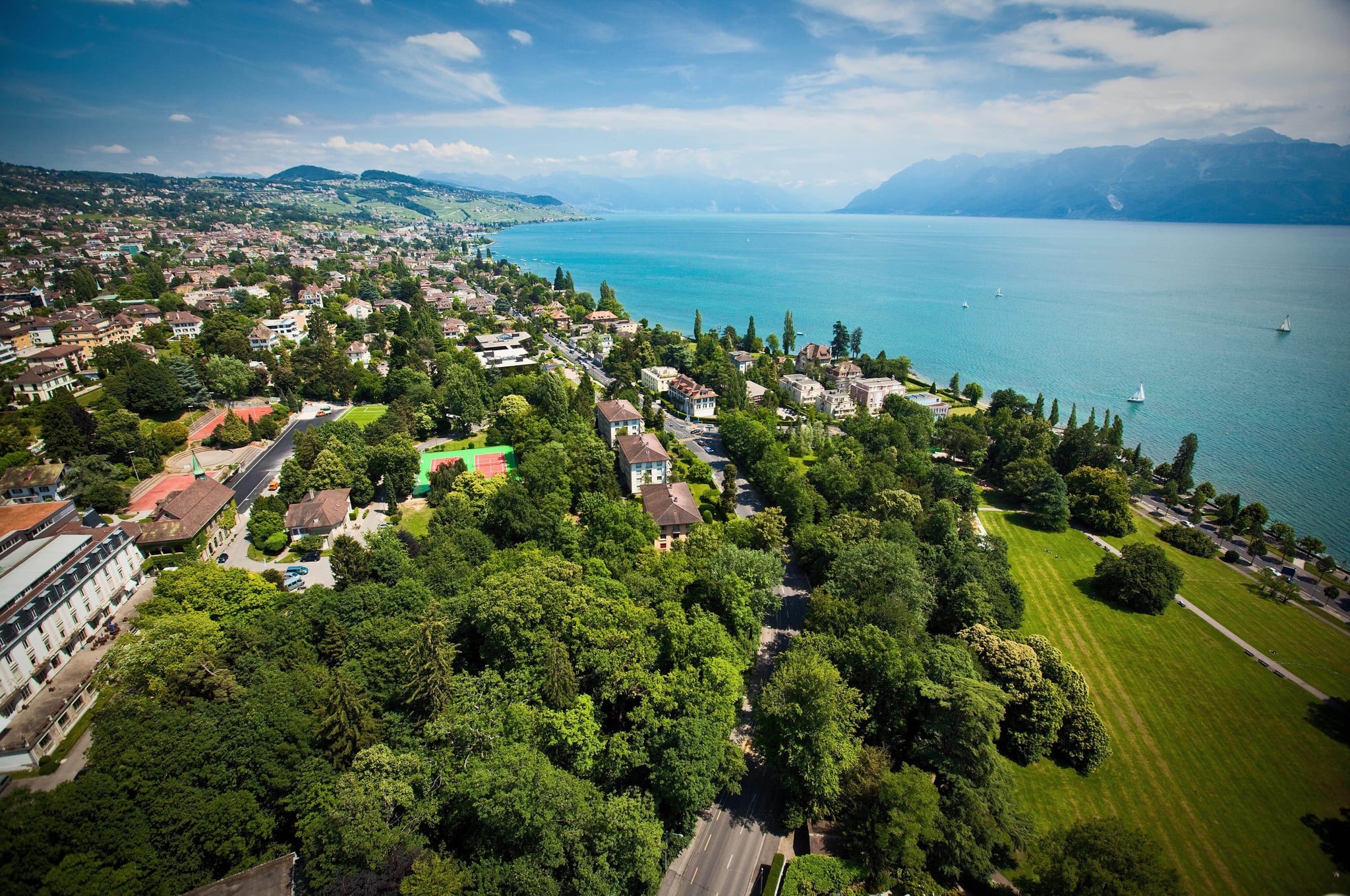 Set on a backdrop of the crystal clear Lake Geneva and, further a field, the French and Swiss Alps, Lausanne breathes glamour and utter serenity. With views of Évian-les-Bains, France, it's referred to affectionately as the 'San Francisco of Switzerland' and with its hills - it's not for no reason the ladies of Lausanne are known for having the best legs in the country. You could easily skip the gym during your stay!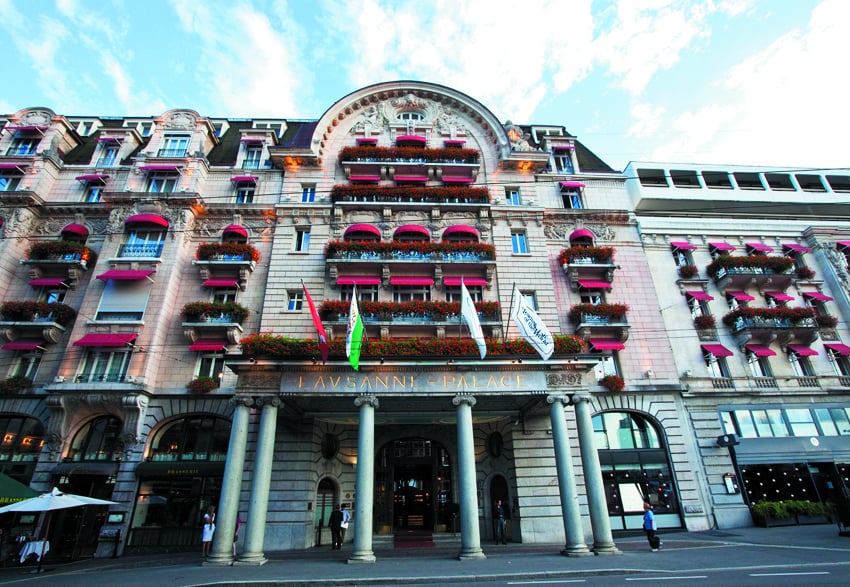 Staying at The Lausanne Palace & Spa adds a little bit of celebrity charm to your experience. Filled with a constant coming and going, it's a tried and tested territory of graceful ladies who like to lunch and brunch. Here, on the fifth floor, the name on the door hints to a long-gone era, the Coco Chanel suite. Patterned in subdued blues and creams, the cocotte lady was so smitten with the lake view suite, she lived there for months at a time.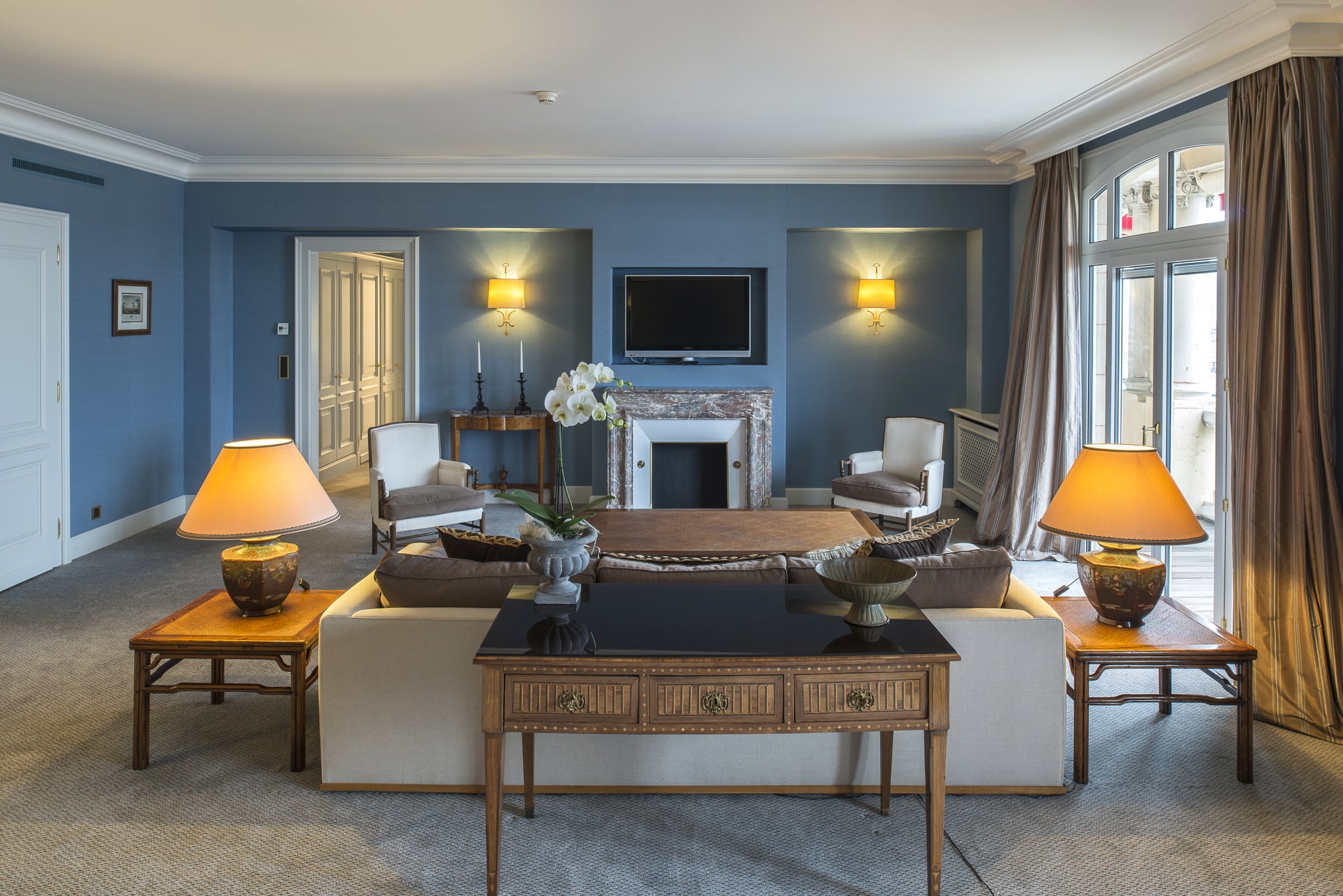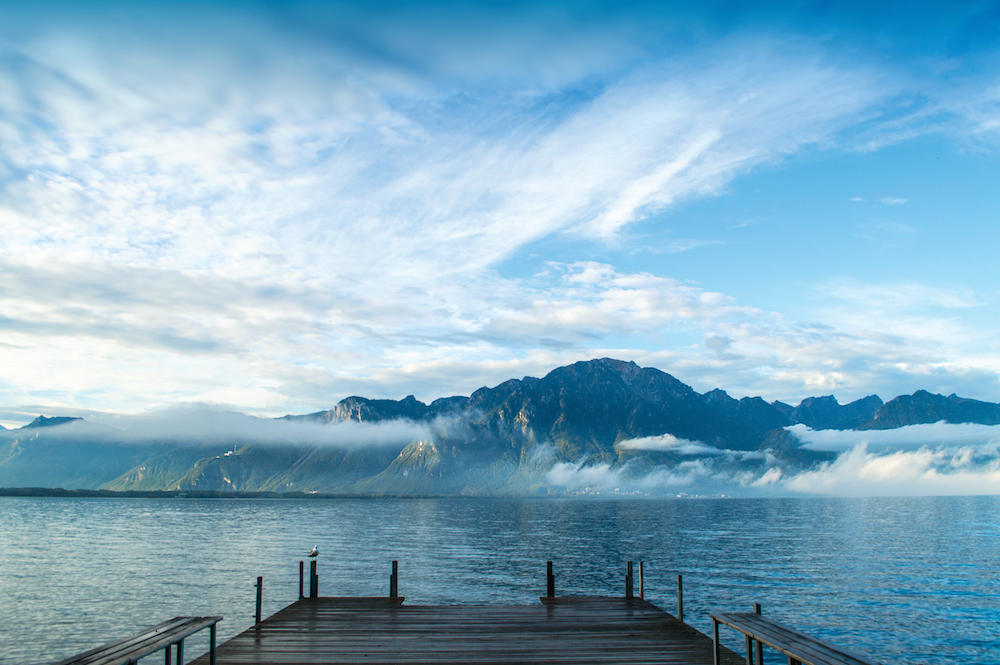 And don't forget to check out Vaud, often dubbed the 'Swiss Riviera'. In a country awash with luxury, this region still stands out for its glamour, which has dazzled guests and celebrities alike for centuries. In the northern part lays Valley de Joue, where elegant timepieces are designed and created by traditional watchmakers. Lausanne's neighboring town, Vevey, is the known as the birthplace of milk chocolate, and 'Smoke on the Water', a favorite from rock band Deep Purple, was inspired by Montreux, when the casino fire left clouds of smoke along Lake Geneva.
Another destination to add to the bucket list!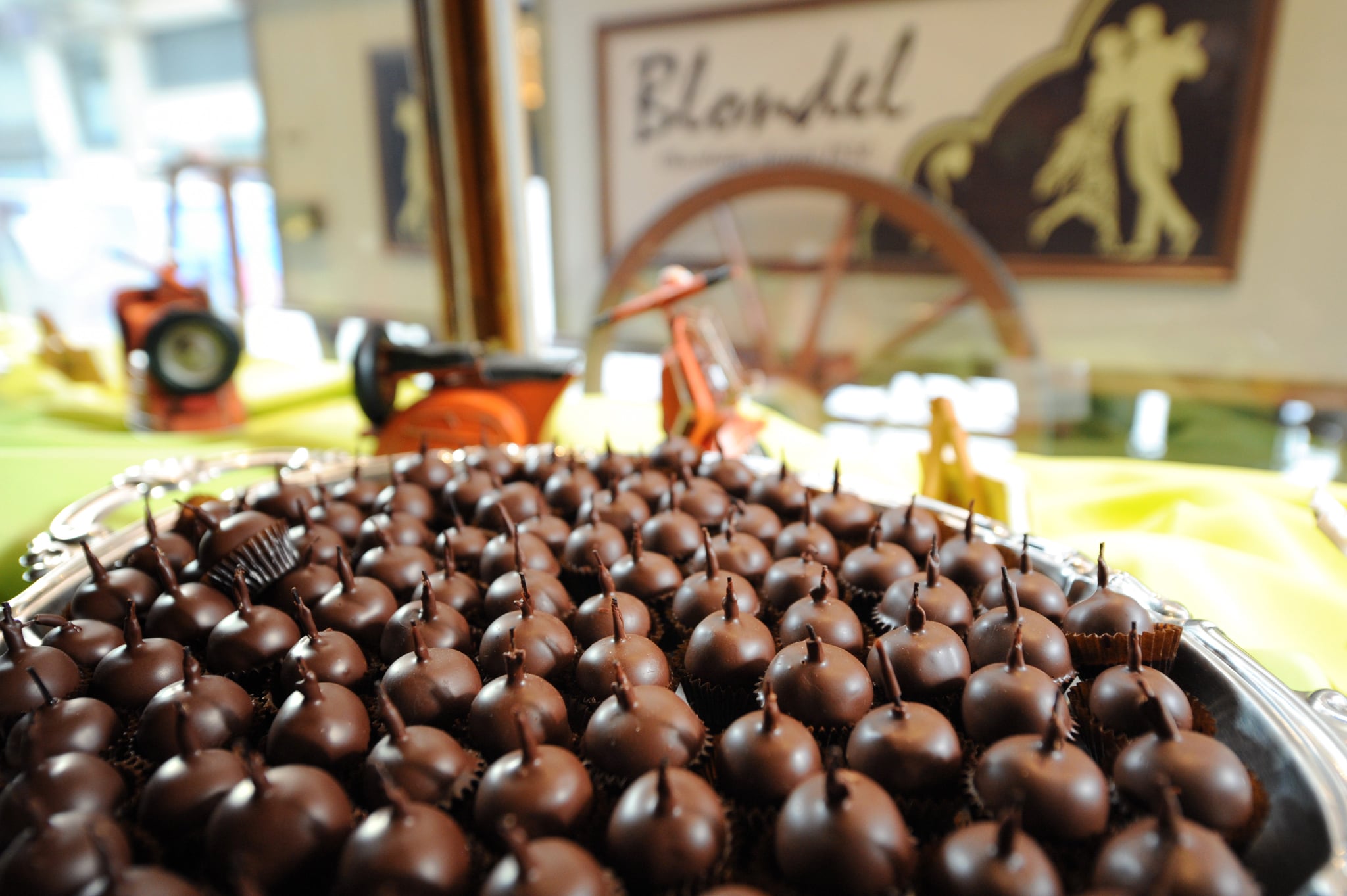 Image Source: Lake Geneva